hostedPBX light
hostedPBX light with basic functions
for 5 participants including SIP trunk

1 additional participant
one-time: CHF 10.00
monthly: CHF 7.00

Extension modules:
Conference, intercom, interactive voice response, statistics, day / night service, direct inbound system access, voice recordings, queue
one-time: CHF 30.00 per module
monthly: CHF 5.00 per module
hostedPBX base
hostedPBX base with basic functions
for 3 participants including SIP trunk

1 additional participant
one-time: CHF 10.00
monthly: CHF 7.00

Extension modules:
Conference, intercom, interactive voice response, statistics, day / night service, direct inbound system access, voice recordings, queue
one-time: CHF 30.00 per module
monthly: CHF 5.00 per module
What is an IP PBX?
Imagine two physical telephone systems from the outside - gray boxes that look practically identical. The contents, however, are completely different! While the old, proprietary telephone systems are completely different from manufacturer to manufacturer, modern telephony systems are mostly based on a standard operating system such as Linux, Windows or another common system.
Software is now installed on this operating system that maps the functionality of the telephone system and brings the entire range of functions of the system directly to your workstation. The big advantage of the IP telephone system is that it is integrated in the company's own computer network and links to ERP or CMS systems are easy to implement.
An IP telephone system fulfills the same, if not more, performance features of an older, analog or ISDN telephone system.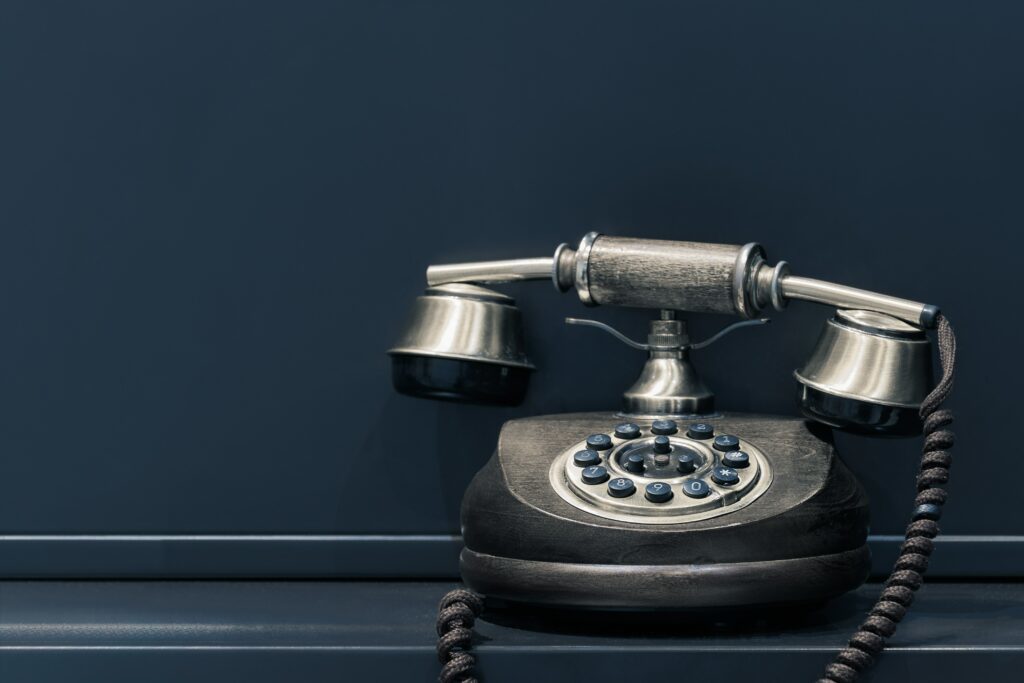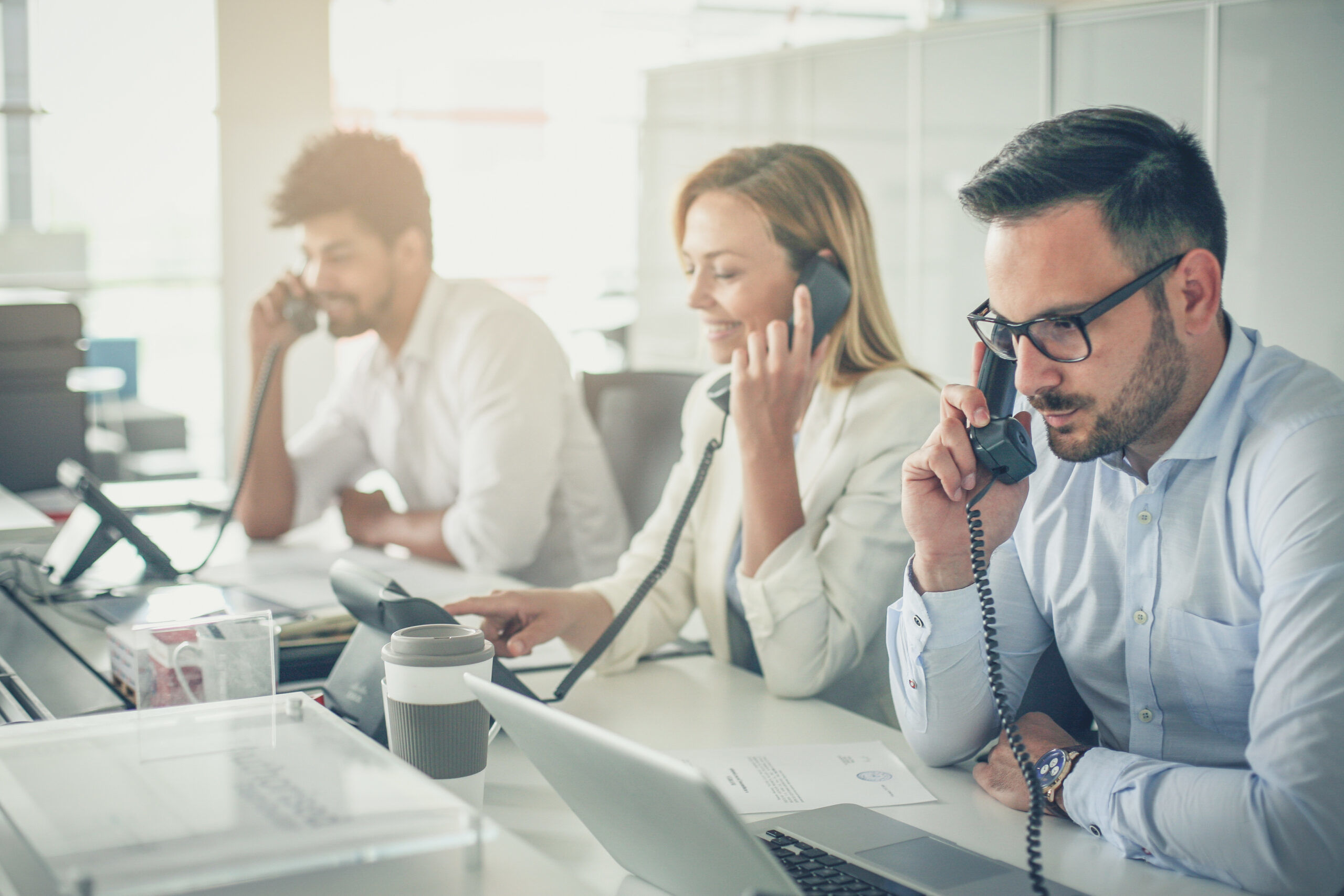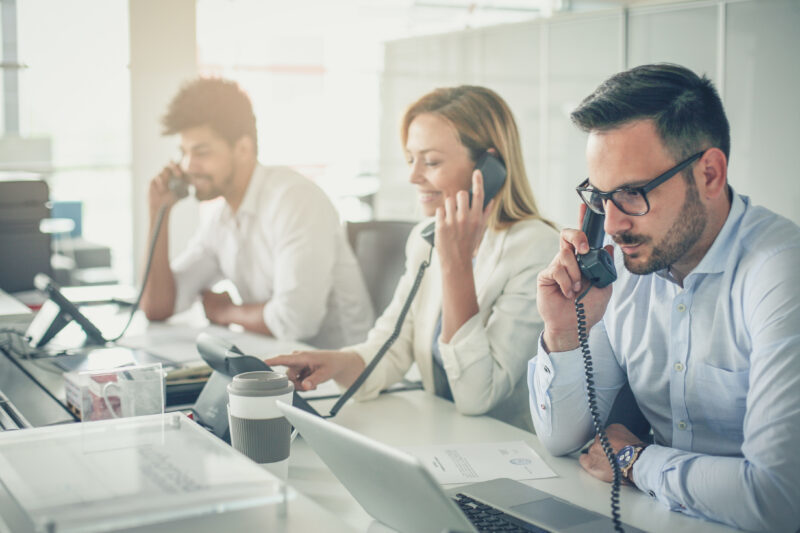 And what is a cloud PBX?
In technical jargon, a telephone system is also called a PBX.
PBX stands for "Private Branch Exchange" and is a private telephone network within a company or organization. Modern PBX systems are based on standard hardware, which is cheaper and can be replaced or expanded more easily than with proprietary systems. It is usually much more flexible than proprietary systems because it offers open standards and interfaces. In addition to telephoning, chat, video telephony and document sharing are also supported.
In just a few steps to the cloud PBX
BEGIN
General questions, organization, telephone behavior, technology, interfaces, security
Create a list of telephone numbers, providers and extensions for all locations (including fixed, fax and service numbers, domestic and international)

Estimate or measure the maximum number of simultaneous calls (incoming and outgoing)

Record the process of how callers to the head numbers are processed

Existing connections (ISDN basic / primary connections, Multi / PRI) and the end devices used (DECT, smartphones, fax, door openers, alarm systems, franking machines, etc.)

Create a schedule of the service / business hours of a typical year (including day / night, weekends, public holidays, company vacations)

Define requirements for a CRM connection

Break down current telephone behavior (destination, duration, etc.) based on the last telephone bills

Check whether the existing Internet connection can be used or whether a separate connection should be installed
Call management, functions
Define minimum requirements for security precautions (e.g. blacklisting expensive destinations, geographical restriction, encryption, etc.)

Create a flow chart of existing IVR systems (e.g. key 1 support, key 2 sales) and ring calls (parallel, serial, random)

List emergency scenarios (e.g. availability in the event of a power failure)
Record existing call forwardings and overflows

Employees ask which special functions are already being used or will be needed in the future

Evaluation of the use of CTI
Do you have anymore questions?
We would be happy to advise you personally and help you choose the right features!
Contact us at 056 520 20 20 or sales@winet.ch
Suitable for: Business customers
---
Technical requirements: Broadband internet connection (xDSL or cable) and SIP capable phone or smartphone with the appropriate application
---
Compatibility: Every SIP device or smartphone with a corresponding application
Do you have questions? We are glad to be here for you.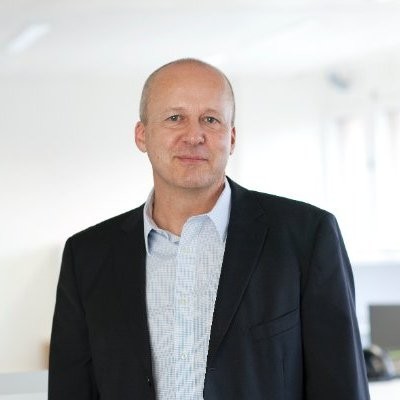 telefonic consultancy
Do you have questions? Call us without obligation.
Arrange a callback
We will contact you to arrange a personal appointment.
Ask questions online
Our employees will be happy to support you!
Situation on the provider market for telephone systems.
Have you already been to Hong Kong or a similar Asian metropolis? Then you can certainly imagine what the hustle and bustle of the local marketplaces feels like. This is roughly how you can describe the current situation on the provider market for telephone systems. But who has the good, healthy fruit and who wants to fob them off with cheap goods that are rotten the next day?
Different providers for different needs.
So finden Sie auf dem Markt nicht nur verschiedenste Anbieter für Telefonsysteme, sondern auch viele verschiedene Anlagen mit grossen Unterschieden in Funktionalität, Qualität, Look & Feel, Kosten und vielem mehr. Wenn Sie jetzt eine neue Telefonanlage anschaffen, sollten Sie sich gut überlegen, welchen Funktionsumfang Ihnen diese bieten sollte.
The price certainly plays an important role, but it is much more important that you can map your business processes on the new system. Try to test as many systems as possible in your evaluation process before making your final purchase decision.
Once you have decided on a system, look around for the right installation partner for you. This also needs to be chosen wisely, because this is where the wheat is separated from the chaff. The relationship between you as a customer and your installer should be based on trust. Remember that you will be working with this partner for the next 5 to 10 years.