Do you need a number in Venezuela, China or even in Puerto Rico? No problem! We offer you one or more numbers for your desired country. Regardless of whether you are on the phone or want to be called. It is now possible with our product. Interest? We are happy to help. Write us: central.service@winet.ch or call us on +41 848 66 39 32.
Please note that if you call the country of origin of this number with an international number from Switzerland, you will in any case be charged the international fee. This means that you do not use the local rate for calls because you are based in Switzerland. However, you can be called from this international destination at the local rate with national area code.
Please note that fax over VoIP (FoIP) is not possible from international destinations, as this depends on the providers in the respective country or the transit providers.
Do you want us to order a number for you? If so, we need a postal address of the desired country from you, which we can provide for the order.
The following countries are available to you
Argentines
Australia
Bahrain
Belgium
Brazil
Bulgaria
Chile
Denmark
Germany
Dominican Republic
El Salvador
Estonia
Finland
France
Georgia
Greece
Great Britain
Hong Kong
Ireland
Italy
Japan
Canada
Croatia
Latvia
Lithuania
Luxembourg
Malta
Mexico
New Zealand
Netherlands
Norway
Austria
Panama
Peru
Philippines
Poland
Portugal
Puerto Rico
Romania
Sweden
Singapore
Spain
Slovenia
Slovakia
South Africa
Czech Republic
Hungary
United States
Vietnam
Cyprus
Do you have questions? We are glad to be here for you.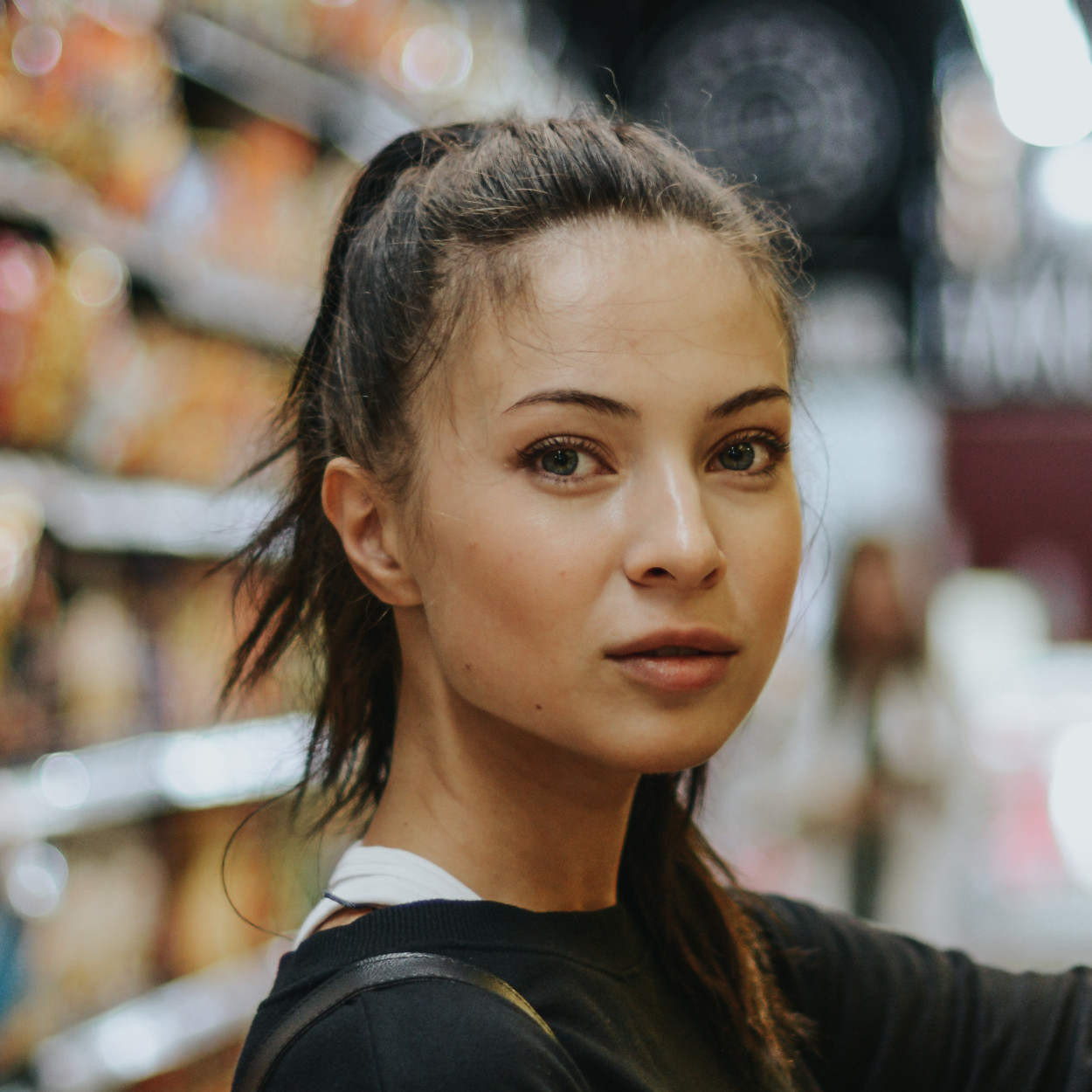 telefonic consultancy
Do you have questions? Call us without obligation.
Make an appointment on site
We will contact you to arrange a personal appointment.
Ask questions online
Our employees will be happy to support you!