Why with Winet?
Which is why Winet Voicetec Solutions AG is your VoIP partner & professional in all cases.
Single point of contact
Winet has been offering high quality Internet telephony services in the business sector for 14 years. In Switzerland, apart from Winet, there is no other provider who develops and installs telephone systems as well as, as a telephony provider, knows exactly what telephony customers need. This gives Winet customers a single point of contact, which significantly reduces intervention times.
Security first
All of our communication solutions have been developed and implemented by us and under strict security aspects and standards. All of our customers' data is hosted in Switzerland and is protected against failure and misuse in several ways.
Scalable modules
With our solutions, your company can grow at any time and your business processes can be mapped in the simplest way on our telephone system.
Transparency & fairness
With us you gain a provider who focuses on quality, transparency and fairness. So you can announce our own products at the end of each following month. Winet does not conclude long-term toggle contracts. You will not find any hidden costs with us, such as in call tariffs or call channel limitations.
Experienced ICT specialists
Winet is one of the first VoIP pioneers and is an independent, Bakom-registered telephony provider. With us, you are engaging a professional provider for your complete VoIP solution. With our proven know-how, as well as our many years of experience in the VoIP area, we have the necessary resources and qualifications to offer first-class service for small and large projects in all matters relating to telephony and networks.
Do you have questions? We are glad to be here for you.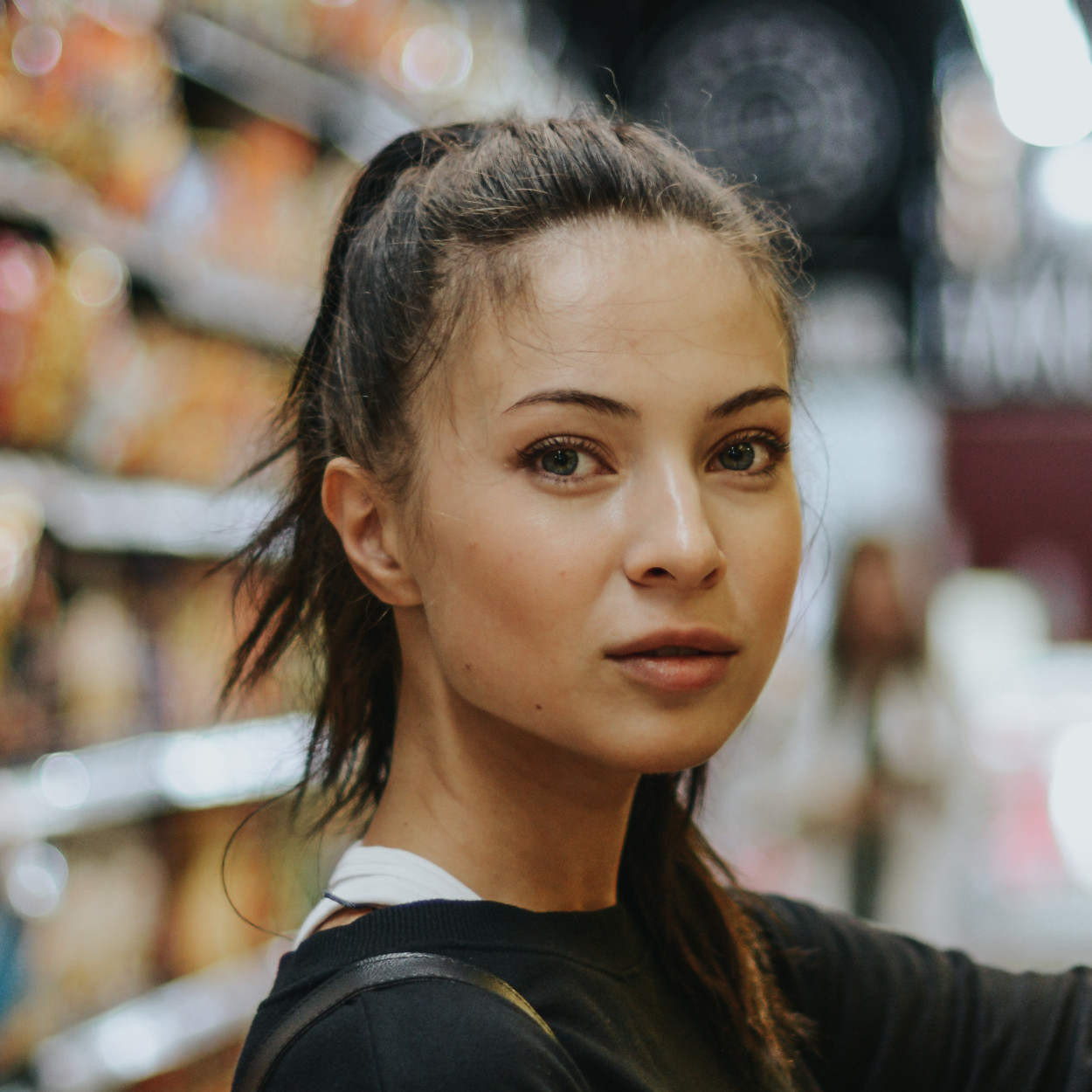 telefonic consultancy
An expert will call you in a few seconds.
Make an appointment in the shop
Fixed and plannable appointment without waiting.
Desired product
Easily find the product that works best for you.