Emergency numbers Switzerland
The most important emergency number in Switzerland and in Europe is 112. You can call the general emergency number in any emergency.
The number 112 connects you to the police alarm center. You can also call them with a foreign SIM card. Or with a prepaid card with no credit if the balance has been used up.
There are other emergency numbers. You can call them with your smartphone, from telephone booths or from public phones. Access to the geographically responsible emergency call centers in Switzerland (e.g. fire brigade, medical service or police emergency call) is determined at Winet via the personal data of your myWinet telephony account (address entered when registering).
Please note that this function must be activated as an option during the ordering process and is not automatically switched to your Winet number.
The following emergency services are routed free of charge by Winet: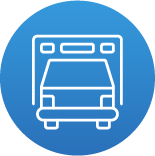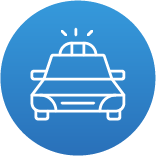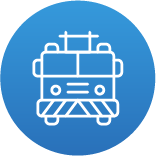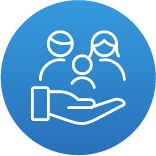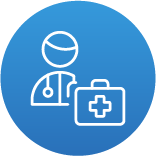 145
Toxicological Information Center
(in case of poisoning)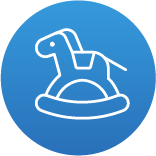 147
Telephone assistance for children and young people
Important emergency numbers
General emergency call 112
Sanitary 144
police 117
fire Department 118
Offered hand 143 (up to CHF 0.20 per conversation)
Toxicological Information Center (in the event of poisoning) 118
Telephone assistance for children and young people 147
Other numbers that can be useful:
SBB transport police 0800 117 117