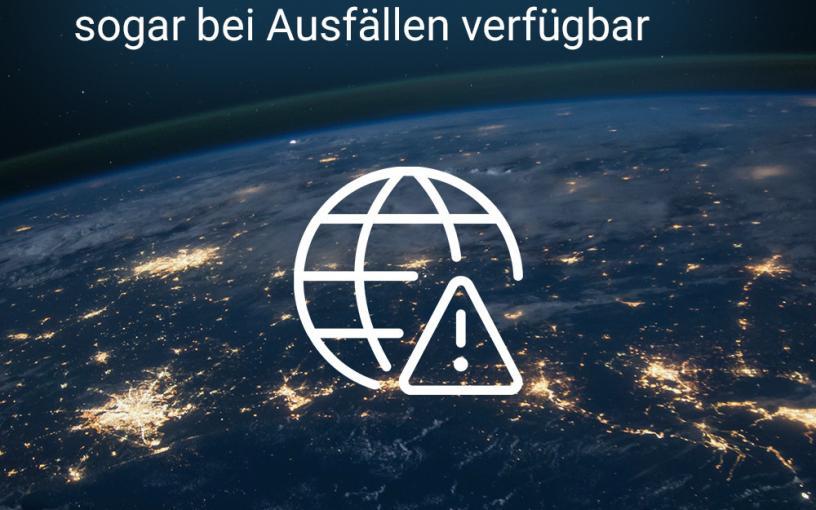 What do you do if your internet connection suddenly goes down? ?
Are you covered or do you risk a total failure of your connection to the Internet?
With Internet Access from Winet, you benefit not only from super-fast Internet at low prices, but also from an LTE fallback, through which your Internet connection falls into an "interception network" as soon as the primary connection fails. ✅
So you are always on the safe side and keep your internet connection even in the event of a sudden failure.
Learn more about Internet Access at www.winet.ch/internet-access.
This page was translated by Weglot