Support in all project phases
Become a partner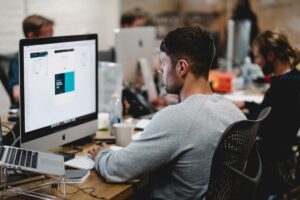 Register today as a Winet partner and start benefiting from our extensive advantages.
Sales support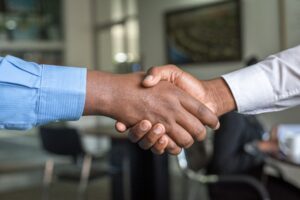 We are happy to help you prepare an offer. Your customers are also welcome to present themselves as a reference project on our website.
Personal support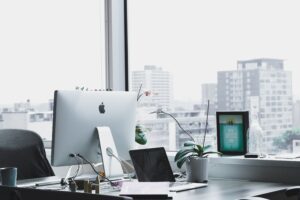 Our Winet partners appreciate the direct, personal and uncomplicated support at eye level. We support our partners in the area of pre-sales, implementation and support for their end customers.
Your advantages as a partner
Good to be a Winet partner
Expand your range and offer your customers even more solutions
Price advantages
Benefit from lucrative partner models and advantages when purchasing your own services
Quality policy
Multiple certified manufacturer with innovative in-house developments
Commission models
Receive recurring commission payments through the distribution of Winet solutions
Known partner
With Winet as a strong partner and leading business IP telephony provider, you get even more project security
Newsletter
Receive up-to-date market information and access to the exclusive partner portal
All-round service
We take care of the dispatch and configuration of the telephony.
Support and advice
Learn the basics, tips and tricks of telephony in partner-related training courses