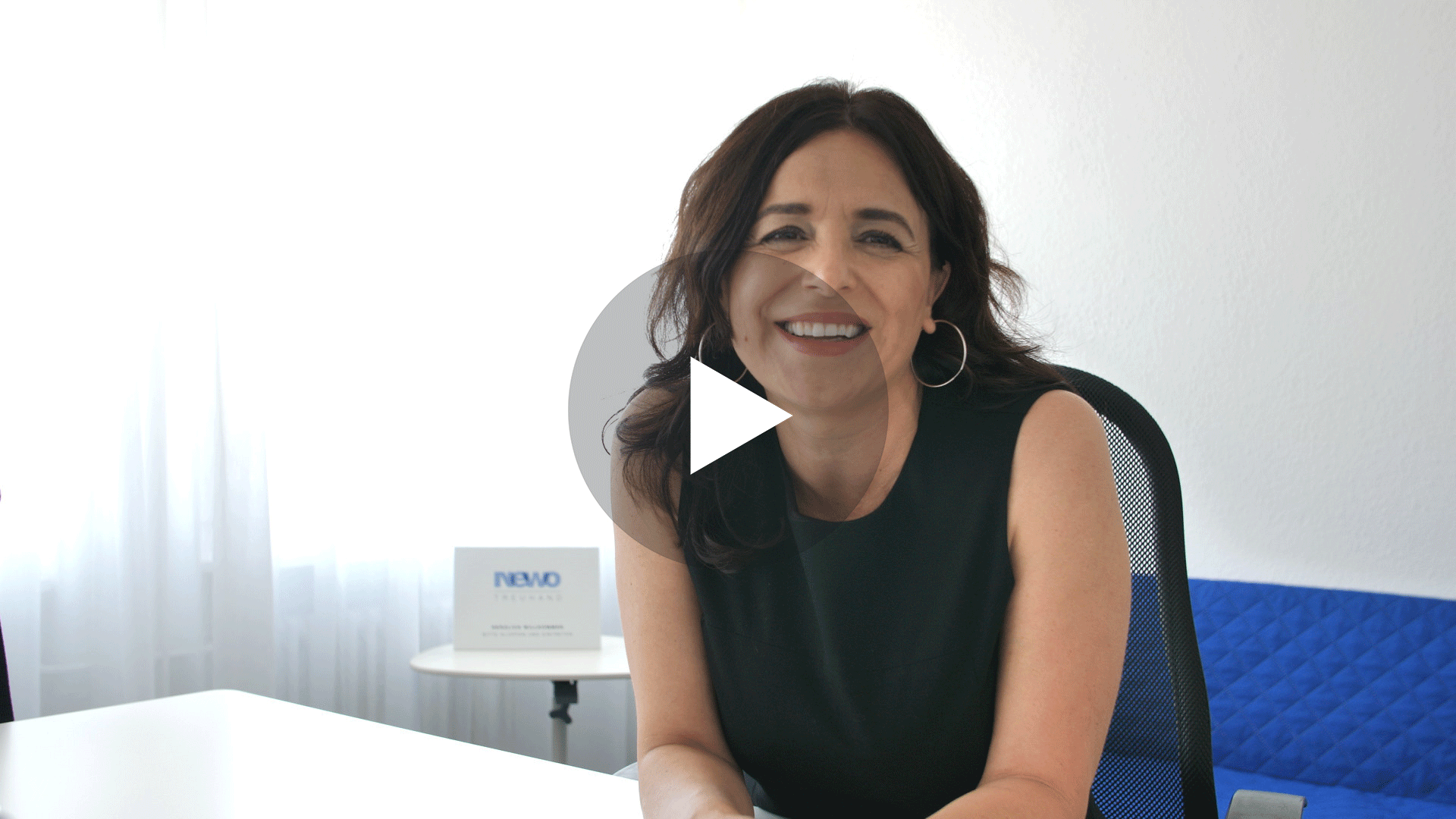 Why would you recommend Winet to others?
"I would recommend it, because Winet has accompanied us well from the start. We were a small company and have now grown and grow further. Winet still accompanies us well and if a provider understands that they should also accompany and look after small customers from the start, then the customers also remain loyal."
– Maria Mazza, Newo Treuhand
Winet News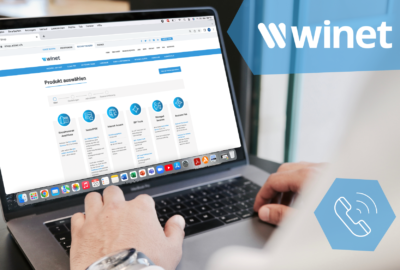 Die Winet Produktpalette
May 20, 2022
In diesem Beitrag möchten wir Ihnen unsere Produkt- und Dienstleistungsangebote präsentieren und Ihnen dessen Funktionen und Vorteile näherbringen. Dies soll…
Winet Monatsrückblick April 2022
May 13, 2022
Wir freuen uns Sie wieder mit einem weiteren Monatsrückblick der Winet überraschen zu dürfen. Der Frühling begrüsste uns mit sonnigem…
Videokonferenzen von Winet
Einfache und kostenlose Videokonferenz über unsere Schweizer Server. Ein Service von Winet für alle. Mit Videokonferenzen von Winet stellen wir Ihnen ein kostenloses Videokonferenz-System zur Verfügung. Damit verlieren Sie Ihre geschäftlichen Kontakte nicht aus den Augen.
Kostenlos, werbefrei und sicher
Dank Videokonferenzen von Winet können Sie und Ihre Teilnehmer über unsere sichere Infrastruktur kommunizieren. Sämtliche Server stehen in der Schweiz. Damit ist Ihre Privatsphäre gesichert.
Wir helfen KMU
Wir unterstützen KMU und Selbständige in der Schweiz. Neben dem kostenlosen Videokonferenz-Service bieten wir Ihnen ein Spezialangebot auf Ihre nächste Bestellung an. Nehmen Sie dafür Kontakt mit unserem Verkauf auf.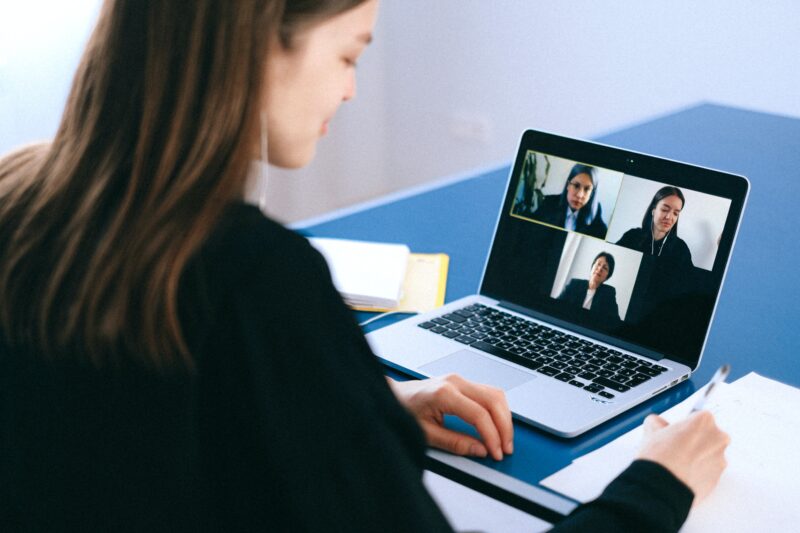 Do you have questions? We are glad to be here for you.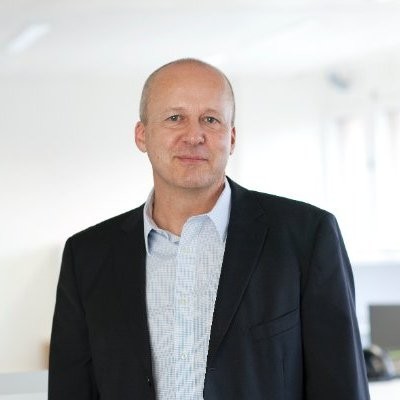 telefonic consultancy
Do you have questions? Call us without obligation.
Arrange a callback
We will contact you to arrange a personal appointment.
Ask questions online
Our employees will be happy to support you!