Die echte Alternative für Ihre Telefonie
Telefonieren kann eine echte Herausforderung sein, wenn man unzufrieden mit seinem Provider ist. Unterbrüche, schlechte Gesprächsqualität, nicht optimale Produktauswahl, keine direkten Ansprechpartner und hohe Kosten können einige dieser Gründe sein. Bei Winet nehmen wir solche Probleme sehr ernst und räumen diese rasch und unkompliziert aus dem Weg.
Ihr VoIP-Provider zum Anfassen und Ansprechen
Wir sind nicht nur in Ihrer örtlichen Reichweite, sondern pflegen auch den direkten Kontakt und eine transparente Kommunikation mit unseren Kunden. Wir haben in den letzten 17 Jahren gelernt, aufmerksam zuzuhören.
Winet ist sowohl Provider als auch Entwickler
Als Entwickler von Telefonanlagen kennen wir Ihre Bedürfnisse aus dem Effeff. Unsere eigenen Produkte sind jahrelang erprobt, werden laufend weiterentwickelt und den neusten Bedürfnissen des Schweizer Marktes angepasst.
Einfach unbegrenzt telefonieren
Egal, welche Telefonielösung Sie heute im Einsatz haben, die Anbindung über SIP-Trunk gehört zu den Kernkompetenzen von Winet. Auch die Anbindung an Microsoft Teams. Keine Einschränkung der Anzahl Gesprächskanäle! Ihre bestehende Lösung wird durch unsere Spezialisten unkompliziert, rasch und unterbruchlos angebunden.
Wir kennen Sie – und Sie unsere Mitarbeitenden
Direkte, kompetente und lösungsorientierte Ansprechpartner von der Offerte bis zum Betrieb. Keine langen und lästigen Warteschlaufen bei der Kontaktaufnahme. Bei Winet müssen Sie Ihre Anliegen nicht zigmal wiederholen.
Wir erledigen alles Notwendige für Sie
Kein unnötiger, langer Leidensweg, bis endlich alles wieder funktioniert. Wir nehmen Ihnen alles Notwendige ab, damit Sie mit Ihrer bestehenden Lösung unkompliziert und rasch über Winet telefonieren können.
Günstigster Business FLAT Tarif Schweiz
Im Rahmen der Winet-Aargau-Kampagne offerieren wir Ihnen den günstigsten Pauschaltarif für Geschäftskunden, der aktuell in der Schweiz angeboten wird. Sollten Sie anderswo ein günstigeres Angebot finden, erhalten Sie bei uns mindestens dieselben Konditionen. Das gilt auch für öffentliche Organisationen, welche von SIK-/DVS-Konditionen profitieren.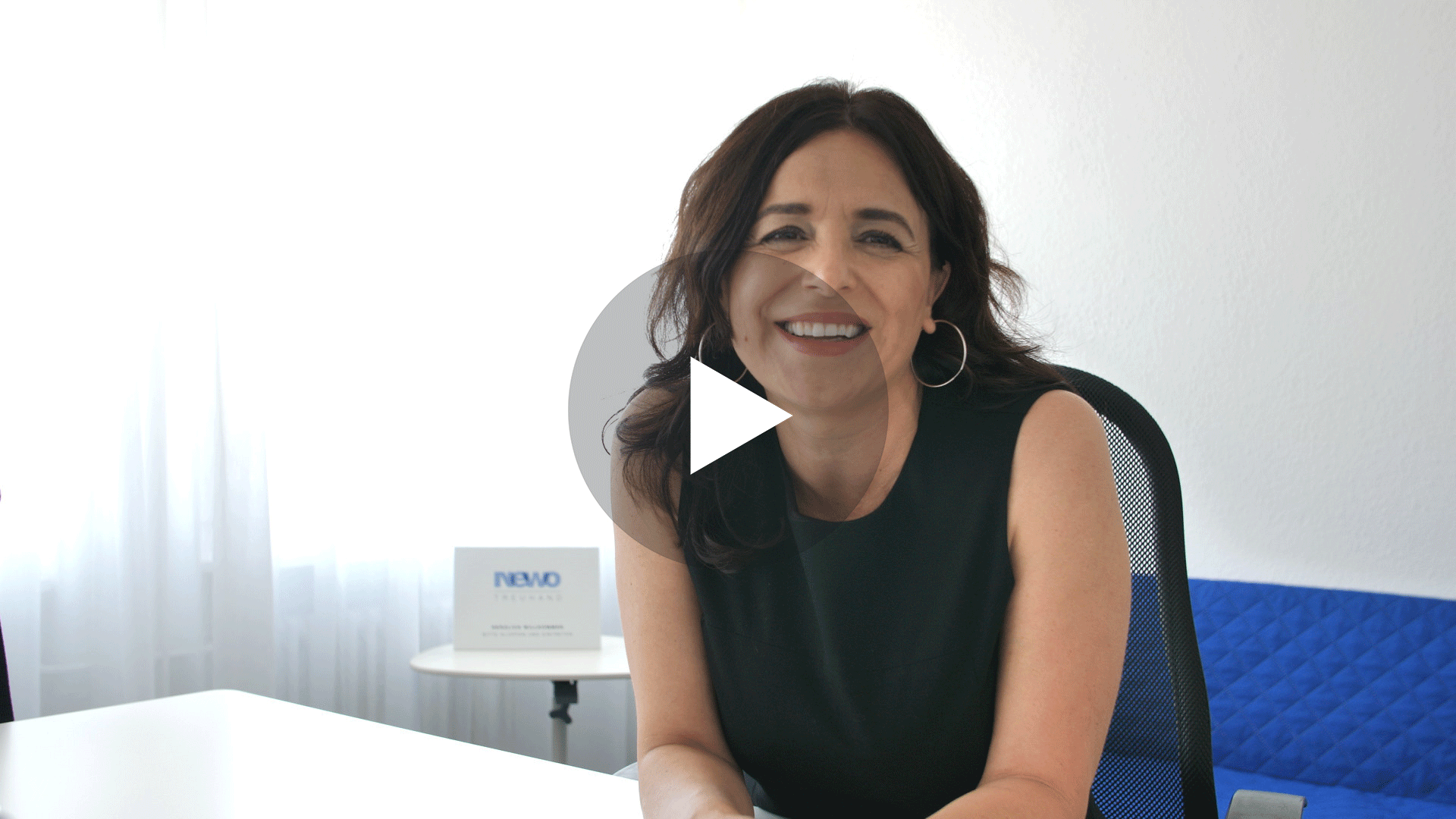 Why would you recommend Winet to others?
"I would recommend it, because Winet has accompanied us well from the start. We were a small company and have now grown and grow further. Winet still accompanies us well and if a provider understands that they should also accompany and look after small customers from the start, then the customers also remain loyal."
– Maria Mazza, Newo Treuhand
Winet News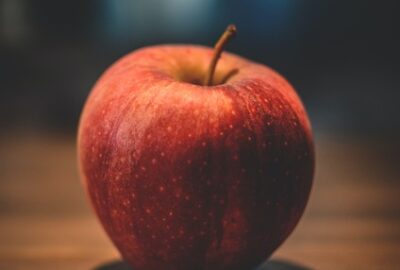 Videokonferenzen von Winet
Einfache und kostenlose Videokonferenz über unsere Schweizer Server. Ein Service von Winet für alle. Mit Videokonferenzen von Winet stellen wir Ihnen ein kostenloses Videokonferenz-System zur Verfügung. Damit verlieren Sie Ihre geschäftlichen Kontakte nicht aus den Augen.
Kostenlos, werbefrei und sicher
Dank Videokonferenzen von Winet können Sie und Ihre Teilnehmer über unsere sichere Infrastruktur kommunizieren. Sämtliche Server stehen in der Schweiz. Damit ist Ihre Privatsphäre gesichert.
Wir helfen KMU
Wir unterstützen KMU und Selbständige in der Schweiz. Neben dem kostenlosen Videokonferenz-Service bieten wir Ihnen ein Spezialangebot auf Ihre nächste Bestellung an. Nehmen Sie dafür Kontakt mit unserem Verkauf auf.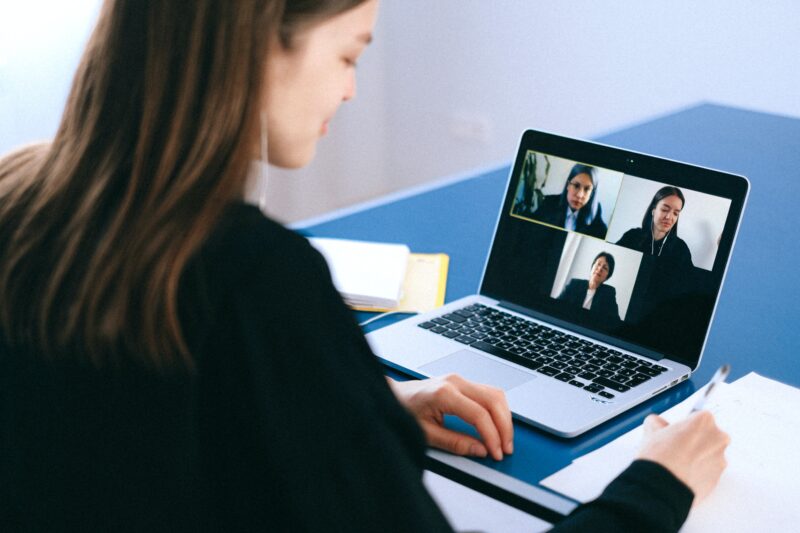 Do you have questions? We are glad to be here for you.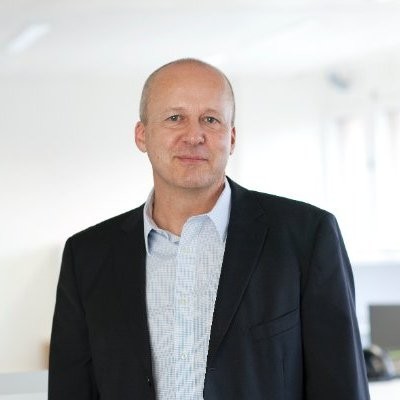 telefonic consultancy
Do you have questions? Call us without obligation.
Arrange a callback
We will contact you to arrange a personal appointment.
Ask questions online
Our employees will be happy to support you!