The real alternative for your telephony
Making phone calls can be a real challenge if you are dissatisfied with your provider. Interruptions, poor call quality, less than optimal product selection, no direct contact person and high costs can be some of these reasons. At Winet, we take such problems very seriously and get them out of the way quickly and without complications.
Your VoIP provider to touch and talk to
Not only are we within your local reach, but we also maintain direct contact and transparent communication with our customers. We have learned to listen carefully over the past 17 years.
Winet is both provider and developer
As a developer of telephone systems, we know your needs inside out. Our own products have been tried and tested for years, are constantly being further developed and adapted to the latest needs of the Swiss market.
Simply make unlimited calls
No matter which telephony solution you are using today, the connection via SIP trunk is one of Winet's core competencies. Also the connection to Microsoft Teams. No limitation of the number of call channels! Your existing solution will be connected by our specialists in an uncomplicated, fast and uninterrupted way.
We know you - and you know our employees
Direct, competent and solution-oriented contact persons from the quotation to the operation. No long and annoying waiting loops when contacting us. With Winet, you do not have to repeat your concerns umpteen times.
We will do everything necessary for you
No unnecessary, long suffering until finally everything works again. We take care of everything necessary so that you can make phone calls via Winet with your existing solution in an uncomplicated and quick way.
Cheapest Business FLAT rate Switzerland
As part of the Winet-Aargau campaign, we are offering you the lowest flat rate for business customers currently available in Switzerland. Should you find a more favorable offer elsewhere, you will receive at least the same conditions from us. This also applies to public organizations, which benefit from SIK/DVS conditions.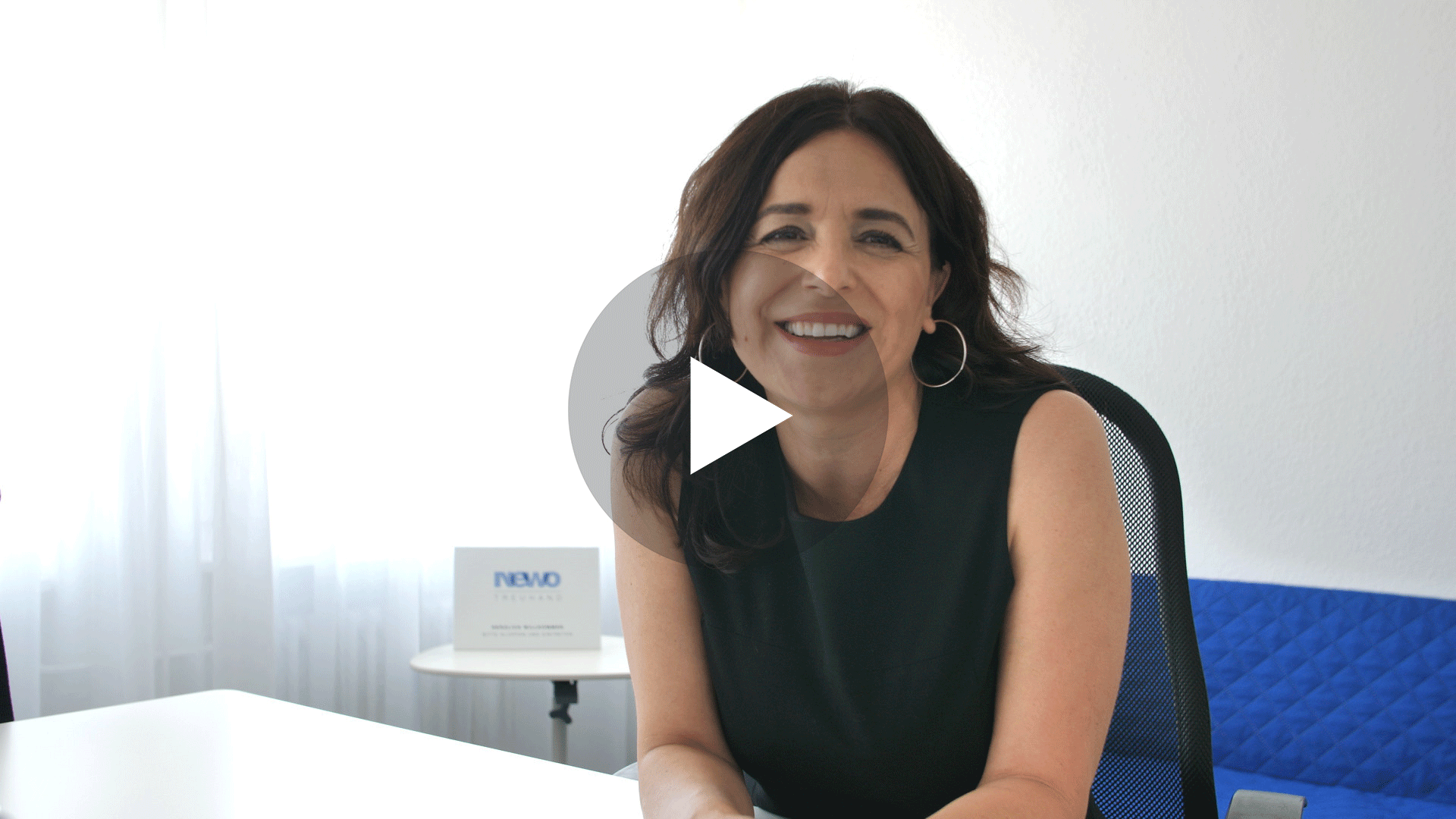 Why would you recommend Winet to others?
"I would recommend it, because Winet has accompanied us well from the start. We were a small company and have now grown and grow further. Winet still accompanies us well and if a provider understands that they should also accompany and look after small customers from the start, then the customers also remain loyal."
- Maria Mazza, Newo Trust
Winet News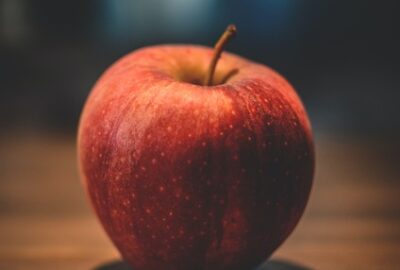 Winet video conferencing
Easy and free videoconference via our Swiss servers. A service from Winet for everyone. With videoconferencing from Winet, we provide you with a free videoconferencing system. With it, you will not lose sight of your business contacts.
Free, ad-free and secure
Thanks to Winet video conferencing, you and your participants can communicate via our secure infrastructure. All servers are located in Switzerland. This ensures your privacy.
We help SMEs
We support SMEs and self-employed people in Switzerland. In addition to the free video conferencing service, we offer a special offer on your next order. For this, please contact our sales department.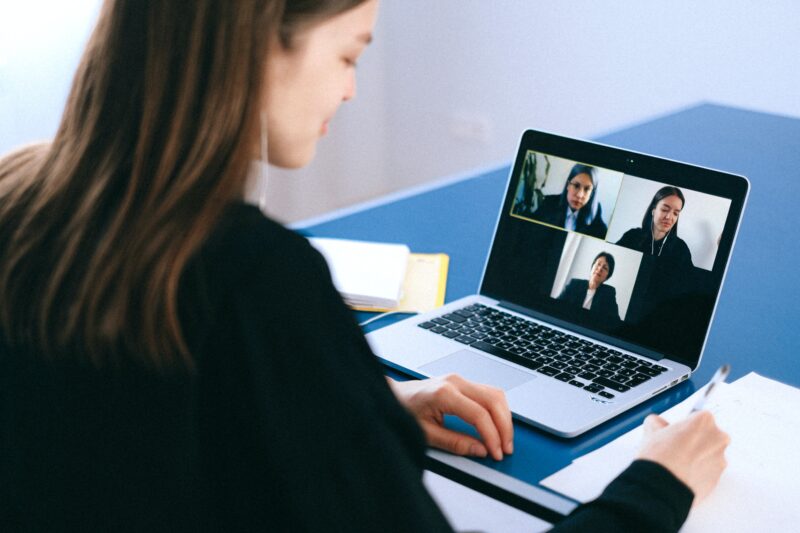 Do you have questions? We are glad to be here for you.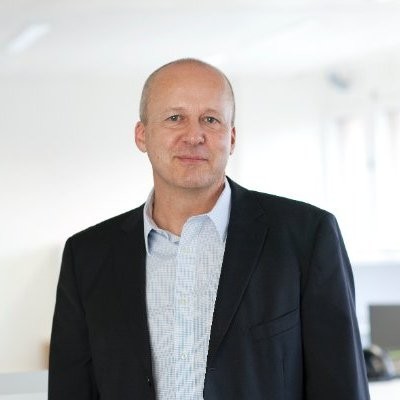 telefonic consultancy
Do you have questions? Call us without obligation.
Arrange a callback
We will contact you to arrange a personal appointment.
Ask questions online
Our employees will be happy to support you!