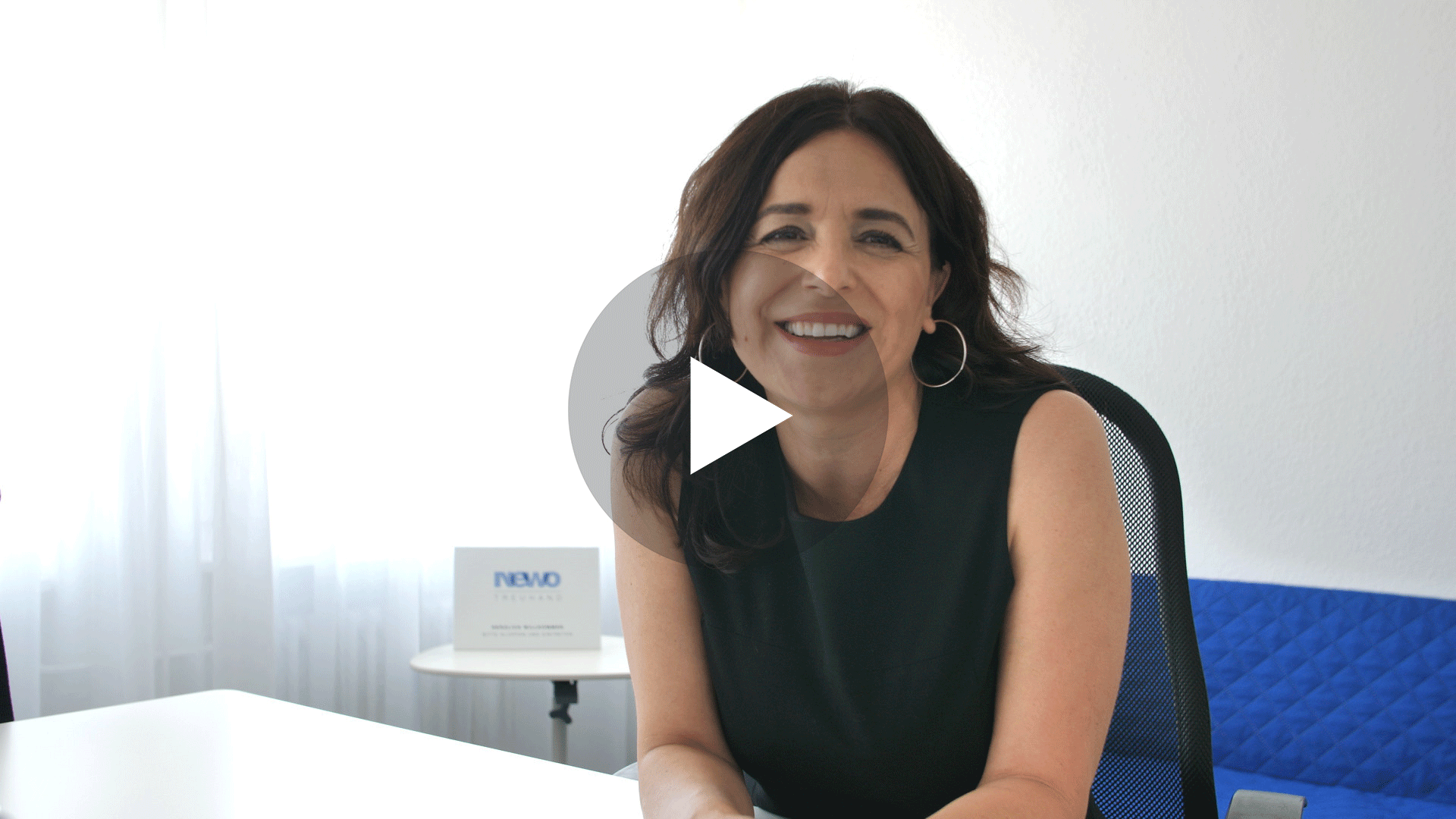 Why would you recommend Winet to others?
"I would recommend it, because Winet has accompanied us well from the start. We were a small company and have now grown and grow further. Winet still accompanies us well and if a provider understands that they should also accompany and look after small customers from the start, then the customers also remain loyal."
- Maria Mazza, Newo Trust
Winet News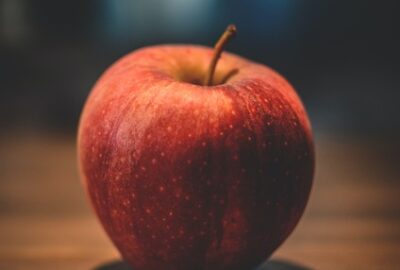 Winet video conferencing
Easy and free videoconference via our Swiss servers. A service from Winet for everyone. With videoconferencing from Winet, we provide you with a free videoconferencing system. With it, you will not lose sight of your business contacts.
Free, ad-free and secure
Thanks to Winet video conferencing, you and your participants can communicate via our secure infrastructure. All servers are located in Switzerland. This ensures your privacy.
We help SMEs
We support SMEs and self-employed people in Switzerland. In addition to the free video conferencing service, we offer a special offer on your next order. For this, please contact our sales department.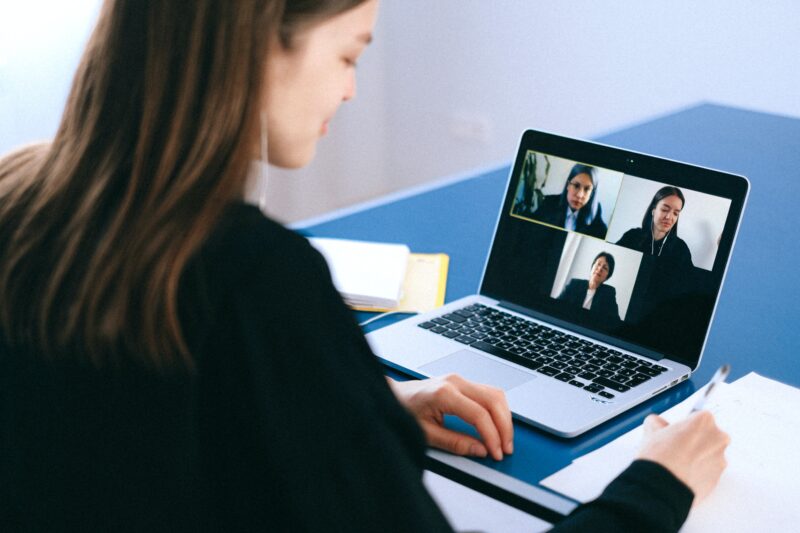 Do you have questions? We are glad to be here for you.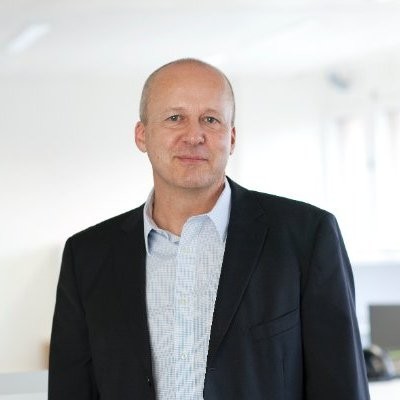 telefonic consultancy
Do you have questions? Call us without obligation.
Arrange a callback
We will contact you to arrange a personal appointment.
Ask questions online
Our employees will be happy to support you!