Advantages of Winet's Business Flat
Flexible
expansion options
Extension packages for the business flat rate enable calls to mobile and/or fixed networks throughout Switzerland or within Europe. Depending on the preferred orientation of your business phone system, you are free to choose. Therefore you can decide which package you prefer for your business telephony. You can upgrade at any time as well.
Professional
customer service
With 17 years of experience in the VoIP business and a high level of customer satisfaction, we are specialists in personal support. Our service technicians are there for you around the clock and attach great importance to your customer wishes and needs. With their professional experience, our specialists bring a lot of know-how, which has already proven itself in customer support.
Heart & Passion for personal customer care
We advise, accompany and support you not only from the beginning to the commissioning, but also beyond that. With our 20-strong team, we consciously stand by our professionalism and experience, which is highly valued by our customers. Because in comparison to large telephony providers, we are personally there for every single customer.
MS Teams connection
Do you also prefer MS Teams in addition to your business telephony?
Then we have just what you are looking for. Because with our SIP/Teams trunks, an MS Teams connection can also be guaranteed in addition to the Business Flat.
Highest security standards
Winet stands behind its products and services, which were developed in Switzerland with the highest security standards and with the help of the latest technology. We also make sure that we update all our products to the latest standards.
Unbeatable price
At an unbeatable CHF 38 per month, Winet's Business Flat offer is the cheapest subscription for business customers in Switzerland. And with the appropriate choice of package, it is ideal for all types and sizes of company that want to benefit from Winet's business telephony.
Flatrate for business customers
Telephony costs at a flat rate
As a company of any size, you can benefit from low call costs or free calls to the Swiss fixed or mobile network (Business Flat) from Winet. We offer you the most attractive telephone connection for your office and the most flexible flat-rate telephony subscription in Switzerland with extensive coverage of international destinations.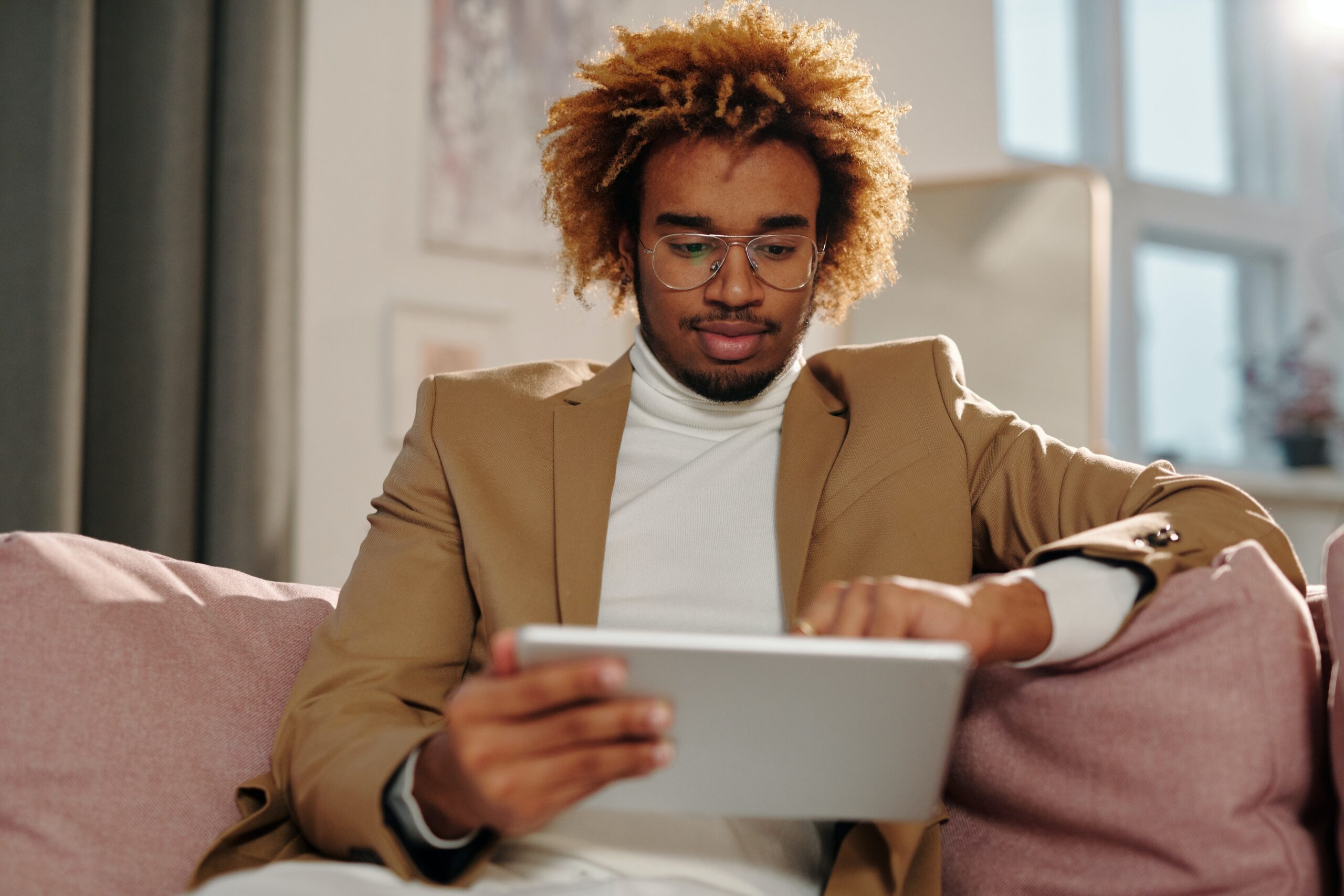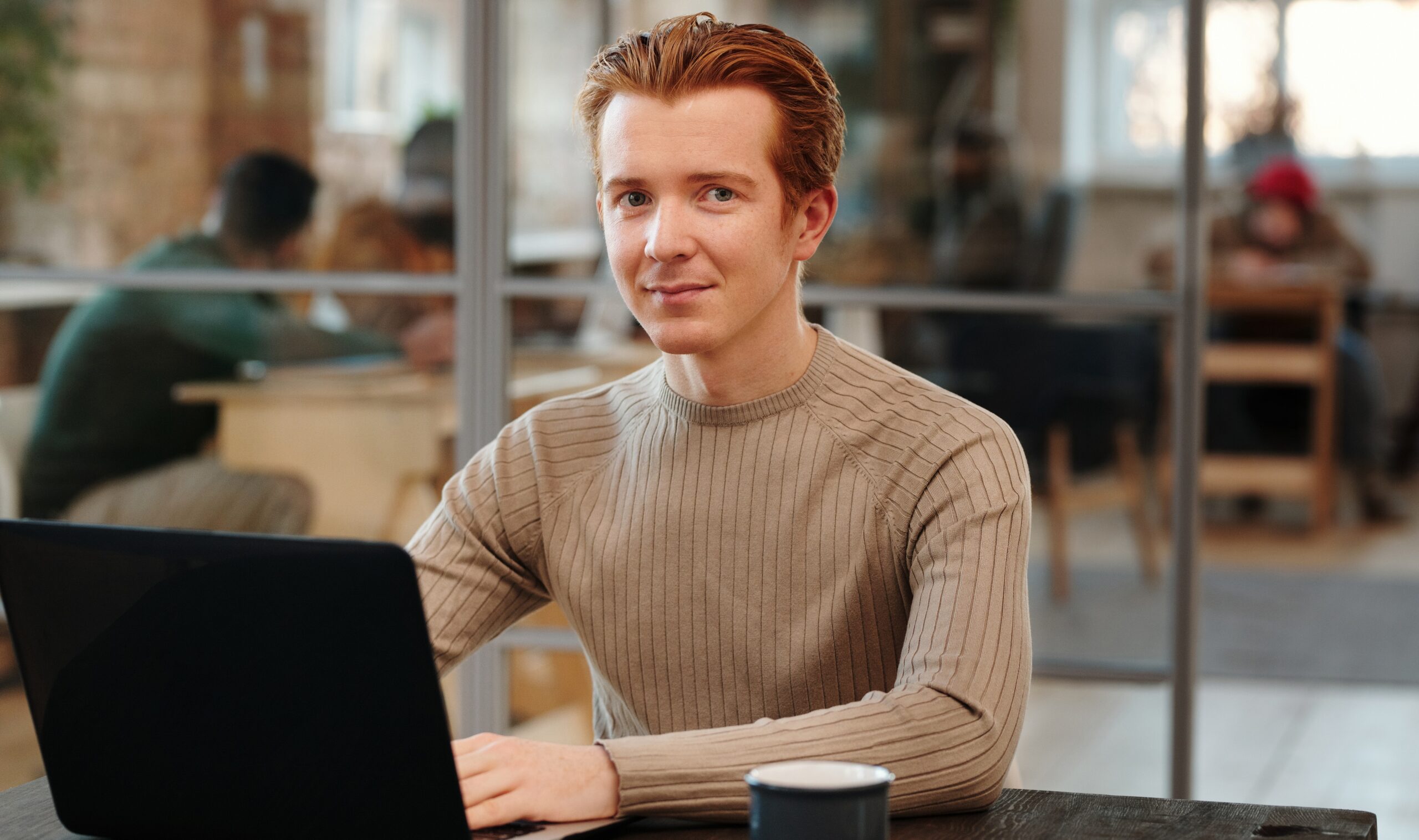 International destinations
Discover our attractive flat rates for your business. The following countries are included in all Winet Business Flat subscriptions: Germany, Austria, Belgium, Bulgaria, Denmark, Estonia, Finland, France, Greece, Great Britain, Ireland, Italy, Lithuania, Latvia, Liechtenstein, Luxembourg, the Netherlands, Norway, Portugal, Sweden, Slovakia, Spain, Canada, Monaco, Romania, USA
In just a few steps to a business flat
Open winet.ch and click on "Jetzt profitieren".

Select your desired Business Flat

After you have placed your order, you will receive an email from our Central Service
Number porting or new numbers
You have the option of porting your existing numbers. We refer you to our form if you wish to port your existing numbers to us. here
Do you have anymore questions?
We would be happy to advise you personally and help you choose the right features!
Contact us at 056 520 20 20 or sales@winet.ch
Suitable for: Business customers
---
Technical requirements: no
---
Compatibility: SIP trunk from Winet
Do you have questions? We are glad to be here for you.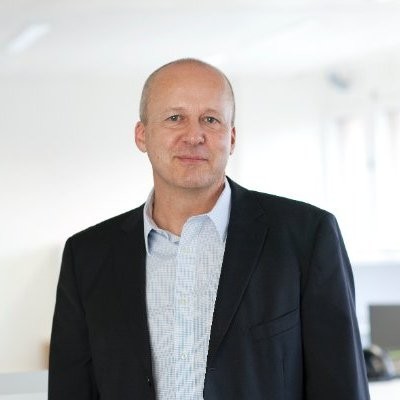 telefonic consultancy
Do you have questions? Call us without obligation.
Arrange a callback
We will contact you to arrange a personal appointment.
Ask questions online
Our employees will be happy to support you!
Conditions Business Flat
The minimum duration of Business Flat is 12 months with a 3-month notice period.

The minimum flat subscription is defined as follows: 2 voice channels with a Winet SIP trunk.

The number of selected flat voice channels limits the number of outgoing voice channels.

The number of selected flat voice channels does not limit the number of incoming voice channels.

The number of flat voice channels can be completed and expanded at any time.

Tariffs and conditions for the Business Flat can be found here
Monthly minute usage is accumulated for everyone within the account. It is not possible to transfer unused call minutes to the next month.

If the included minutes are exceeded within the month, the additional minutes will be charged at Winet standard rates.

Service, business and other premium numbers that are subject to a fee are not included in the business flat rate and will be charged separately.

All prices are in CHF, exclusive of VAT. Prices are subject to change.

Im Weiteren gelten die aktuellen Allgemeinen Geschäftsbedingungen von Winet Voicetec Solutions AG auf www.winet.ch/agb
How do I order a Business Flat from Winet?
The Winet Business Flat is for Winet business customers with an order via our online shop and is activated for a minimum period of 12 months. Please order the Business Flat with the button "Order now / benefit".