SIP trunk
The IP connection for SIP capable telephone systems.
Our SBC infrastructure is newly certified for the following products
3CX
IP PBX
PhoneSystem 16.0.0.1581

AKIO
call center
6.5.3.3

Alcaltel Lucent Enterprise
IP PBX
OXE R11.2

Alcatel-Lucent
IP PBX
OmniPCX Enterprise (OXE) R12.2

Alcatel-Lucent
IP PBX
OXO_GW_910 / 043.001

Amazon Chime
SIPREC

Avaya
IP PBX
R-11

Avaya
aura
8.1.x

Avaya
IP Office 500
V2 7.0. (5)

Avaya
Aura Communication Manager
6.3 03.0.124.0-21588

Avaya
Aura Session Manager
6.3.10.0.631008

BroadSoft
BroadWorks
Release 22.0

Broadsoft
Application server
BroadWorks R18.SP1 & R19.SP1

Cisco
CUCM
12.0.1

Cisco
CUCM
10.0.1

Cisco
Customer Voice Portal (CVP)
Unified Contact Center Enterprise 10.5 (UCCE) Unified Customer Voice Portal 10.5 (CVP) Unified Communications Manager 10.5 (CUCM)

Denwa
IP PBX
Nano

Denwa
IP PBX
Nano v.4.0.1

Enghouse Interactive
call center
CosmoCall Universe 6.1.1

Gene band
SSW
C20

Genesys
SIP server
8.1.102.25

Genesys
SIP server
8.1

Genesys
SIP server
v8.1.1

Huawei
SSW
SoftX3000

Innovaphone
IP PBX
IP411 v.11r2 sr10

Interactive Intelligence
Customer Interaction Center

Iskratel
SSW
SI3000

Metaswitch
Soft switch
CFS 9.2.10

Microsoft
Teams
Teams from 2019.1.24.1 i.EUWE.4

Microsoft
TEAMS

Microsoft
Skype for Business 2015
6.0.9319.0

Microsoft
UC system
Microsoft Lync 2013

Microsoft
UC system
Microsoft Lync 2010
Microsoft
UC system
Microsoft Office 365 Exchange Online UM

Microsoft
UC system
Microsoft Office 365 Lync Online Dedicated

Mitel
5000
5.0 SP2

Mitel
IP PBX
MiVoice Business 7.0

Mitel
MCD - MiVB 7.0 Mitel for the MiVB ICP - Mxe Platform
13.0.0.80

NEC
3C

NEC
NEC SV8100
9.55

NEC
NEC SV9100

NEC
SL1100
5.12

NEC
IP PBX
SIP @ Net (5.3.01)

NEC
IP PBX
3C Ver. 8.5.3.11

NewVoice - Mobicall
IP PBX
NVTVoIP / 8.2.0.1648

Panasonic
Business Communications Server KX-NS1000
V.004.41012

Panasonic
IP PBX
KX-NS1000 v.004.41012

Panasonic
IP-Phone KX-HDV130
V.02.200

Panasonic
IP-Phone KX-HDV330
V.01.052

Panasonic
IP-Phone TGP600
V.82.015

Panasonic
KX- NCP500 / 1000
8.01

SAP
call center
SAP Contact Center 7 SP6 Patch1

ShoreTel
IP PBX
ST Connect 21.79.9310.0

ShoreTel
IP PBX
14.2_Build_19.45.8701.0

Shoretel
IP PBX
14.2 version 19.42.2005.0

Shoretel
IP PBX
14.2

ShortTel
SSW
ShoreTel Connect ONSITE

SWYX
IP PBX

SWYX
SSW
SwyxWare 2015

TransNexus SHAKEN service
SHAKEN service

Unify
OpenScape Voice
v9

Unify
SSW
OpenScape Voice V9 R0.8.3

Unify
Openscape

Unify
IP PBX
OpenScape Business V.3

Unify
IP PBX
HiPath 3000

Unify
OSBiz

Verint
SIPREC recorder

zoom
Phone system
What exactly is a SIP trunk?
A SIP trunk is actually nothing more than the connection of your telephone system to the provider. In the past, so-called ISDN basic or primary connections were used for the telephone connection.
Compared to these older connections, today's SIP trunks can use an unlimited number of call channels at the same time.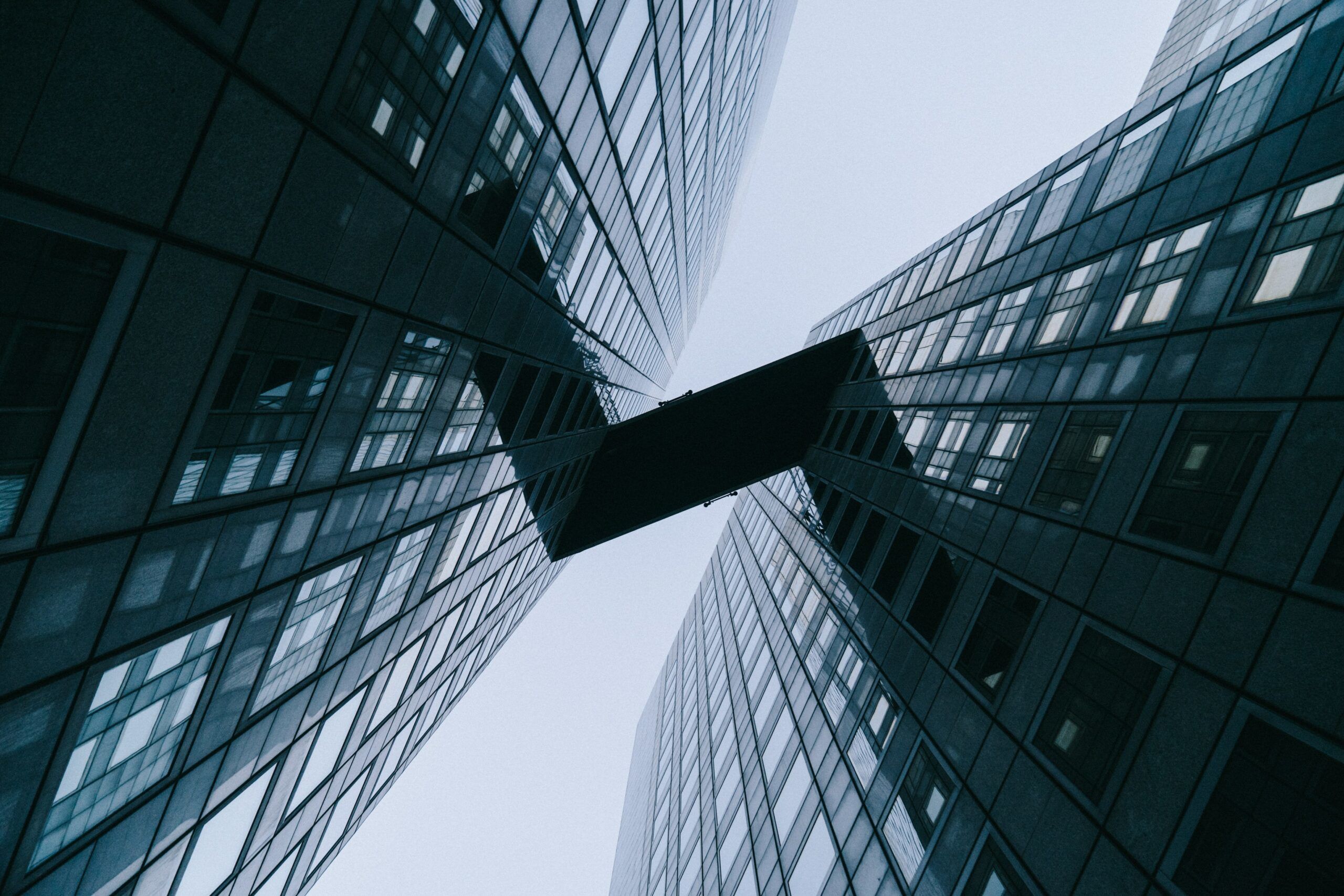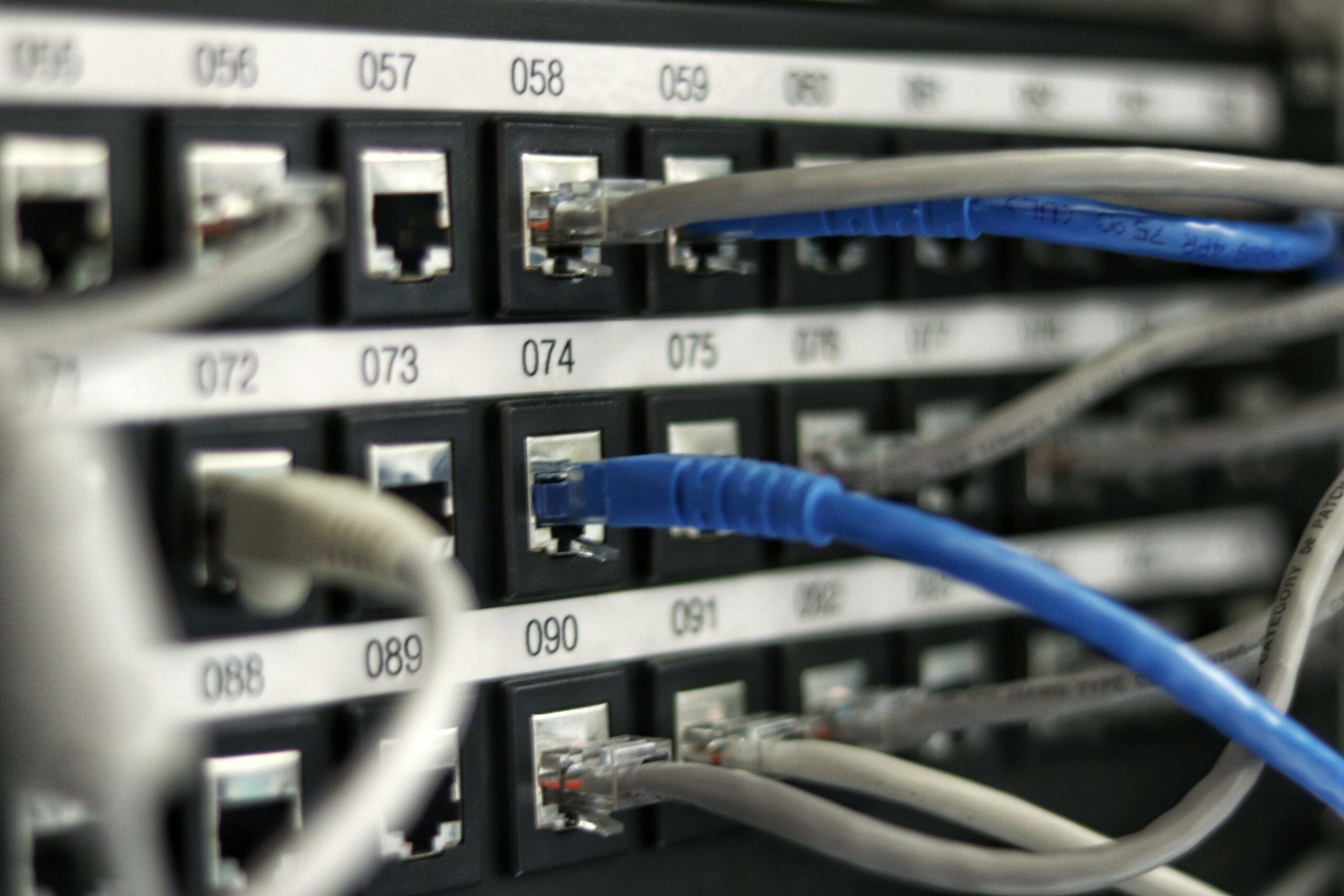 In contrast to other providers, the number of call channels is unlimited with Winet and free of charge with the exception of a small basic fee - regardless of the size of the telephone system.
With a SIP trunk you can cost-effectively connect SIP-capable telephone systems, gateways or SBCs to our telephony platform. Winet is based on the RFC standard and is also certified for use with various telephony systems.
BackUpRouting to any number
Good to know! With Winet, any number can be forwarded to any number. In the event of a malfunction, B. Calls from your extension are automatically transferred to your mobile phone. With other providers, it is usually only possible to redirect the main number or the entire block to a single destination.
What do you get with the SIP trunk?
SIP trunk with unlimited conversation channels
Backup routing; forward any number to any number (e.g. to your mobile phone)
myPhone platform for easy administration and call overview
Call billing accurate to the second without setup fees
Inexpensive call tariffs, freely definable from five tariff models
Convenient monthly subscription and call billing
The T.38 protocol used enables seamless fax communication
The redundant Winet telephony infrastructure ensures maximum availability
Partial and complete porting of the existing phone numbers
Selection of new phone numbers from each area code