The IP connection for SIP capable telephone systems.
Unser SIP / Teams Trunk ermöglicht es Ihnen, mit Ihrer bestehenden Telefonanlage über das SIP-Protokoll mehrere gleichzeitige Sprachverbindungen aufzubauen. Im Gegensatz zum einfachen SIP-Konto für ein einzelnes SIP-Endgerät muss sich Ihre Telefonanlage nicht für jede einzelne Rufnummer bei Winet anmelden, denn die Registrierung erfolgt direkt über die Trunk-Hauptnummer.
Für Sie fallen dabei keine zusätzlichen Investitionskosten an, da Ihre bestehende Telefonanlage (VoIP-fähig oder mittels Adapter umgerüstet) in den Mittelpunkt rückt und weiterverwendet werden kann.
Our SBC infrastructure is certified and tested for the following products
What exactly is a SIP trunk?
A SIP trunk is actually nothing more than the connection of your telephone system to the provider. In the past, so-called ISDN basic or primary connections were used for the telephone connection.
Heute kann dies mit einer SIP Telefonanlage gelöst werden: Im Vergleich zu diesen älteren Anschlüssen können bei den heutigen SIP Trunks unbegrenzt viele Gesprächskanäle zur gleichen Zeit verwendet werden.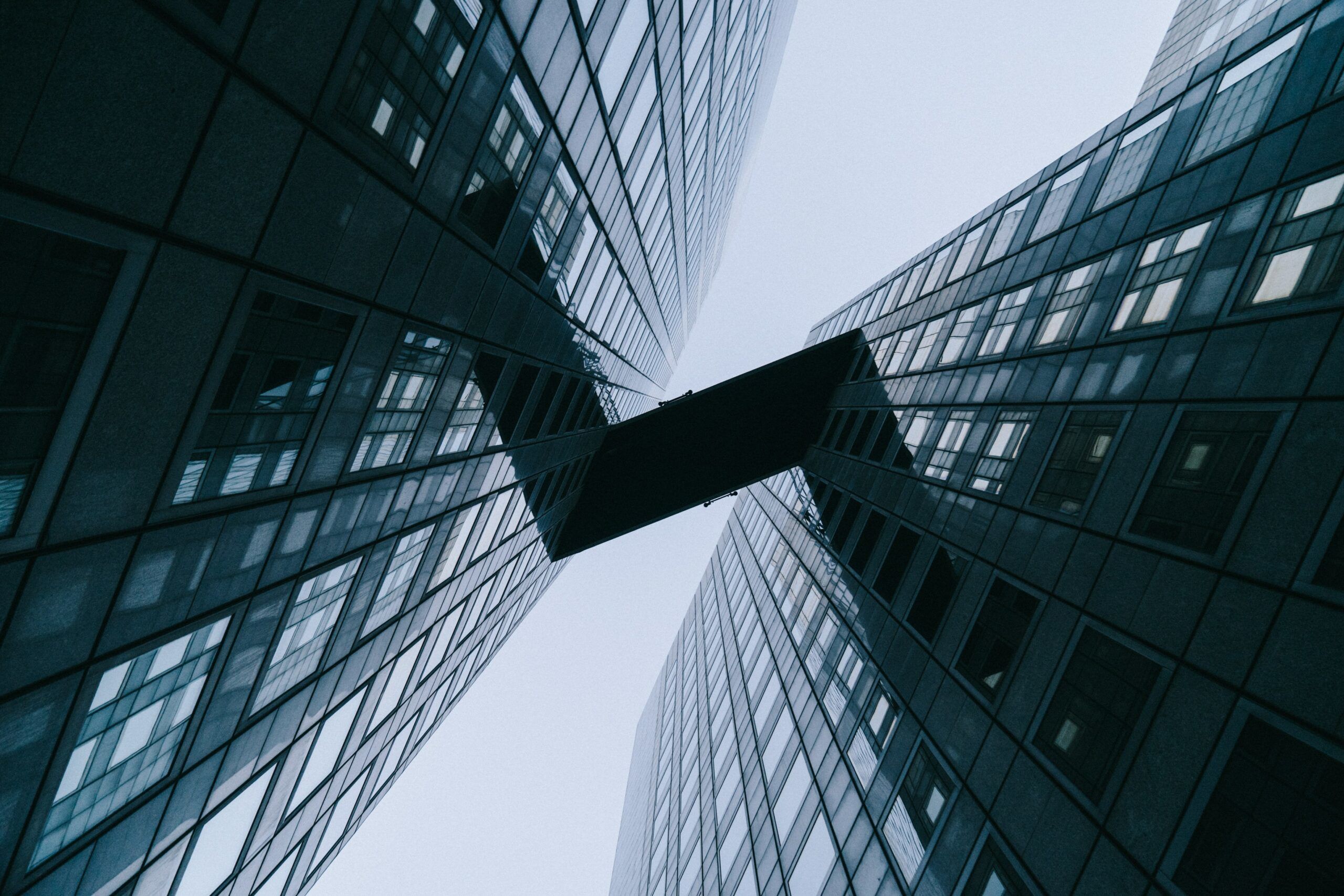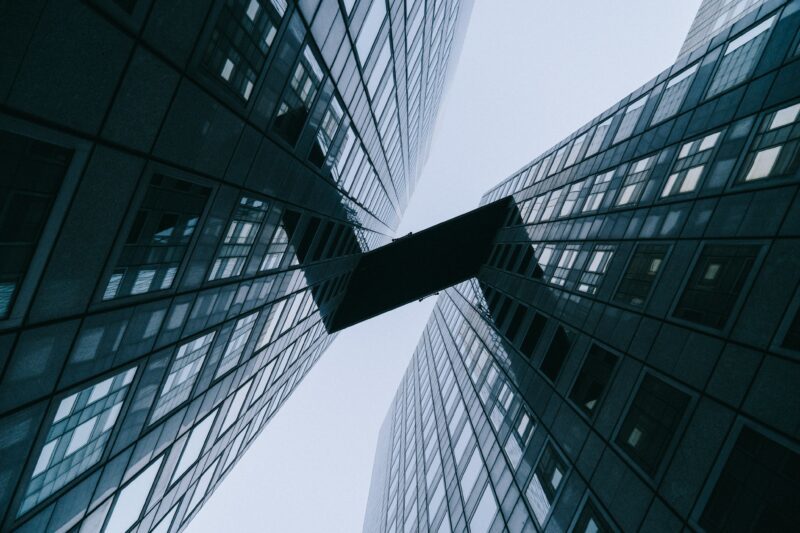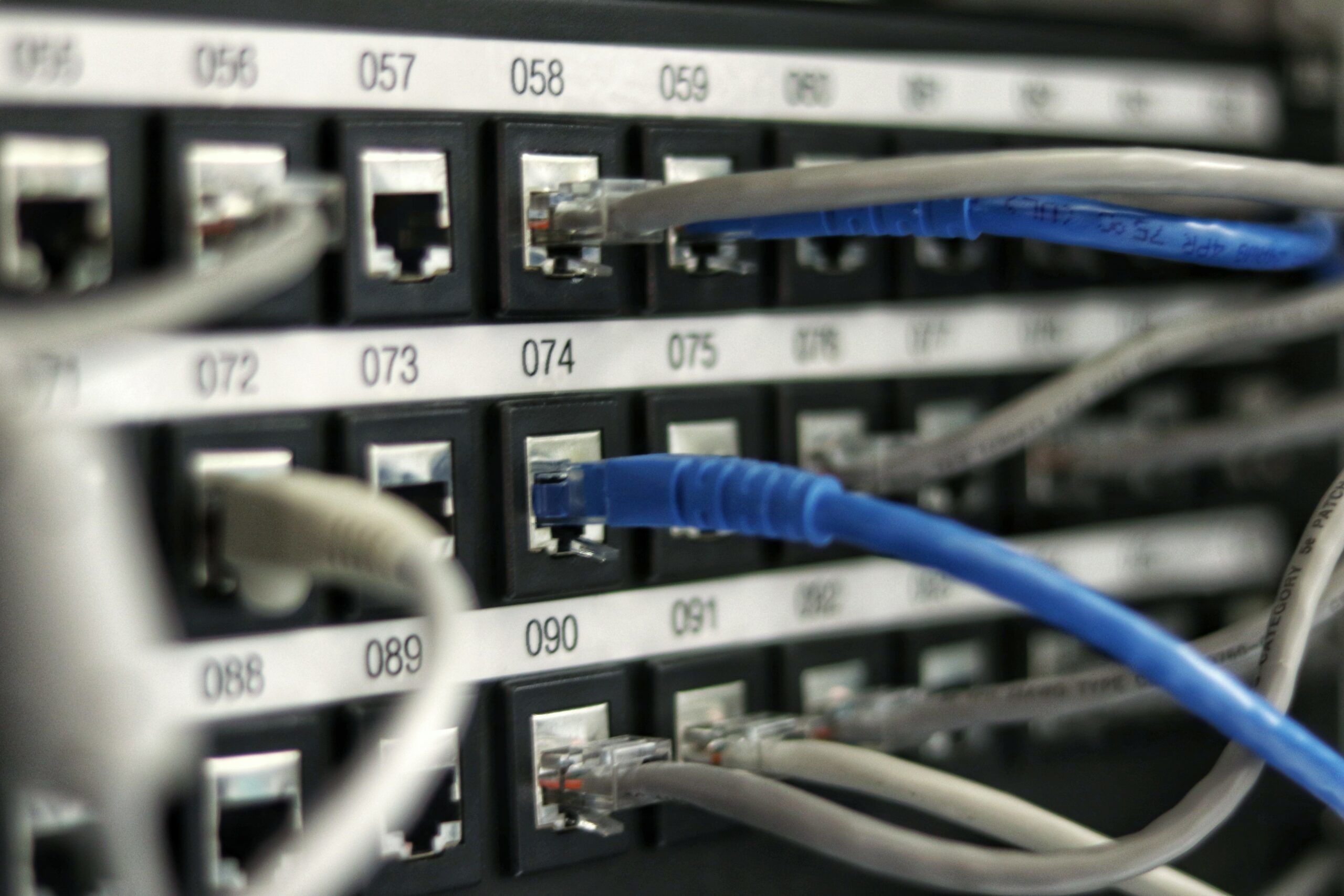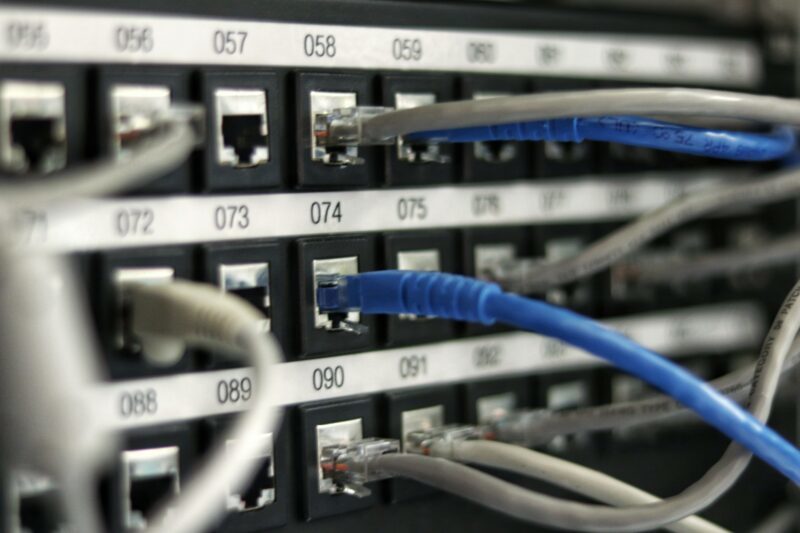 In contrast to other providers, the number of call channels is unlimited with Winet and free of charge with the exception of a small basic fee - regardless of the size of the telephone system.
With a SIP trunk you can cost-effectively connect SIP-capable telephone systems, gateways or SBCs to our telephony platform. Winet is based on the RFC standard and is also certified for use with various telephony systems.
BackUpRouting to any number
Good to know! With Winet, any number can be forwarded to any number. In the event of a malfunction, B. Calls from your extension are automatically transferred to your mobile phone. With other providers, it is usually only possible to redirect the main number or the entire block to a single destination.
What do you get with the SIP trunk?
SIP trunk with unlimited conversation channels
Backup routing; forward any number to any number (e.g. to your mobile phone)
myPhone platform for easy administration and call overview
Call billing accurate to the second without setup fees
Inexpensive call tariffs, freely definable from five tariff models
Convenient monthly subscription and call billing
The T.38 protocol used enables seamless fax communication
The redundant Winet telephony infrastructure ensures maximum availability
Partial and complete porting of the existing phone numbers
Selection of new phone numbers from each area code