Our recommendation to private customers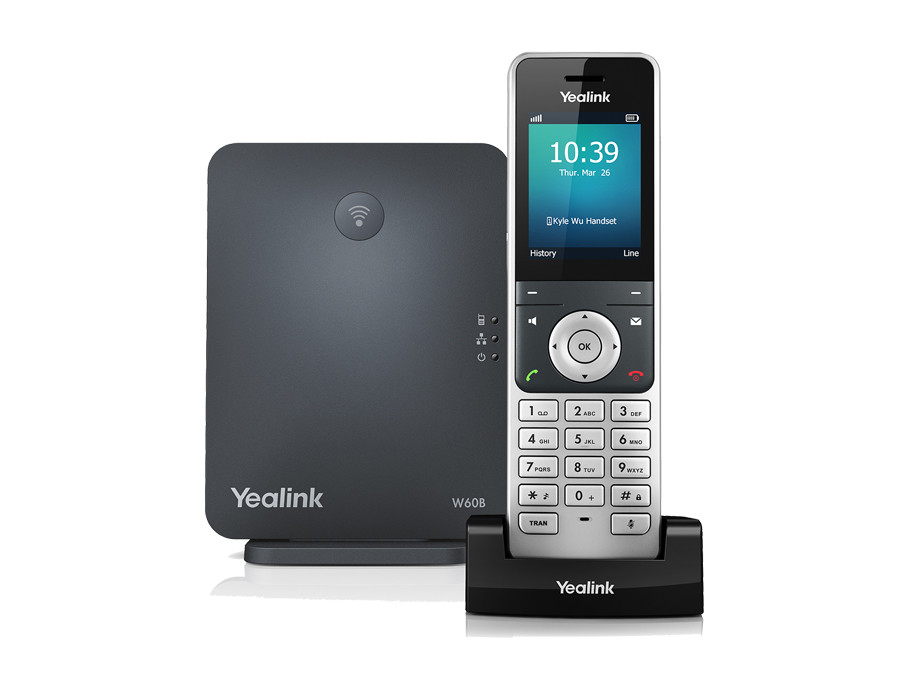 Yealink W-60P DECT Bundle
The device impresses not only with the support of up to eight VoIP accounts and eight simultaneous calls, but also with a quick connection setup and an equally quick signal connection while at the same time drastically reducing downtime during software updates.
Snom M215 DECT BUNDLE
Das Snom M15 SC ist ein leistungsstarkes DECT-IP-Handgerät zum Betrieb an einer Single-Cell Basisstation. Das moderne DECT-Telefon überzeugt im Alltag durch seine intuitive Bedienbarkeit und ist ein ideales VoIP-Telefon.