myWinet telephony account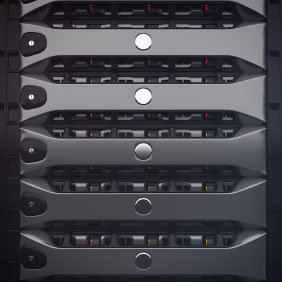 Your online telephony account
Our VoIP telephony platform myWinet for small and large: depending on your needs, different tariff models are available to you. In any case, you can make calls to the Swiss landline network for as little as 2 cents per minute.
With your user-friendly online customer account, you have control over your conversations, invoices, payments and much more at all times.
At Winet there are no minimum contract periods or hidden contractual clauses. Transparency is our top priority. You can continue to use your existing telephone number or select a new telephone number with an area code of your choice. Test us - and save 30 to 80% on your previous call costs!
Account opening: free of charge
Call quality guaranteed
If you make active use of your xDSL or cable connection in addition to telephony, overloading your Internet connection can lead to poor voice quality during a telephone call. In order to make calls with the best quality at all times, the use of a bandwidth manager is recommended. Please also note that a good call quality is often directly related to the correct settings.
A telephone call requires a bandwidth of 100 kbps (upload and download). Pay particular attention to the upload rate with your Internet connection. With unbalanced connections, this is considerably lower than the download rate. Your Internet provider can provide you with information.
We would be happy to advise you. Don't hesitate to contact us if you need any assistance.
Online changes
In the myWinet account you can change your login email or your own password at any time. To do this, go to> User data> Change password.
You can also enter your change of address under User data> Overview. Only the first name / surname / company name cannot be changed. If you want to change the owner of the myWinet account, send us the following document:
It's that easy:
Select phone number or take your own phone number with you (porting)
Open a myPhone account
Order internet connection (if not available)
Connect the IP telephone device (we recommend ...)
Top up myPhone prepaid account and make calls