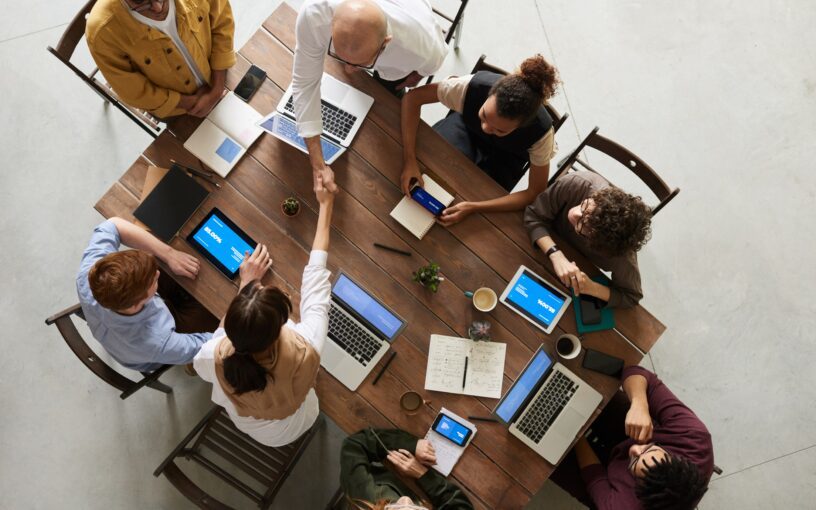 How can you, as a company, continue to hold important meetings and maintain contact by phone as best as possible?
At the moment there is only one topic in Switzerland: the coronavirus. With yesterday's decision, various measures were set that will have a major impact on our everyday lives for the near future.
It is now important to maintain the situation as best as possible and to continue to guarantee communication channels and meeting options - even while many employees are working from home.
We noticed that some of our customers with a hostedPBX telephone system do not yet use the conference function, although it is included in their solution. The conference function gives you and your team the opportunity to continue to easily hold meetings, share news and discuss business matters.
If you are already using this function, we look forward to continuing to be responsible for your telephony. Otherwise, you will find instructions here on how you can also activate the conference function for your company.
We wish you and your loved ones the best of health on behalf of Winet Voicetec Solutions AG!
PS: Are you not yet benefiting from the hostedPBX telephone system yourself? Contact us on +41 56 520 20 20.