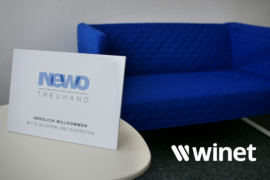 Winet Customer Story: NEWO Treuhand
July 22, 2021
Die Zusammenarbeit zwischen NEWO Treuhand und Winet Erfahren Sie in diesem Beitrag, wie die Zusammenarbeit zwischen der NEWO Treuhand und…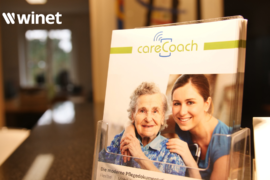 Winet Customer Story: topCare Management AG
January 7, 2021
The 5-year collaboration between Winet and topCare. Find out in this article how the long-term cooperation between the two companies ...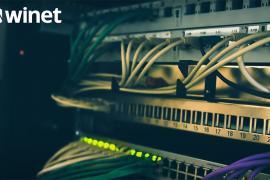 Winet Customer Story: Schreiner Spicher AG
October 8, 2020
"Thank you for the good cooperation!" How does a cooperation with Winet work? How long does it take to change the entire ...