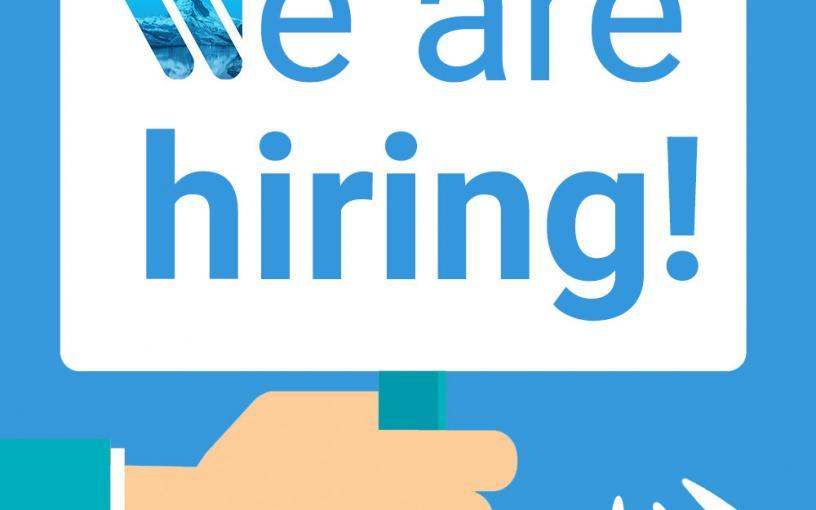 Regardless of whether you are looking for a new challenge, want to take an exciting step in your career, or just want to work in a team of great people, where working is no longer annoying, but also really fun - you have come to the right place!
Visit us at www.winet.ch/jobs and find out what jobs we have at the moment at Winet. And who knows, maybe you too will soon be drinking your coffee in cozy Baden-Dättwil, having lunch and delighting customers every day? ?
PS: Of course, you are very welcome to share the tenders with potential interested parties! ?
This page was translated by Weglot