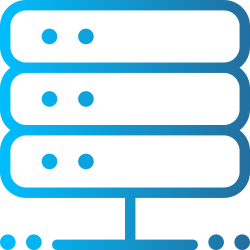 Do you already know the Winet CTI Client? ?
With this software it is possible for you to operate your telephone with the help of the computer and thus to dial the desired telephone number directly from Outlook, for example. ☎️
The CTI enables the automatic establishment, acceptance and termination of telephone calls, the establishment of telephone conferences and the relaying of calls from computer programs.
Learn more at www.winet.ch/cti.
This page was translated by Weglot