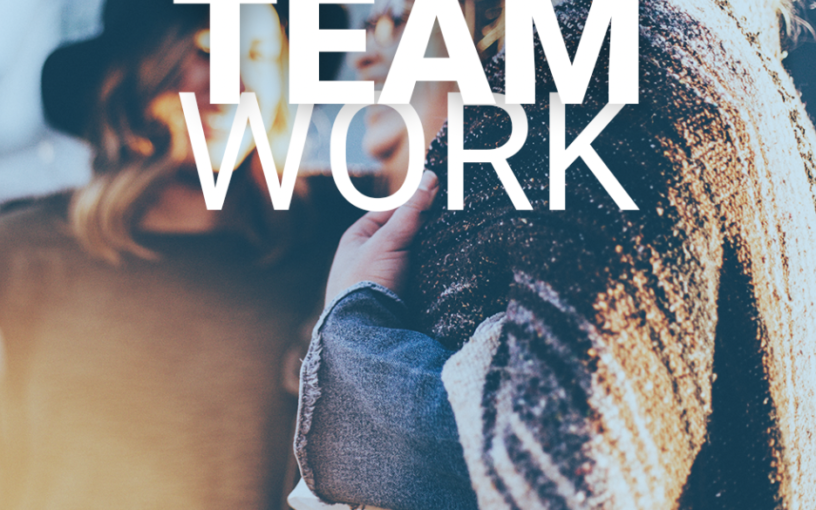 What does "team work" mean to you? ?
Everyone always talks about it, but everyone interprets it a little differently ...
Für uns bedeutet Teamwork, dass wir uns nicht nur auf "Work" fokussieren, sondern genau so viel Wert auf das "Team", den Zusammenhalt, die gegenseitige Unterstützung und die Gemeinschaft im Unternehmen legen.
That's why we introduced our monthly Meal and Talk, where the entire team spends lunch together.
This includes a good meal (something delicious self-cooked, or even a pizza you have ordered) followed by a short program in the form of a team activity. ?
We will take you with us for the next few months and give you some cool insights into the "Meal and Talk" events of the Winet - we look forward to it!
This page was translated by Weglot