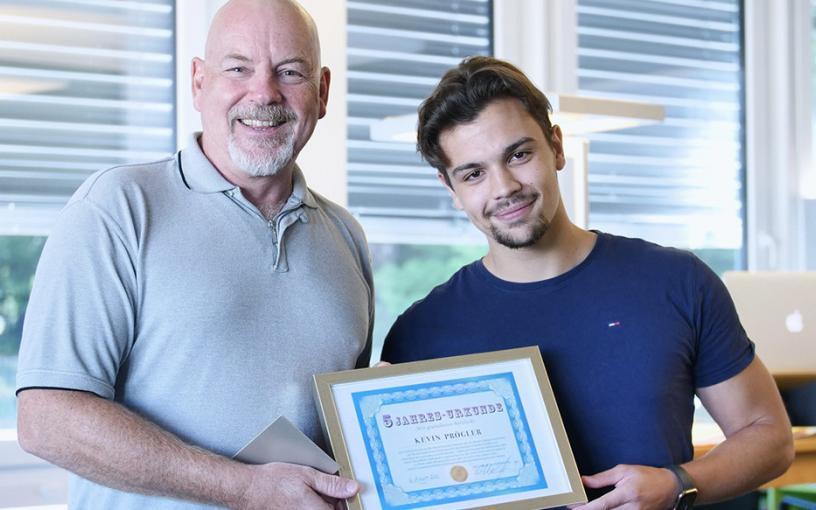 Kevin has been part of the Winet family for a full 5 years! ?
In 2015 he entered the Winet for the first time - at the time still in training as a system technician. Since then he has been a very important support for our customers and a great personality of the Winet.
We are happy to have accompanied Kevin for so long and of course we hope to be able to count on his support for many more years! ?
This page was translated by Weglot