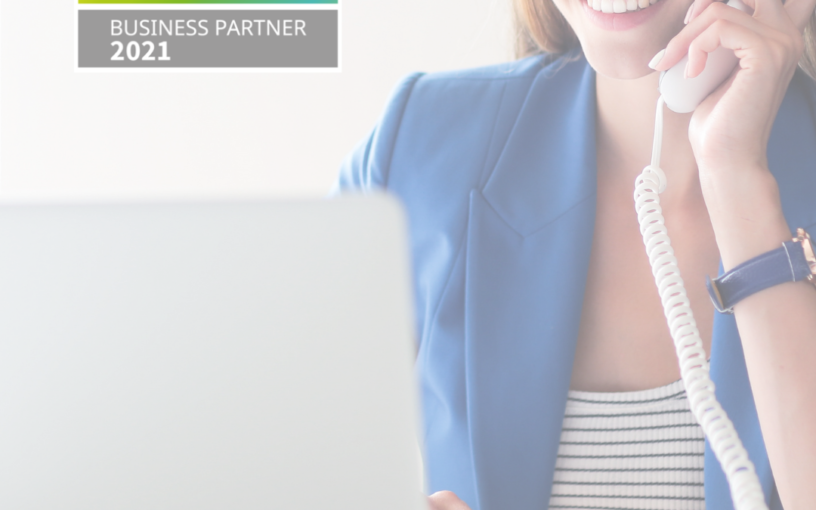 It is our ultimate goal to always be able to offer our customers the right and above all individual solutions for their telephony.
We are therefore pleased to inform you about the cooperation between Winet and Estos.
Winet has been Estos' official business partner since the end of last year - this enables us to expand our product range even further and to better cover specific needs.
Our customer service team has already been officially certified for Estos and is pleased to be able to offer and install the extensive solutions from Estos.