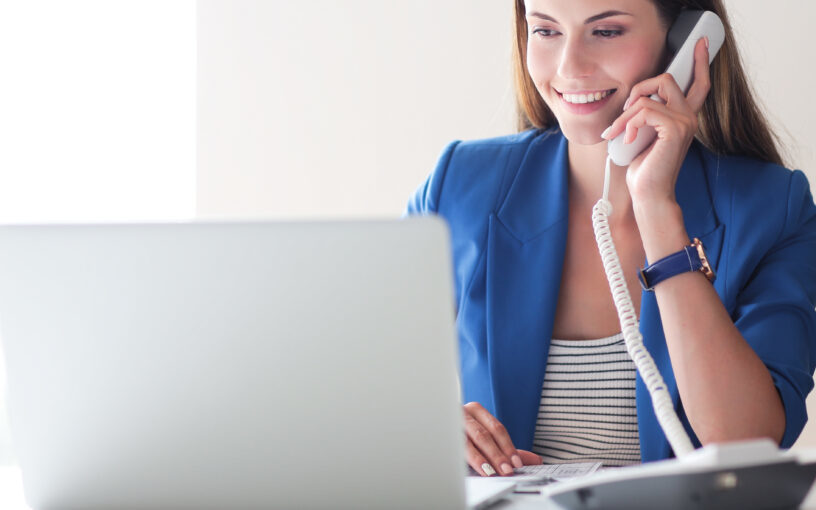 How can you easily hold conferences without dressing up for a video transmission and installing software that should then still work for all participants?
Less is sometimes more. Every now and then all it takes is a telephone conference with a few colleagues to exchange important information ...
In this case it is worthwhile to choose the uncomplicated variant of the telephone conference, with which you are ready to go in just 3 steps:
Setup and activation of the conference call
Create meeting and entry code
Invite participants and start the meeting
Regardless of whether you use a fixed telephone or a mobile phone - the conference call can be used from anywhere and is super easy to use!
We are happy to be at your disposal for activation and for questions on +41 56 520 20 20.