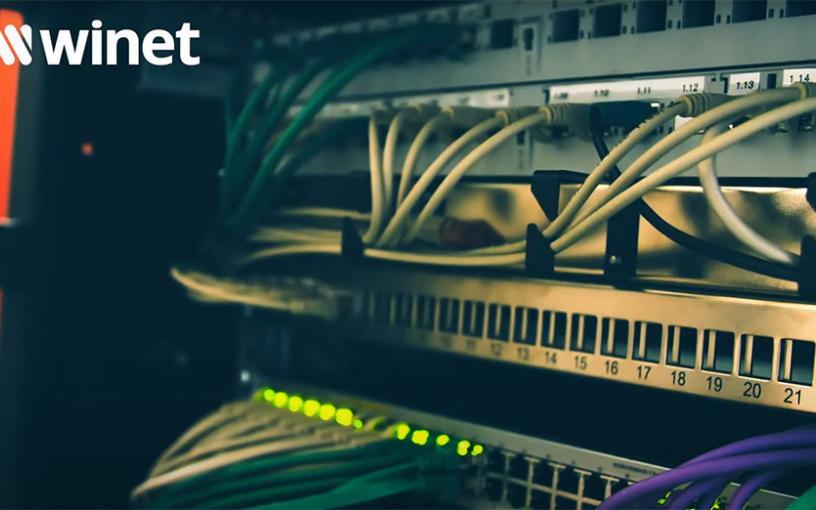 "Many thanks for the good cooperation!"
How does a cooperation with Winet work?
How long does it take to convert the entire telephony of a company?
What do you have to consider?
The following video and the interview with the project manager of the Spicher joinery give you a little insight into how a cooperation with Winet works.
The interview with Matthias S. - project manager at the Spicher joinery in Brugg during the installation of a hostedPBX by Winet:
How did you experience the cooperation and the organization with Winet?
"The procedure and the individual steps were explained in a clear and understandable manner and everything went smoothly. After a meeting with everyone involved, all questions could be clarified and the procedure demonstrated. After that, the installation has already started. "
How did you work with our project manager
(Kevin P.) experienced?
"We found Kevin P. extremely pleasant and helpful. He responded strongly to our needs and thought and acted in a solution-oriented manner in the event of any difficulties. Overall, a very good contact who was able to answer our questions quickly and clearly. Now and then he was maybe a little TOO nice and was almost bombarded with questions by our people (laughs) "
How did the Step-By-Step project work?
"We started with the preparation for the implementation of our telephony. This included measurements, planning work with the responsible persons in connection with network cables, servers, ports, slots and the firewall.
After that, Kevin P. was able to do all the work for one day, replace the necessary equipment and connect it to the PC. And all of this without our employees being disturbed or interrupted in their work.
After that day everything was set up - only little things had to be discussed and adjusted in the following days. "
How satisfied are you with the entire course of the project?
"On the whole, I am very satisfied. Everything was well explained, went quickly and our employees were not disturbed in their work.
Many thanks for the good cooperation!"