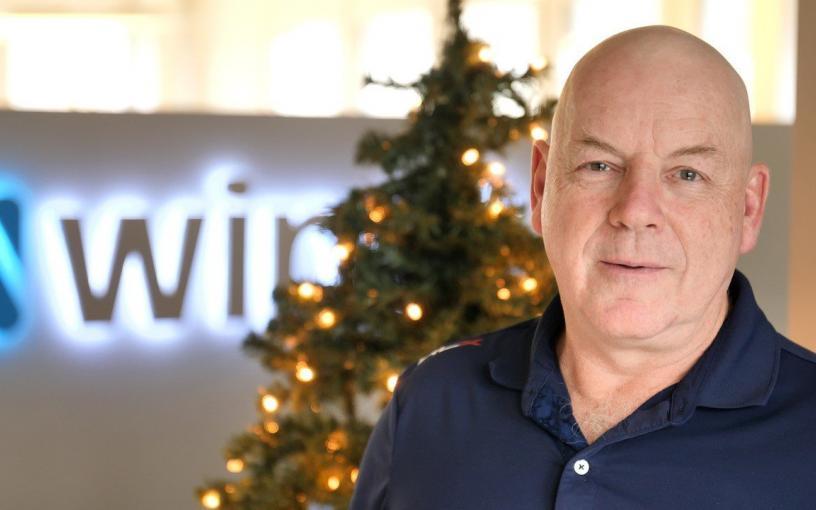 This year was definitely a very special one ...
Not only because of Corona, lockdown and home office, but also because a lot has happened in our house:
The change of the Winet to the new look, a completely new and modern website, various employee accesses and much more.
You will receive a few words about the past and coming year from Winet's point of view here from our CEO Daniel Maier.
This year we were able to start numerous projects with new customers and partners who have given us their full confidence in their telephony - and we are proud of that!
Now another very exciting year is coming to an end - at the same time we are looking forward to starting 2021 with you as our customer and being able to continue to support you in your communication.
Until then: stay healthy, enjoy the time with your loved ones and have a good start into the new year!