The month of August is coming to an end and the majority has returned from the lovely summer break. Many have already started again in their company and can start again with a lot of vigor and full of energy. After the summer there is also the chance to lay new tracks for the near future and business for the coming autumn soon.We at Winet also made good use of the summer and are very motivated to prepare and implement new future ideas and developments for you.
In this monthly review we present you our developments and the latest updates from Winet. This month we have prepared some tips in our articles with the following topics: How you can set up an excellent IT infrastructure in your company, everything about outdoor home office and optimal telephony solutions for SMEs. It is important to us that we inform you about the latest trends and current topics in the telecommunications sector. In this monthly report, we will go into these topics and briefly show you what is moving the world in the telecommunications industry. We hope you enjoy reading our monthly review.
Optimal telephony solution for SMEs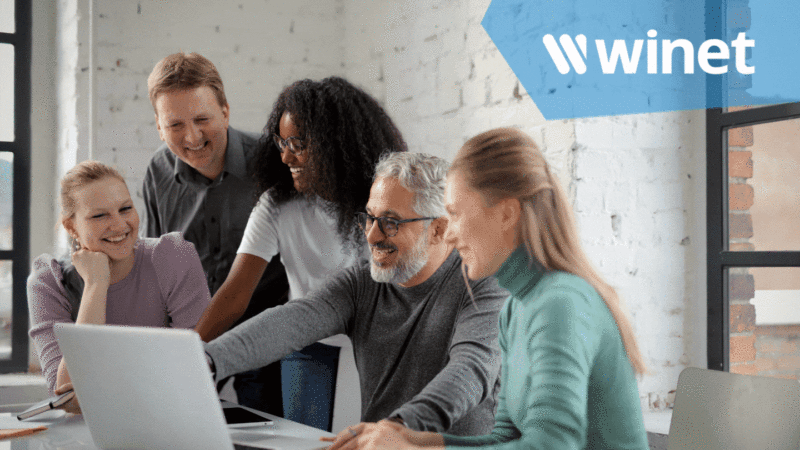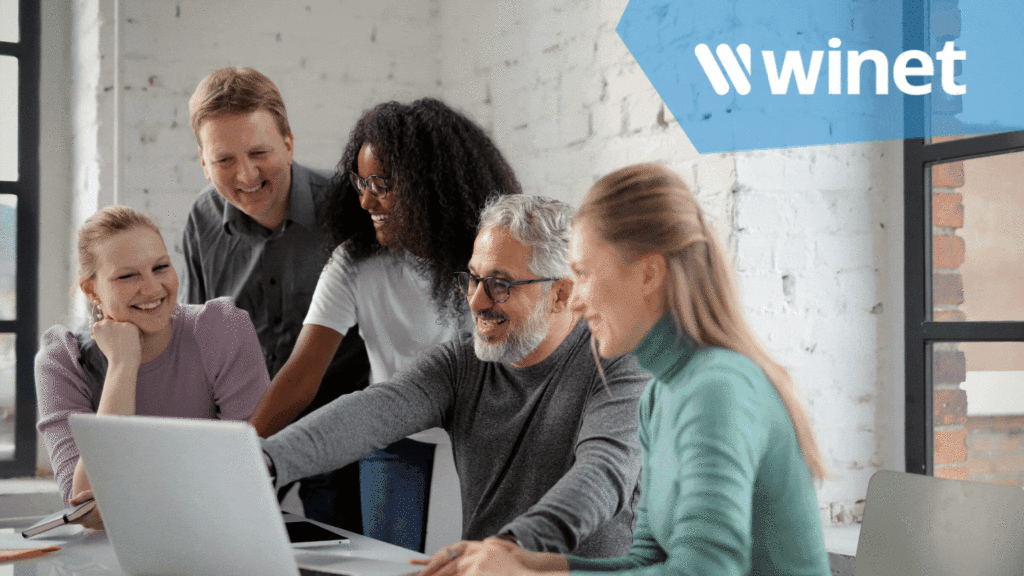 What does the optimal telephone system for your SME look like? Many small and medium-sized companies that want to expand their business communication with a suitable telephone system ask themselves this question. Because an optimal telephone system cannot be regarded as a general and industry-specific solution in today's world. The modern telephone systems work over all business sectors, address small as well as larger companies and show the flexibilitywhich is desired by many.
Now which telephony solutions are available for SMEs so that exactly the above-mentioned aspects can be packaged into a complete package? You can find out which telephony solution is the best for your SME and which areas you have to pay attention to in our corresponding article: Optimal telephony solution for SMEs.
What makes a good IT infrastructure?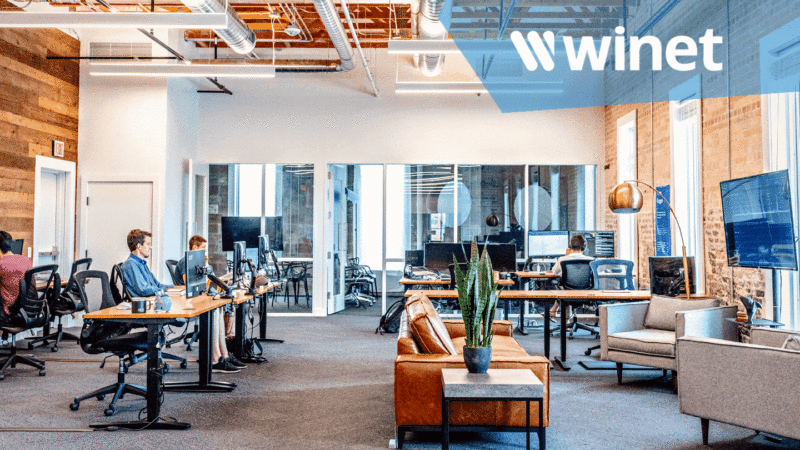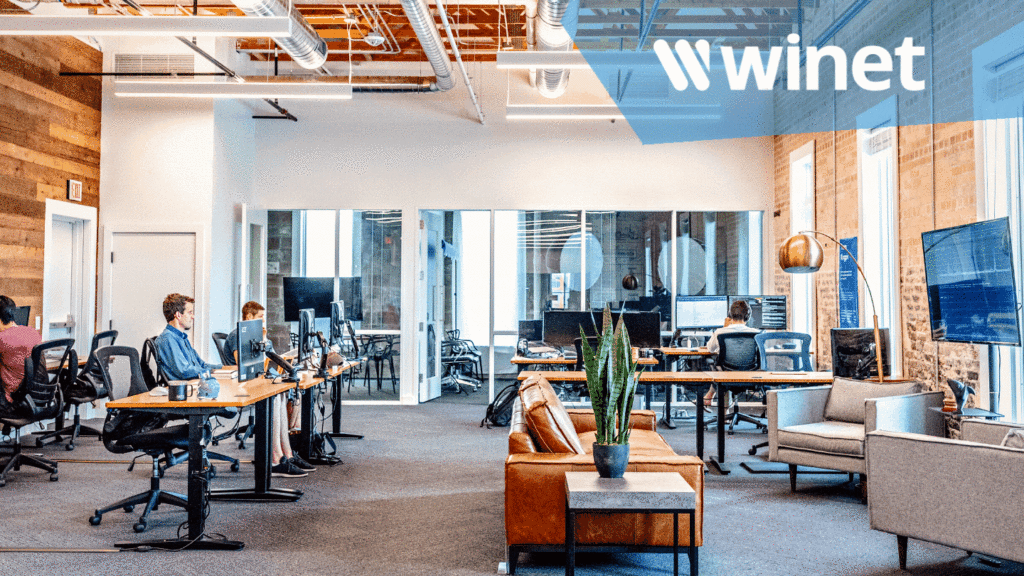 What makes a good IT infrastructure? Many companies underestimate the development and further development of their own IT infrastructure. While many use IT only to improve internal processes and increase work efficiency, most forget that it is also there to establish themselves in the market and to advance their own company technologically.Because digitally developed services and processes are used by more and more companies, which puts massive pressure on the IT infrastructure. You can also see that in the course of the digital transformation, many companies are almost being forced to advance technologically, which of course increases the pressure immensely.
Due to this development, it is all the more important to bring your own IT up to date. Because you can start building or renewing your IT infrastructure today so that you do not miss the connection to the even more modern age. In the following article you will learn how you can build an excellent IT infrastructure and which aspects you should pay attention to: What makes a good IT infrastructure?
"Outdoor Home Office" - Best practices for working outdoors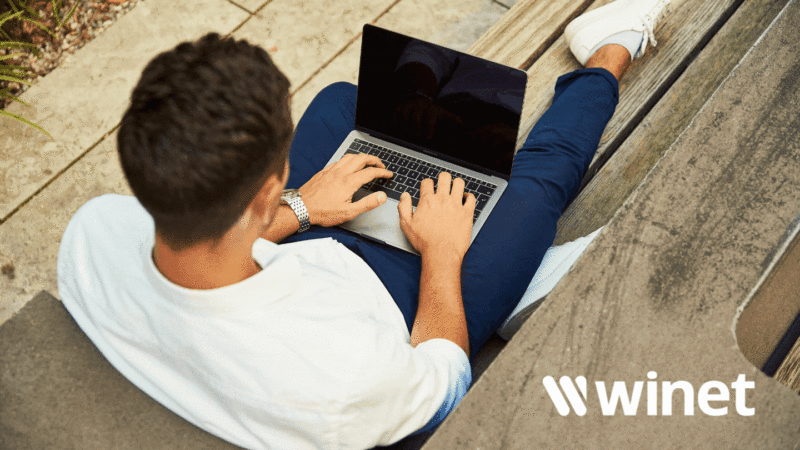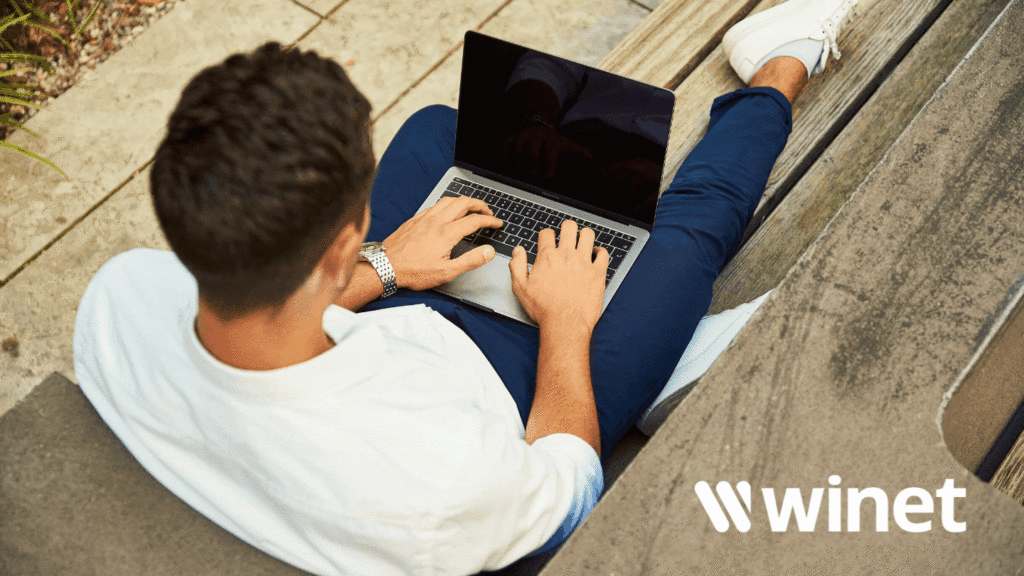 What happens when we combine home office with working outdoors? – «Outdoor Home Office»!
The temptation is great, but can this be easily realized or is one falling into an illusion trap? While the distractions outside could be bigger than you think, in the outdoor home office you benefit from fresh oxygen supply and a vitamin D boost, which on the other hand increases concentration and health. In the following article, you can find out how the "Outdoor Home Office" is still successful and what advantages it brings to spending the working atmosphere outdoors: "Outdoor Home Office" - Best practices for working outdoors
Final reflexion
We are very pleased that we were able to be there for our customers in August and that we can continue to support them in their everyday business life. It is very important for us that we share the latest information and developments from Winet with our customers and partners. Because we strive to offer the best and easiest solutions for our customers and partners so that everyone can benefit from them in all areas of telephony.
With our innovative Cloud PBX Ayrix , we offer our customers an elegant and simple telephony solution. Because the new telephone system connects the most important telephony functions with the clear interface and via drag and drop, which optimally accompany you and your team on your business journey. If you too want to check whether a migration to our new Cloud PBX is worthwhile, please do not hesitate to contact us. Because we support you and are happy to help you with your telephony business.