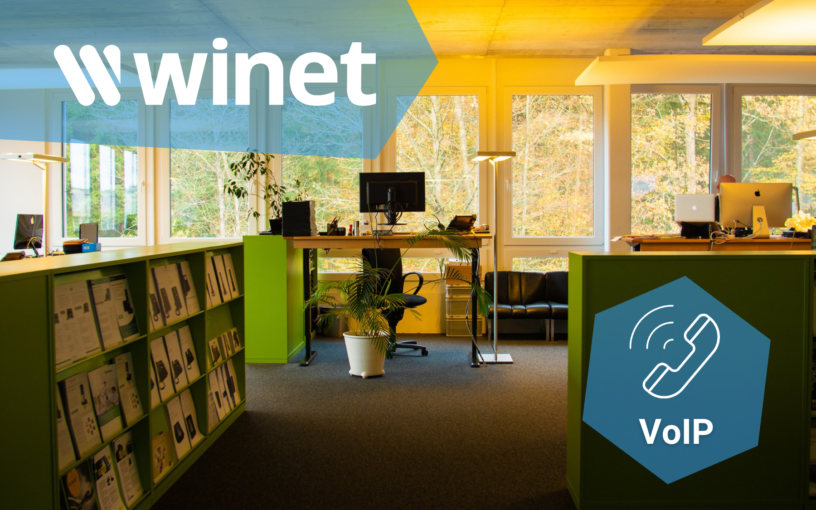 Nowadays, a telecommunications system that meets all your business communication needs while providing the flexibility you need in your business is a must for every SME. The first step in this direction is a modern and established telephone system with a so-called VoIP (Voice Over Internet Protocol) connection.
For this it is important to select a VoIP provider and a telephone system that can meet the customer-specific requirements and communication criteria of a company. Depending on the VoIP service offered, you can also save considerable costs and even increase the productivity of your own employees. In the following article we will highlight the best tips for optimal VoIP telephony in your SME.
The advantages of using VoIP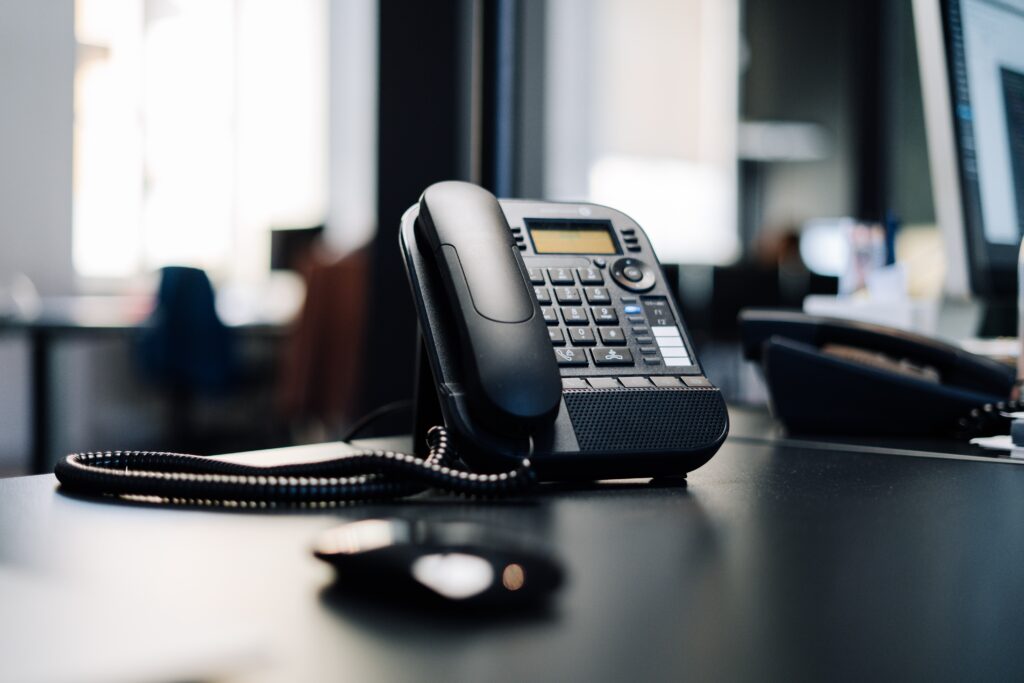 Below are the key benefits of using a business VoIP system:
Calls can be made not only via VoIP-enabled phones, headsets or conference stations, but also via computers/laptops and mobile devices such as smartphones and tablets.
Telephone numbers can be shared with several employees and thus also stored depending on the department.
Call duration, hold and wait times, and overall PBX usage can be easily tracked.
Most business VoIP services come with several additional features such as call forwarding, call waiting, IVR settings, ring groups and conference calling. In addition, video call options such as MS Teams or integrated chat functions can also be integrated.
The same phone number can be used from anywhere. All you need is an internet connection.
Most VoIP providers also give you a business phone number, so you don't have to give your personal cell phone number to customers and partners.
Business VoIP solutions give you cheaper local and international calls.
Business VoIP technology offers a lot of flexibility and freedom from which you as an SME can benefit greatly. In addition, it has made it easy for companies of all sizes to guarantee a business telephone number. The size of the company is irrelevant. Because it doesn't matter whether it's a small 1-person company, a growing 10-person startup team or an established company with several 100 employees. Business Internet telephony can be used to advantage by everyone.
The choice of VoIP provider is decisive for the match. Because if you don't pay attention to the choice of business provider, you may face some serious challenges down the road.
For example, the voice quality of VoIP calls varies depending on your Internet connection and the service provider you use. In contrast to landline connections, you lose the Internet telephony connection in the event of a power failure or an Internet interruption. However, with good preparation and choice of provider, this should not affect most companies.
We would like to show you how to select the best VoIP solution so that you can benefit from the advantages of business telephony.
Because choosing the right internet telephony provider is a delicate process. The offers and services vary enormously, although you should also look at the longer-term costs. Therefore, you need to know how to choose the one that fits the budget and also meets your needs and customer needs .
In today's post, we're going to look at seven things you can consider before making the final decision of choosing the right VoIP for your SME .
The identification of your personal telephony requirements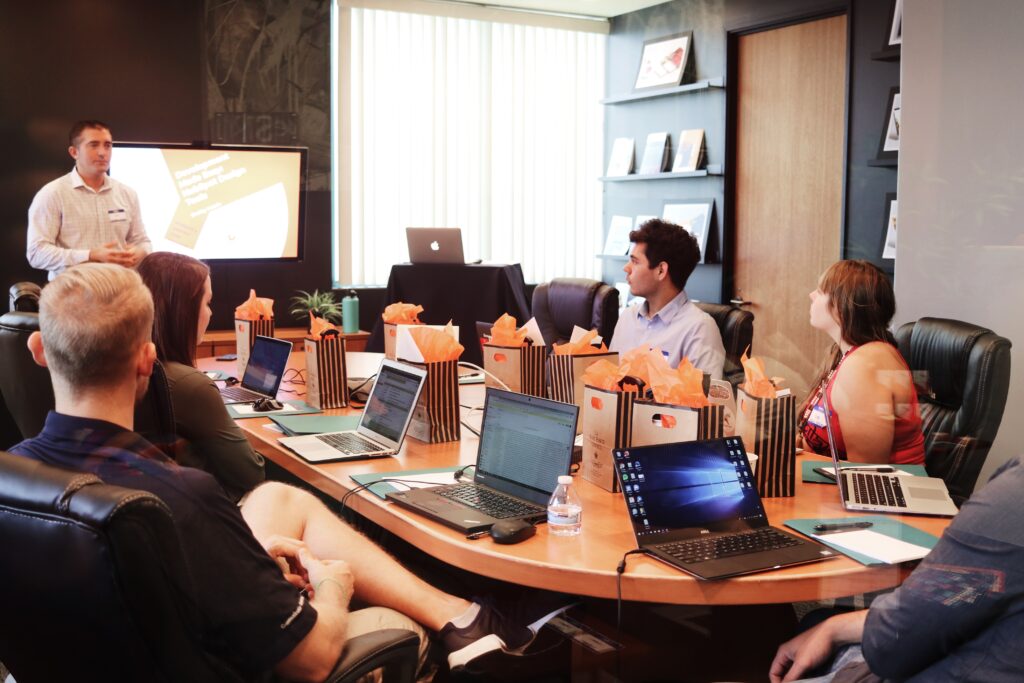 Caller ID, call forwarding and call queues are just some of the basic features that a business telephony provider offers. But other advanced functions such as ring groups, IVR, video chats, conferences, extensions, MS Teams connections and much more may also be included in your package.
Some features come free with your subscription, while others are added as needed. In addition, depending on the provider, there are only rigid function packages or practical, flexible solutions, that you can use to put together your own desired package.
So before you choose a service provider, resp. Decide on a VoIP solution, discuss your needs and list the features you want. You shouldn't opt for conferencing features or music on hold just because the service provider says they'll add them "for free". Longer-term use and flexible expansion optionsare much more important, but above all you should pay attention to the service and professional support offered by the provider. Many telephony customers feel left alone after signing the contract and therefore receive neither professional support nor are their own needs addressed with technical questions, requests and problems.
Therefore, make sure you are well informed about your Business VoIP service requirements and proceed accordingly.
Cost comparison after determining the requirements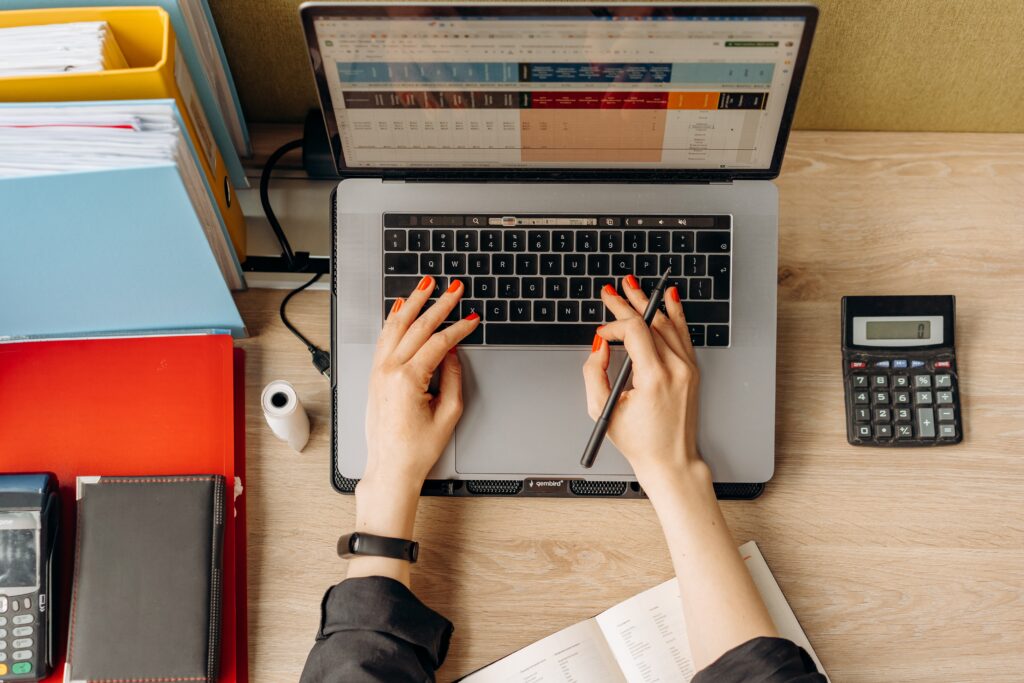 Once you've identified your needs, it's time to decide how much you're willing to pay for a VoIP solution and/or PBX. Take a look at your current phone bills and other business communication expenses that arise in your business. If you want to build a telephone system in your company from scratch, you can refer to reference data to plan and estimate the costs and investments. Next, write down any features you're willing to pay for and compare it to the VoIP plans you need.
But before you limit your options to just features, include the services of your current communications system. Because the customer service as well as the technical support of the new VoIP provider is also an investment reason, that is worth taking a closer look at. In addition, an investment in a VoIP service should also be worthwhile in the long term in order to save any costs and still benefit from the advantages of an optimal VoIP offer .
Aside from the call handling services of a VoIP solution, also consider its integration with other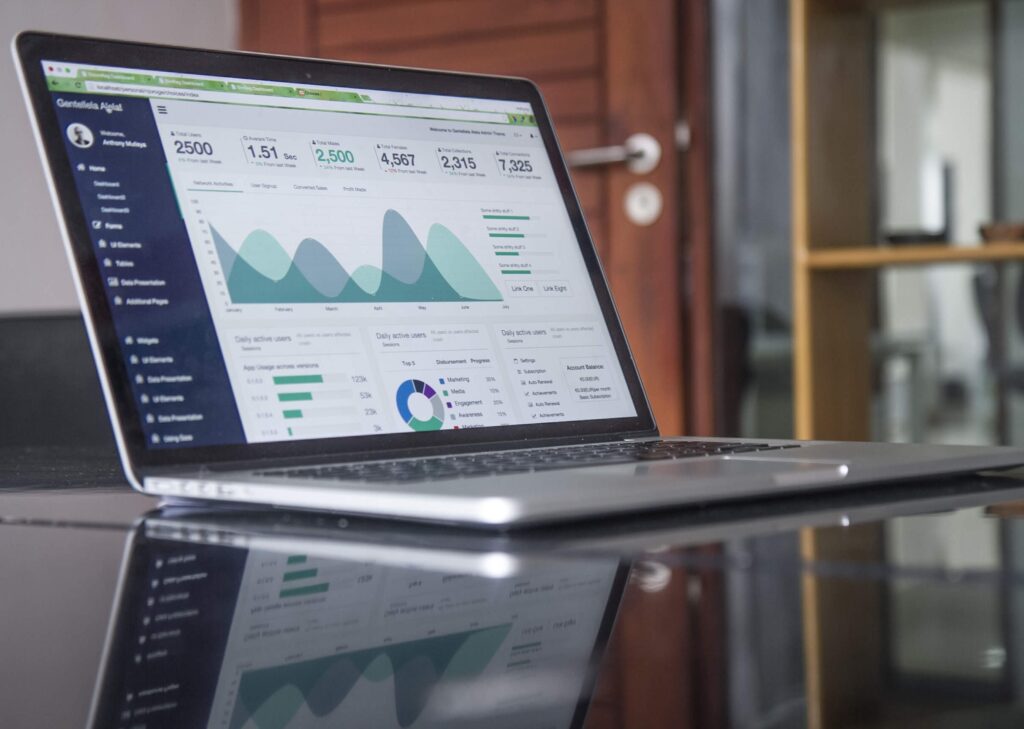 Aside from the call handling services of a VoIP solution, also consider its integration with other support systems. For example, if you want to have an MS Teams connection, you need a so-called SIP/Team Trunk, to synchronize your VoIP service with this connection. In the following article we will show you how you can ensure MS Teams integration with Winet. You also have the option of connecting your VoIP service via a virtual telephone system (cloud PBX) in order to benefit from flexible functions and location-independent use. For example, you can manage your telephony features or set up your own workflows based on your in-store telephony usage.
We can warmly recommend our Cloud PBX Ayrix Cloud PBX Ayrix for this. Because thanks to the simple operation, new telephony workflows can be installed and adjusted again via drag and drop. You don't even need professional technicians to set up and manage your entire telephone system. Because Ayrix can be used by every employee. You can also manage and administer the software-based telephone system from anywhere. With the clear dashboard you have all telephony events on the screen.
So make sure that the VoIP service provider can offer such options as well. Even if the VoIP doesn't integrate with a specific application, it should be able to support third-party API integrations .
Security aspects of VoIP services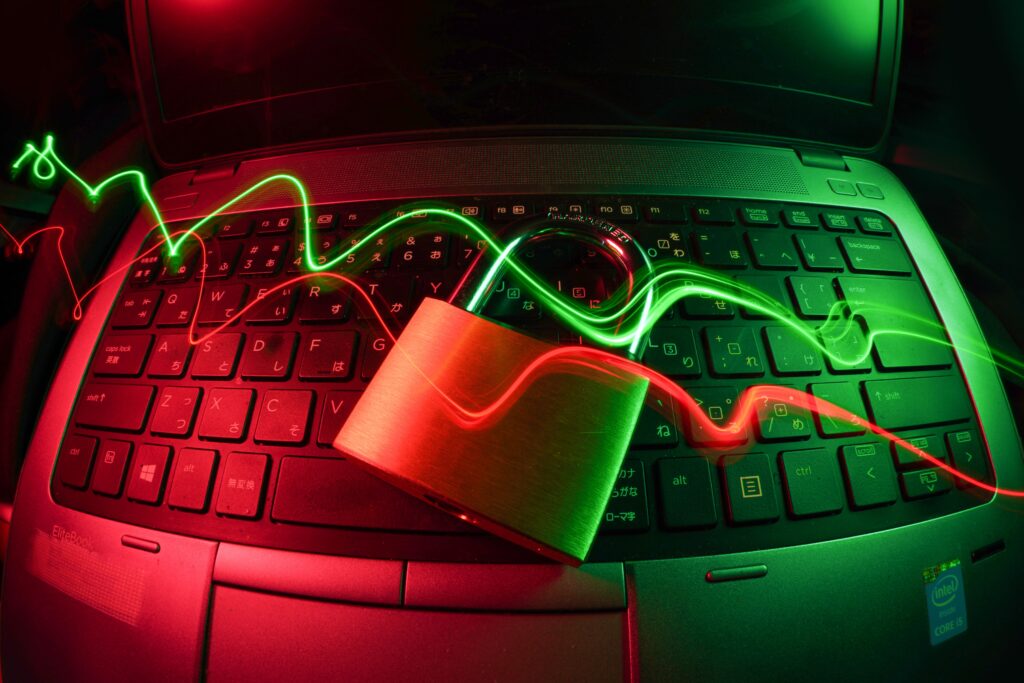 High security requirements are a priority for established business communication, which of course also has to be considered when looking for the right VoIP system. Different telephony data from different providers flow through the Internet, which as a public service is not at all secure. At least not all telephony providers can guarantee extensive cyber security and have significant security gaps.
For this reason, look for VoIP service providers that offer strong end-to-end encryption. In addition to a robust encryption framework, advanced security options such as secure data access and multi-factor authentication should also be available. Even if most of your calls are not about "national threats", a good level of security, confidentiality and discretion is extremely important. Because cyber attacks in Internet telephony also occur.
We at Winet offer the highest security standards with our products and services. In addition, with our Swiss quality and many years of professional experience, we guarantee that the most important security guidelines and criteria are covered. We were also not affected, for example, by the threatening Java security gap that was ultimately circulating worldwide and were therefore able to completely protect our customers from the cyber threat.
Customer Support and Care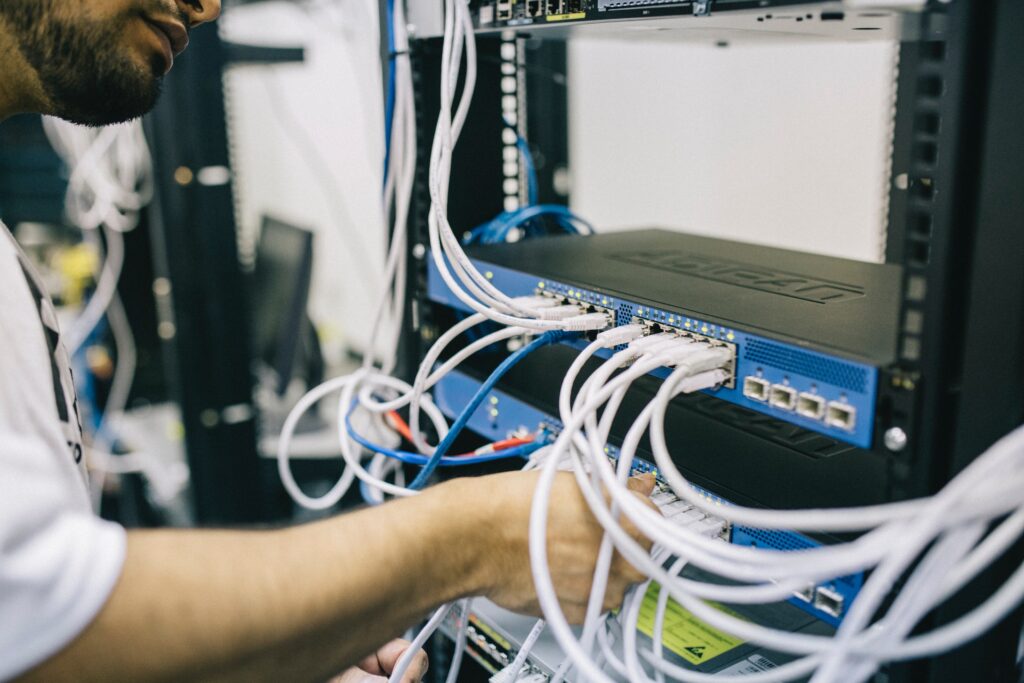 If VoIP service is to be the primary method of staying in touch with your customers, partners, and other team members, it must be backed by competent service and customer support on any time. Internet telephony service can sometimes experience problems during initial setup, third-party integration, or any downtime. Here, dedicated customer support should be available 24/7 to take care of the issues. In addition, it was found that the smaller, specialized providers are often the better solution in terms of customer service. Because where larger telephony providers only manage their customer base in general and have little time for all customer inquiries, smaller providers with their professional experience and commitment show that they respond to all customer requests and problems directly and promptly.
Even after using the service, you need help with maintenance, upgrades or equipment failures. So go for a VoIP product that has trusted customer support. We are happy to share our experiences with you here, because Winet, with its many years of knowledge in the VoIP area, has always guaranteed long-lasting customer satisfaction, which has been confirmed several times. In addition, our professional service technicians are on call 24 hours a day and support customers in every respect. We also respond to specific customer needs and special solutions and discuss the path together with our customers.
Selection, planning and pricing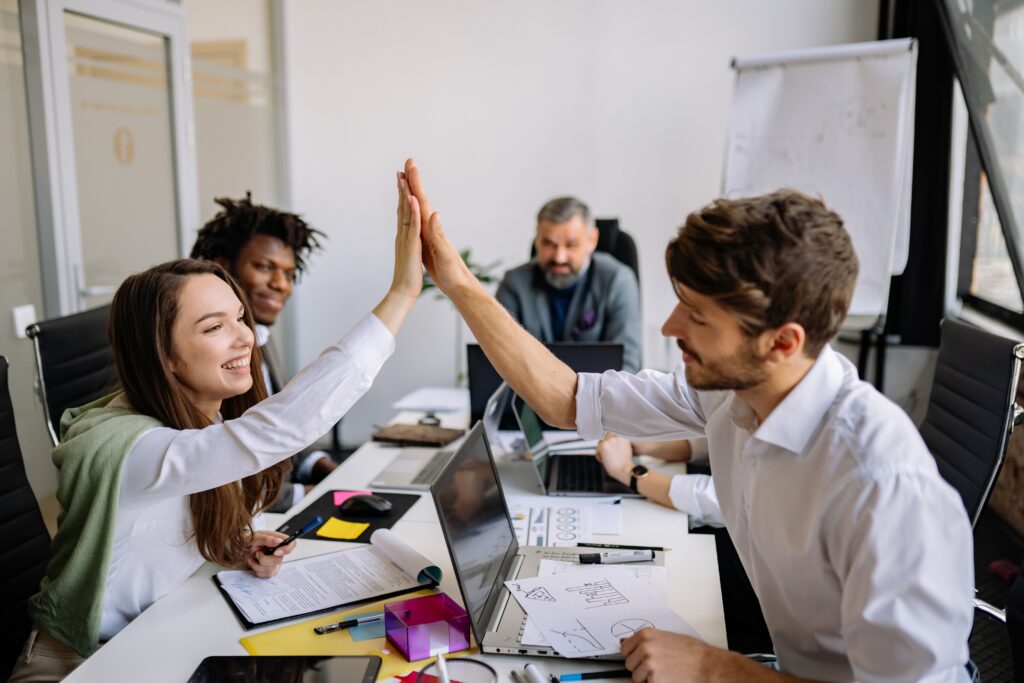 Once you've shortlisted the VoIP providers that fit your criteria and needs, review their project plans. In addition to the software and hardware in your telephony package, also factor in the costs of setup, maintenance, and customer support. Also, inquire about cancellation fees, return policies, and any usage restrictions.
Consideration of mobility features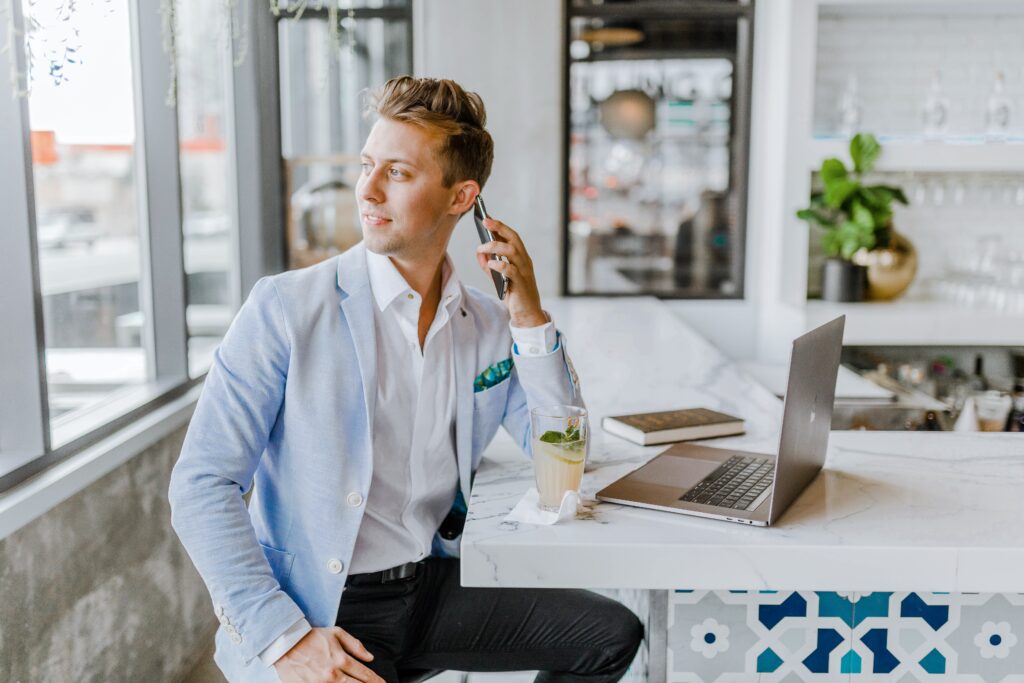 Old telephone systems and communication systems tie employees to their desks. However, hosted VoIP solutions do not. With well-established software, services and tools, many hosted VoIP providers ensure that productivity is not just limited to the office, but can be used anytime, anywhere. This is a must, especially in times of home office and cloud-based business .
Note that a virtual PBX, for example, is not an industry standard. That means you need to do your research to find a provider that offers this service. As already mentioned, we recommend our Cloud PBX Ayrix which exactly meets these modern requirements.
Final reflexion
Let's come to the conclusion after our VoIP tips for SMEs and startups. If you keep the seven points mentioned in mind, you have the best prerequisitesfor choosing an optimal telephone system with a suitable VoIP provider. Some service providers will offer you low prices, but they may not be reliable, compatible with your VoIP service, or fail to ensure security. Others offer you a number of features as packages that you may not need. Whether you decide to make the switch or want to build a new phone system in your store from scratch, you're in good hands with Winet's modern solutions .
So make a detailed list of what you expect from a VoIP service and research the offers to choose the most suitable one that offers you maximum security, reliability and customer support within your budget. If you have any questions, please feel free to contact us. Because our Winet experts will be happy to help you and take care of the integration for you.