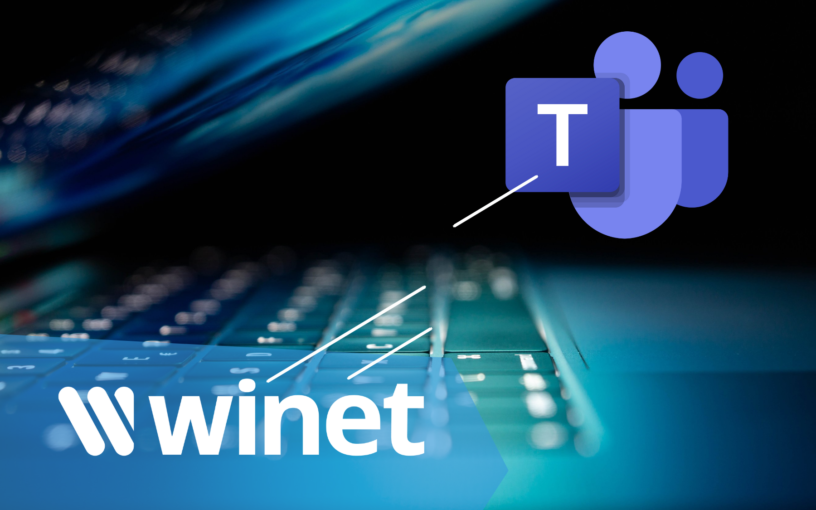 Would you like to use MS teams for your business communication and optimally integrate it into your business? In this article, we at Team Winet show you how you can achieve this goal. Because with a few tips and tricks you can use the most important advantages of MS Teams, do not lose flexibility and save costs in the medium to long term.
Microsoft Teams has grown significantly in recent years and has now established itself not only in private use, but above all in many business areas. Many companies from different industries use the video call functions of MS Teams, on the one hand to contact customers, partners and suppliers externally, but on the other hand to communicate internally with their own employees. Because especially since the beginning of the pandemic, the increase in digital communication and home office has increased and with it the search for flexible and location-independent communication solutions. For this reason, new communication channels such as MS Teams have emerged, which have become almost indispensable for flexible use in business communication.
Important facts about MS Teams and their functions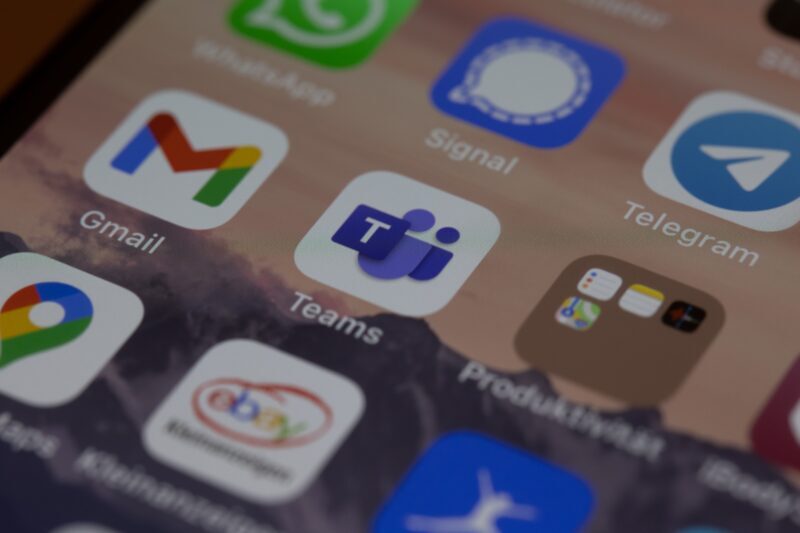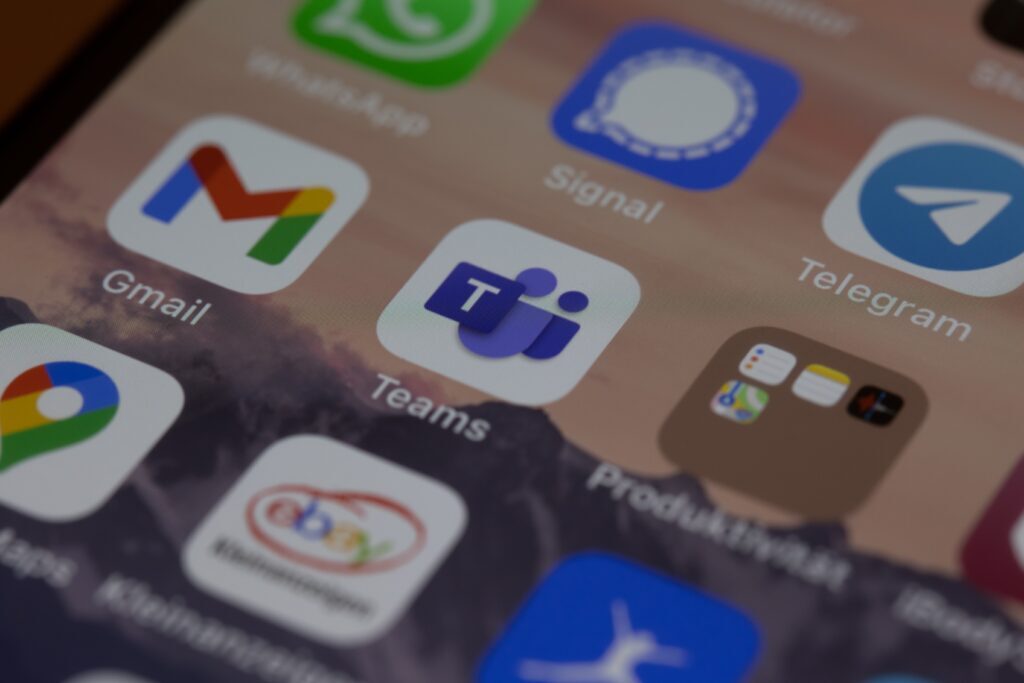 The simplicity of MS Teams and the associated usage options (such as video calls, chat functions, video recordings, calendar planning, etc.) have a very practical use when it comes to the simple use of contact and video conferences. These advantageous functions and the awareness and trust in the big name "Microsoft" have further promoted the growth of video conferencing software worldwide. In addition, MS Teams can be used conveniently from anywhere, with various compatible devices and at any time by anyone. In addition, MS Teams is included in the basic package of Office 365, which offers considerable added value in addition to the use of Word, Excel and Co.
If you want to use these simple functions of MS Teams for your own business communication, you certainly have some practical advantages. It becomes more difficult if MS Teams is also to be used as a comprehensive telephone system (PBX). Because this shows that only MS Teams as a business PBX with the limited functionalities and areas of application reaches its limits. In addition, MS Teams can only be used with the E5 extension as a complete telephone system, which is associated with considerable costs. You can find more information on this topic in our article from last year. Nevertheless, with this article we would like to show you how you can use MS Teams and their advantages without having to lose flexibility or costs.
Optimal use of MS Teams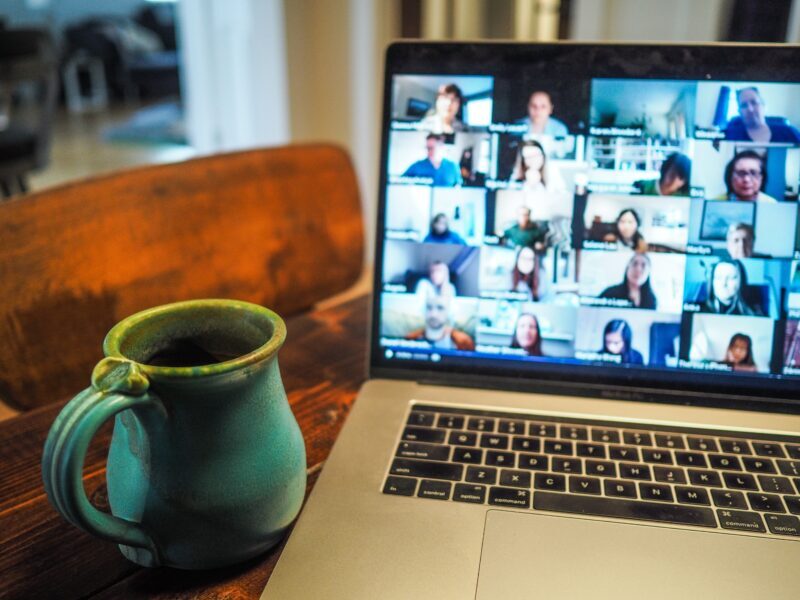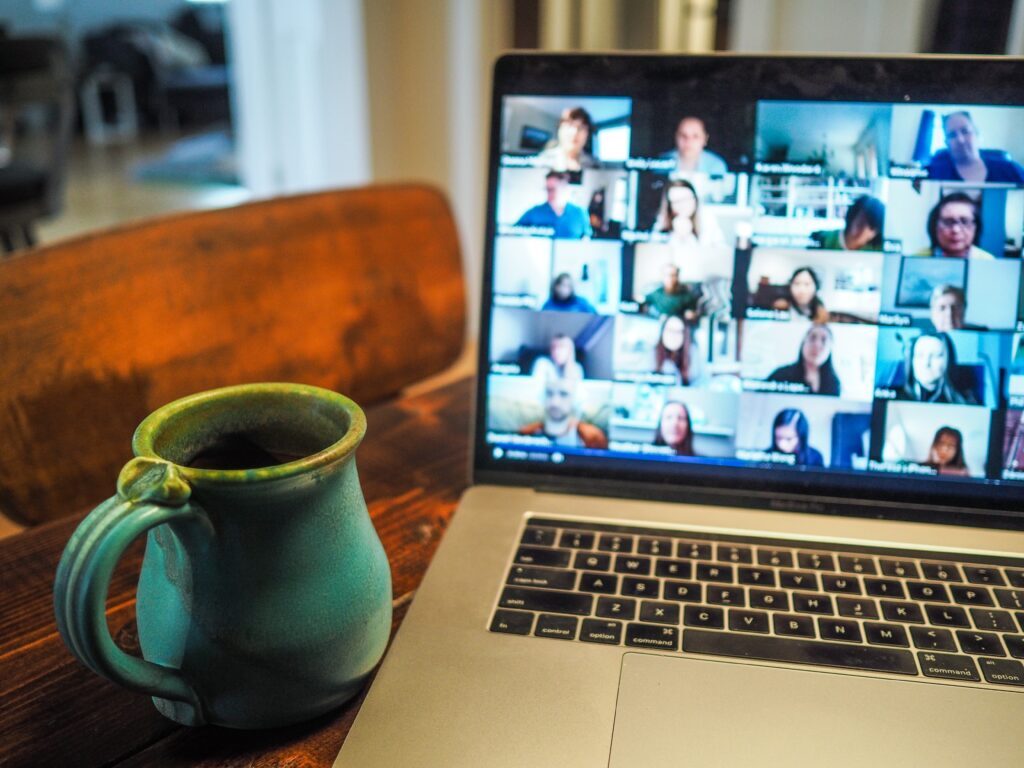 Now the big question for all companies is:
How can MS Teams and a comprehensive telephone system be used at the same time without losing important flexibility and functions and without exceeding the investment costs in the long term?
As we have seen, the sole use of MS Teams as a full telephone system is less recommended. However, it is more advisable to use MS Teams in combination with a professional PBX in order to gain all the advantages and even save costs in the medium to long term.
Because nowadays there are already modern PBX, which can also guarantee an MS Teams connection. With this combination, you use all the requirements of a professional telephone system for your business and combine it with the practical use of MS Teams. This kills two birds with one stone! We will now show you the best way to do this.
MS Teams integration with Winet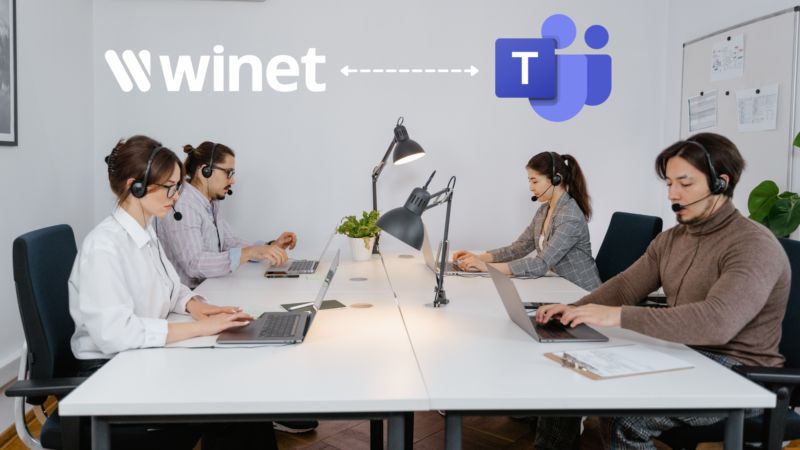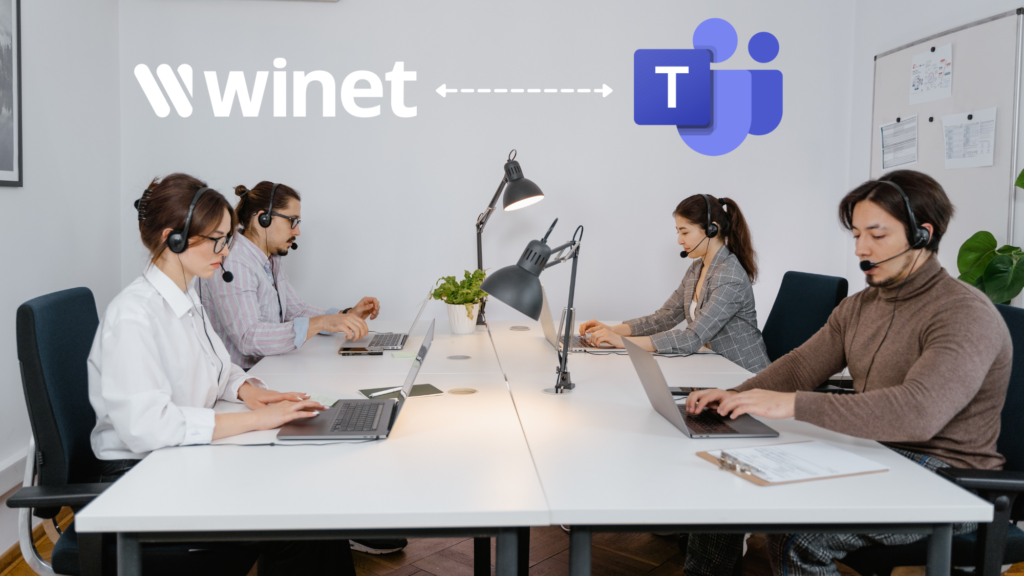 All you need to use MS Teams with Winet is a so-called SIP/Teams trunk, connection, which you can obtain directly from us. In short, a SIP trunk is an IP connection for telephone systems, which as an interface enables business telephony in your company. Thanks to these SIP/Teams trunks, an MS Teams connection can also be linked without any problems. This ensures that you can use a comprehensive and professional telephone system of your choice and at the same time a connection with MS Teams is made possible.
In addition, Winet offers its business customers the Cloud PBX Ayrix which, as a comprehensive virtual phone system, has many flexible and advantageous usage options. The Cloud PBX Ayrix can be purchased in combination with a SIP/Teams Trunk and you are already using a professional PBX in combination with MS Teams. That's it! We take care of the connection, setup and introduction. Because our professional service and technician team, with its 17 years of experience in the VoIP business, is well prepared and will be happy to advise you in every respect. In addition, we fully respond to your customer requests and work with you to see how you would like to design your business telephony with MS Teams. This gives you the freedom to choose and put together your telephony package the way you want it.
We also recommend our latest Business Flat offer, which is the cheapest subscription for business customers in Switzerland. To do this, you choose your preferences in business telephony and decide for yourself whether you want to use your telephone system in combination with the fixed and mobile network and whether you only need it for Switzerland or within Europe. Because with our latest Winet Business Flat you also have the opportunity to integrate MS Teams into your business.
Find out more about the MS Teams Anbindung über der SIP Trunk der Winet under the following link or visit us directly in the shop.