Internet connection for business customers
Internet Type 50* incl. LTE backup & 1 fixed IP
one-time: CHF 130.00
monthly: CHF 89.80

Internet Type 200* incl. LTE backup & 1 fixed IP
one-time: CHF 130.00
monthly: CHF 115.95

Internet Type 500* incl. LTE backup & 1 fixed IP
one-time: CHF 130.00
monthly: CHF 138.75

Internet Type 1000* incl. LTE backup & 1 fixed IP
one-time: CHF 130.00
monthly: CHF 142.90
*Service Level Agreement Basic, Monday to Friday 08:00 to 17:00 Excluding national and local holidays. Maximum down-/upload in Mbit/s according to Best Effort. Depending on technical feasibility, you will receive a DSL or Fiber connection. The available speed depends on the local fiber rollout and the router used. For identical down- and upload bandwidth, a fiber optic line to the business premises is usually required
Options business internet

Service Level Agreement Business
Monday to Sunday 7:00 a.m. to 10:00 p.m.
Excluding national and local holidays
monthly: CHF 130.00

Fallback LTE to the new Internet type
will be activated at your request
plus hardware costs

one-time: CHF 130.00

We offer fallback LTE solutions
plus hardware costs
Included with Business Internet
one-time: CHF 130.00
monthly: CHF 36.00
Even more reasons to work with Winet
In-house systems and solutions
For this offer we have been working for years with a partner whose core business is to enable our customers to access the Internet with as few restrictions as possible. As a Winet customer, you can only benefit from our many years of shared experience
Fallback LTE
In the worst case, if your primary Internet connection fails, you are protected by a fallback LTE connection. This means that your internet connection remains in place via the fallback network until your primary connection is working properly again.
Do you have questions? We are glad to be here for you.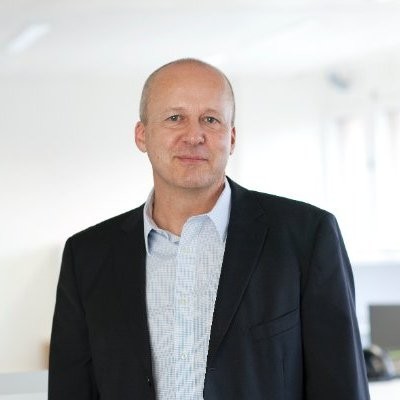 telefonic consultancy
Do you have questions? Call us without obligation.
Arrange a callback
We will contact you to arrange a personal appointment.
Ask questions online
Our employees will be happy to support you!