Our recommendation to business customers
Desk phone
Snom IP-Telefone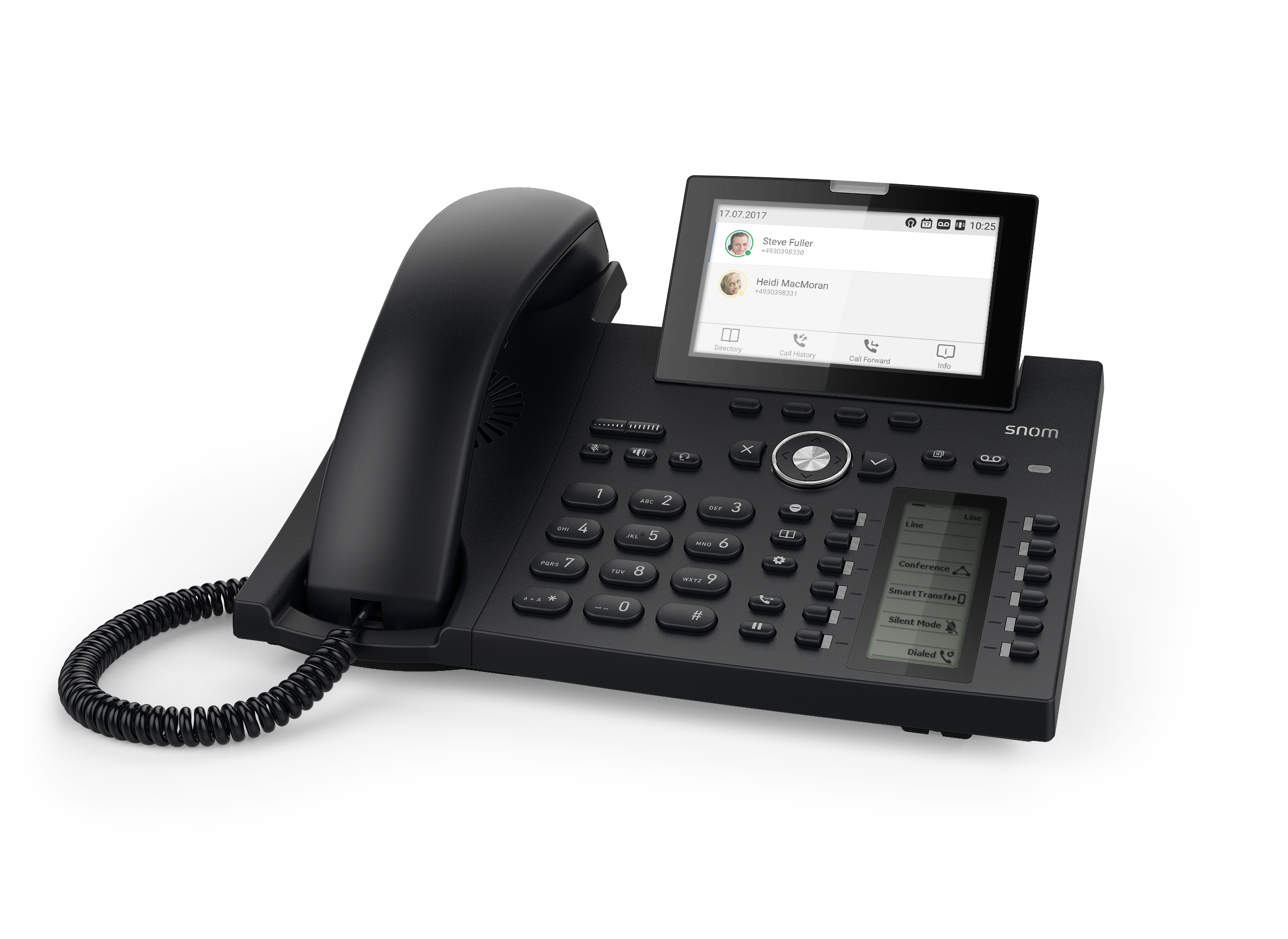 DECT phone
Snom IP-Telefone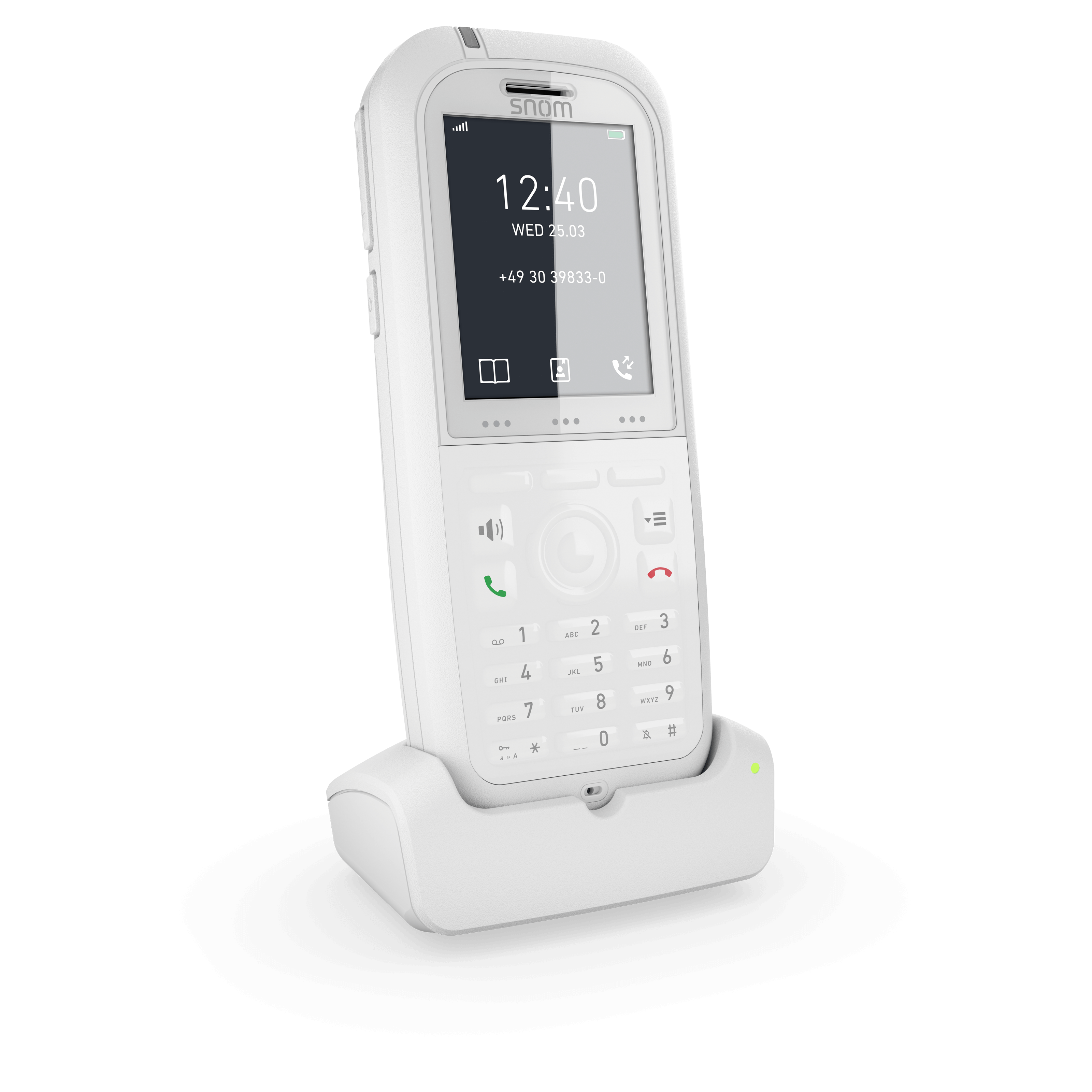 Conference phone
Snom IP-Telefone
CTI client standard
CTI Client Professional
CTI server presence management
CTI server client license
TAPI for voxGate (10 licenses)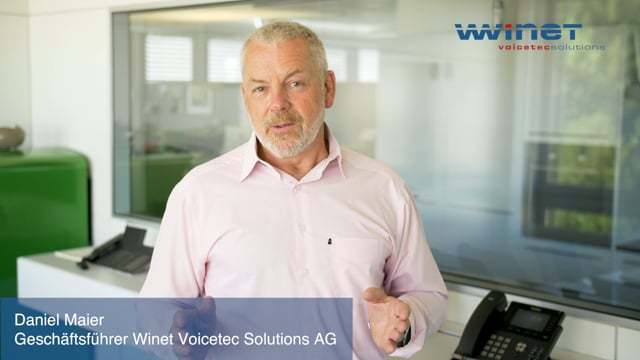 Choose your telephony provider carefully
A wide range of providers - also known as carriers - is available to you for Internet telephony. We recommend that you take a close look at the tariffs for your future calls at home and abroad when making a comparison. Do not be fooled by any cheap supplier!
Pay attention to the quality, experience, seriousness and competence of the provider. If possible, do not conclude long-term contracts! It is very difficult for you to get out of these gag contracts. If for any reason you are not satisfied with your carrier and its services, you may be forced to continue working with them.
Investment protection
The amalgamation of IP and telephone networks saves a lot of money. In the future, investments in the IT network are also automatically investments and maintenance of the telephone network. Your existing telephone system becomes VoIP-capable with the use of a gateway. All the necessary licenses are already included and do not incur any additional costs. You can gradually migrate your existing system to a modern VoIP system.