Our recommendation to business customers
Desk phone
Snom IP Phones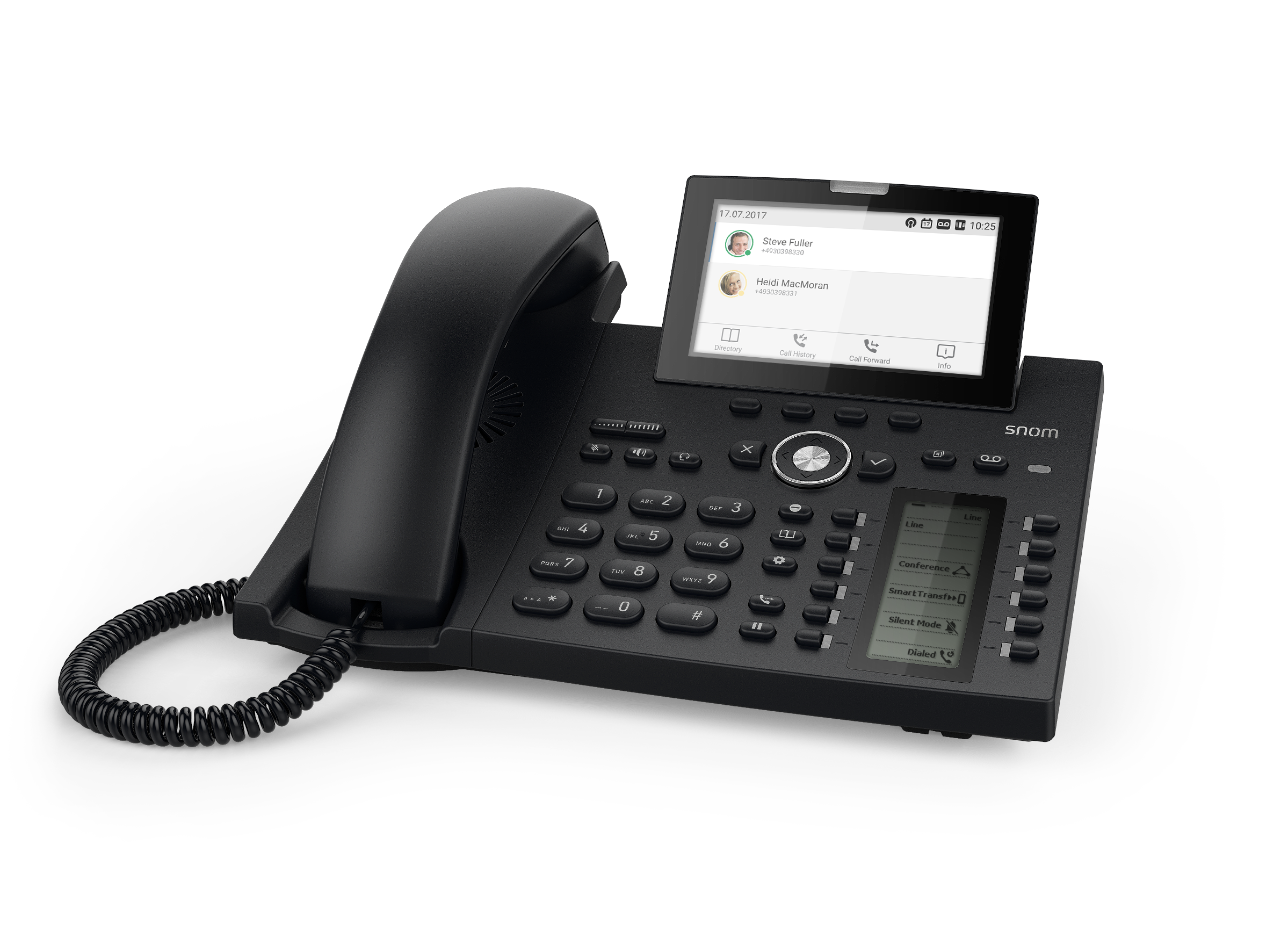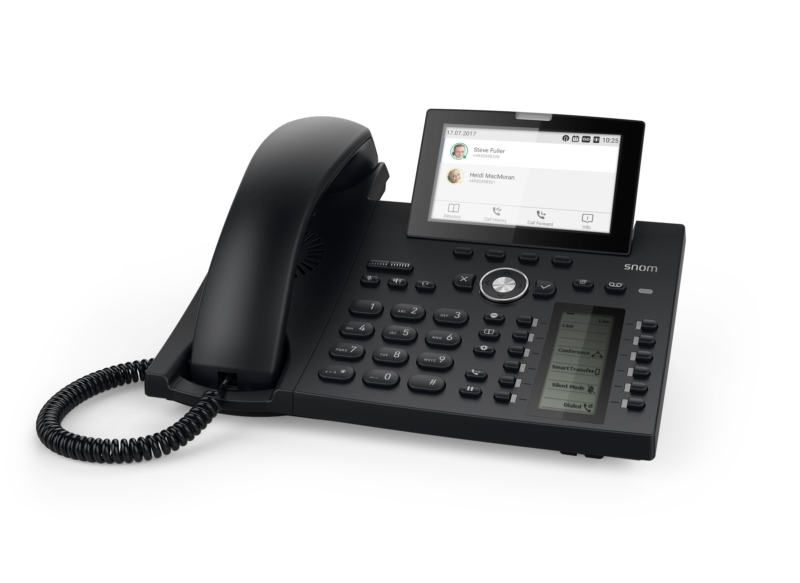 DECT phone
Snom IP Phones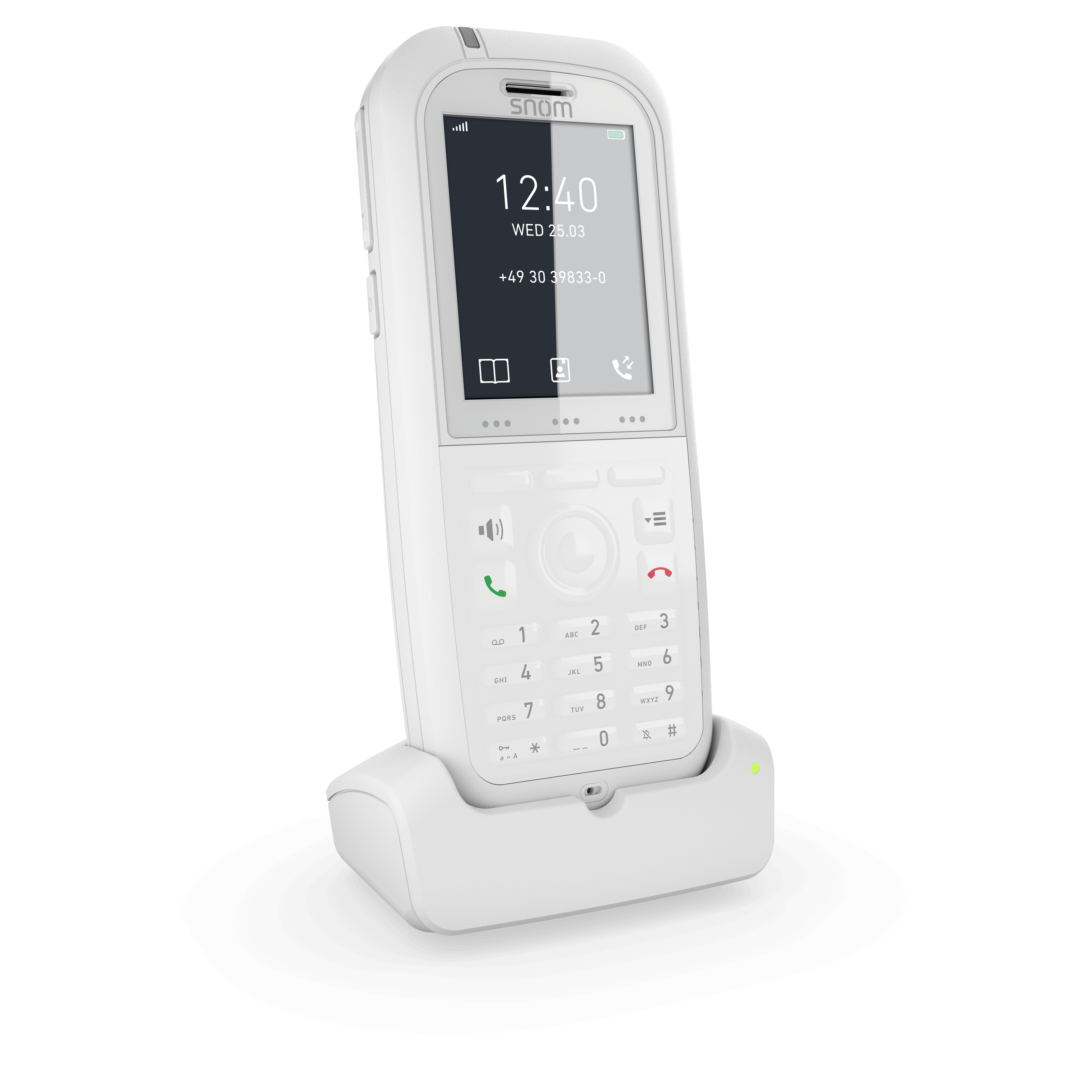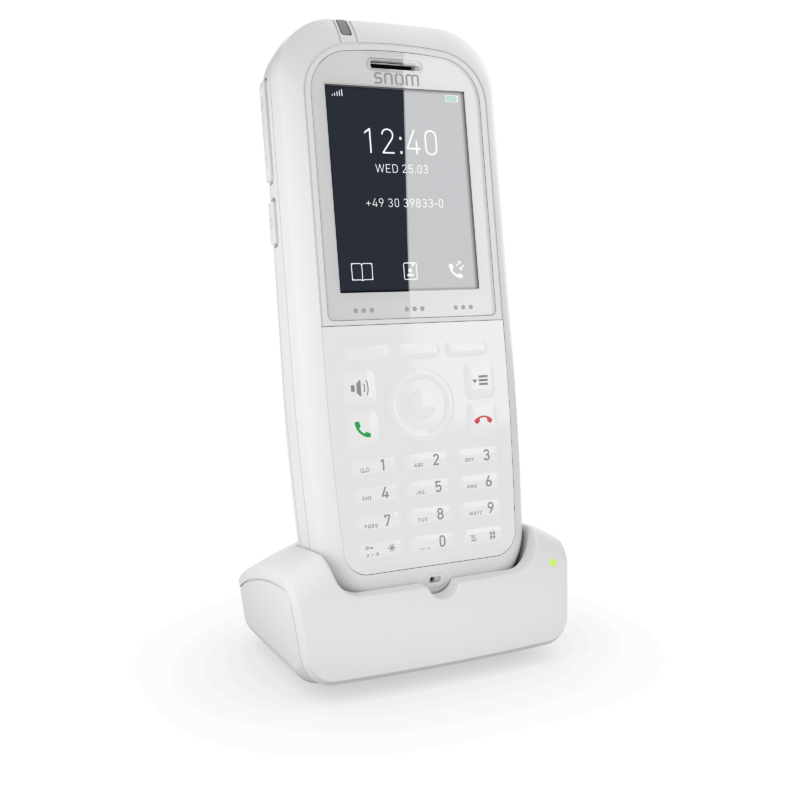 Conference phone
Snom IP Phones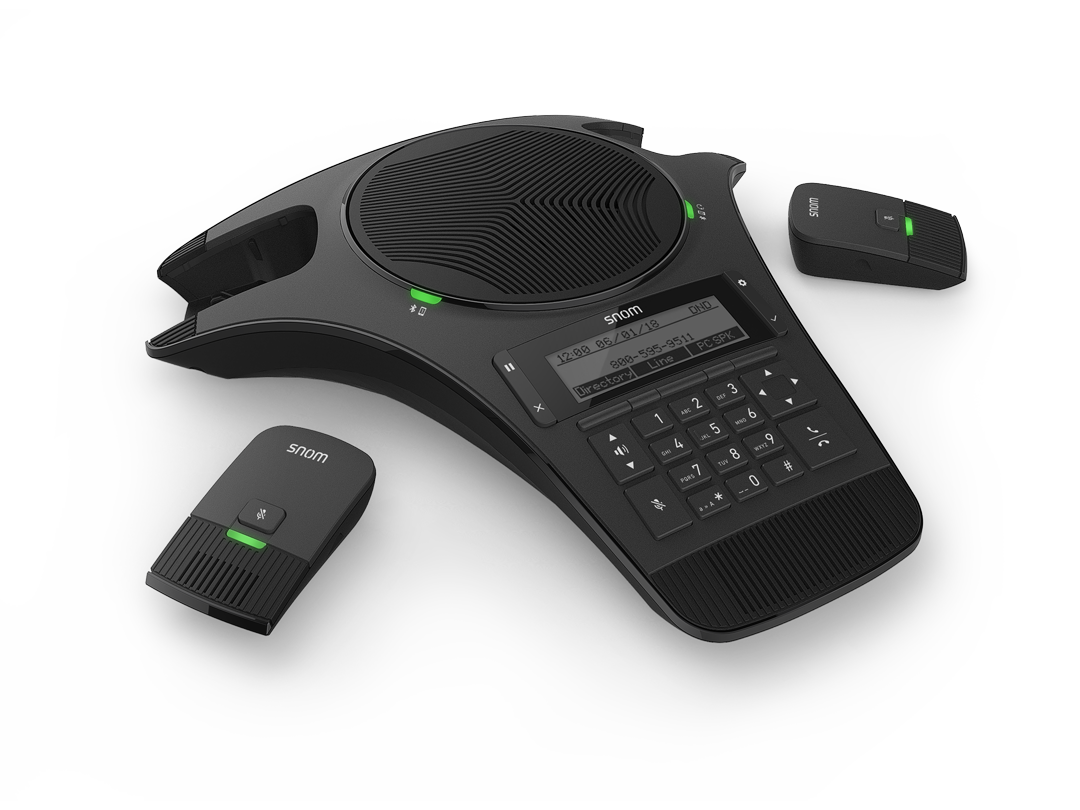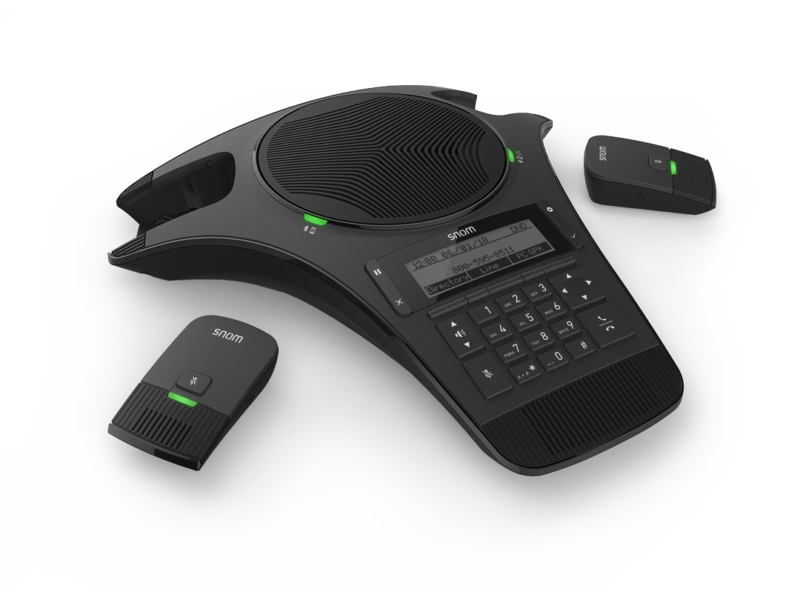 CTI client standard
CTI Client Professional
CTI server presence management
CTI server client license
TAPI for Ayrix (10 licenses)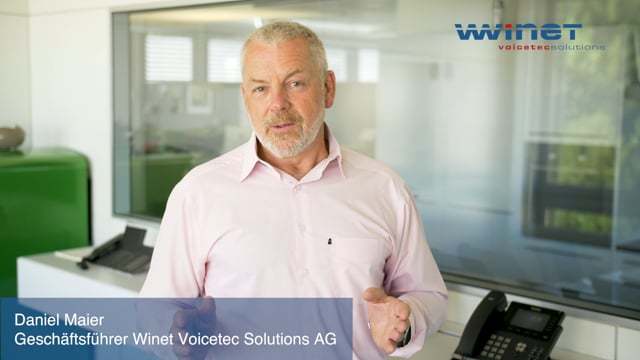 Choose your telephony provider carefully
A wide range of providers - also known as carriers - is available to you for Internet telephony. We recommend that you take a close look at the tariffs for your future calls at home and abroad when making a comparison. Do not be fooled by any cheap supplier!
Pay attention to the quality, experience, seriousness and competence of the provider. If possible, do not conclude long-term contracts! It is very difficult for you to get out of these gag contracts. If for any reason you are not satisfied with your carrier and its services, you may be forced to continue working with them.
Reduce call costs
Call costs can be reduced by 50% and more, as the Winet VoIP tariff is massively cheaper than those of other providers.
Reduce connection costs
Since the use of the ISDN infrastructure is no longer necessary, the monthly basic charges can be massively reduced.
Crystal clear call quality
With QoS (Quality of Service) set up, amazing call quality can be achieved with the appropriate Internet link.
Network locations
You can network different company locations easily and securely. This reduces both telephone costs and support expenses.
Investment protection
By merging IP and telephone networks, you save a lot of money. Investments in the IT network are in the future also automatically investments and maintenance of the telephone network. Existing telephone systems become VoIP-capable with the use of a gateway. All necessary licenses are already included and do not cause any further costs. You can migrate your existing system step by step to a modern VoIP telephone system.
Changeover in 1-2 minutes
The changeover is quick and easy and can be carried out within a very short time during ongoing operation.
Quality optimization
The data traffic between the sites becomes measurable with the use of a gateway. This allows the utilization of your networks to be optimally determined and bottlenecks or overcapacities to be detected.
Reduce fixed costs
Your fixed costs can thus be easily optimized. The payback period of the new VoIP gateway will be only a few months due to these financial savings.
Permanent availability
Access to two networks ensures permanent availability.