Our recommendation to business customers
Desk phone
Snom IP-Telefone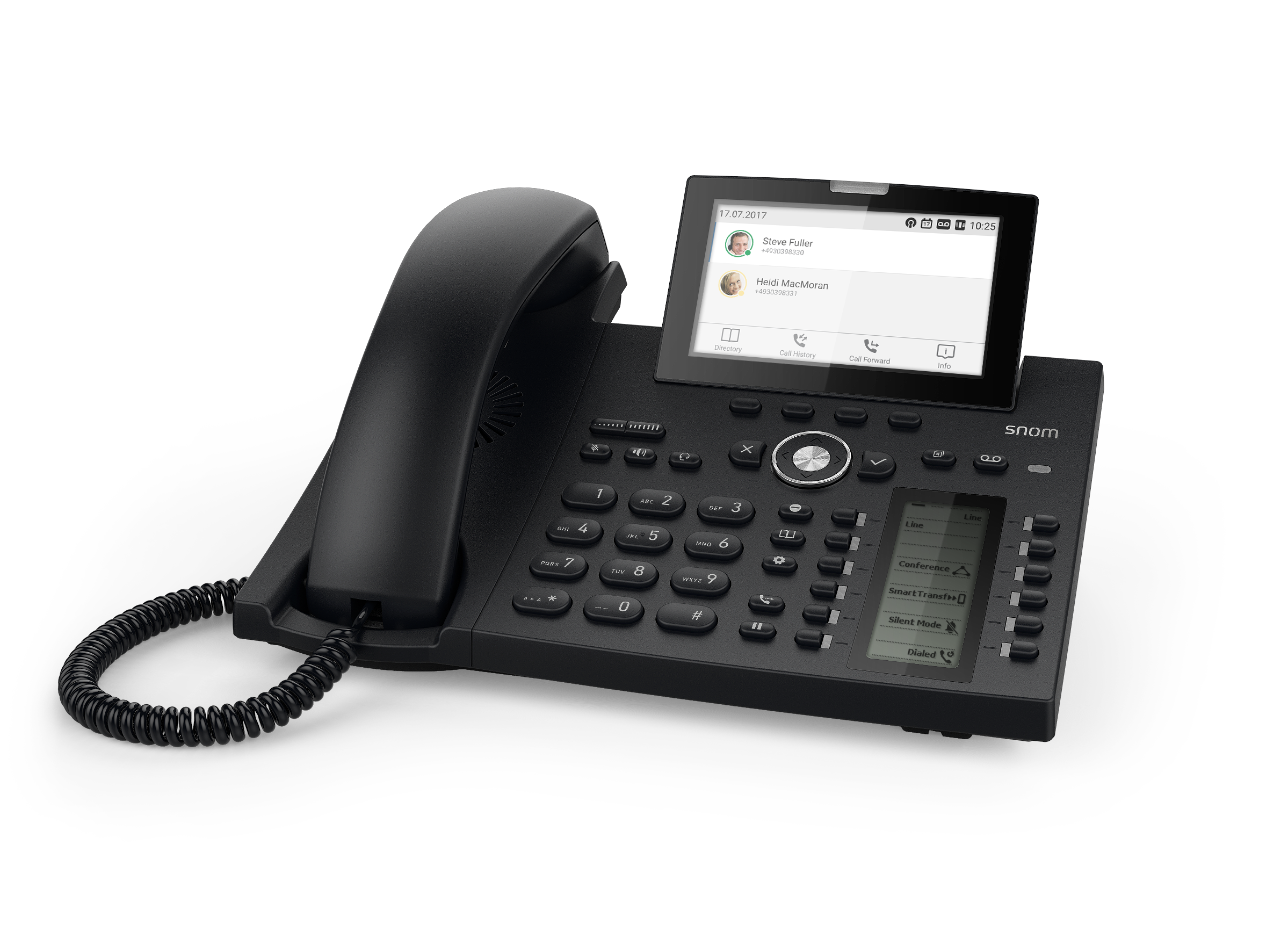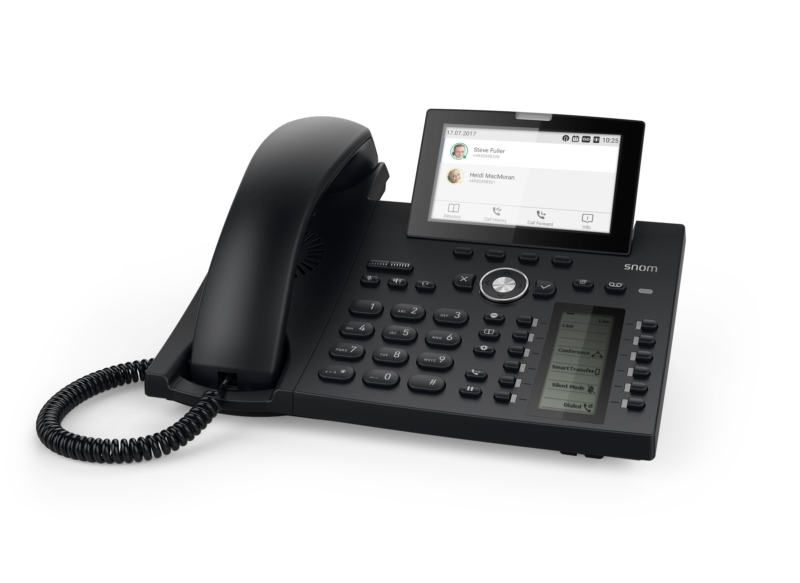 DECT phone
Snom IP-Telefone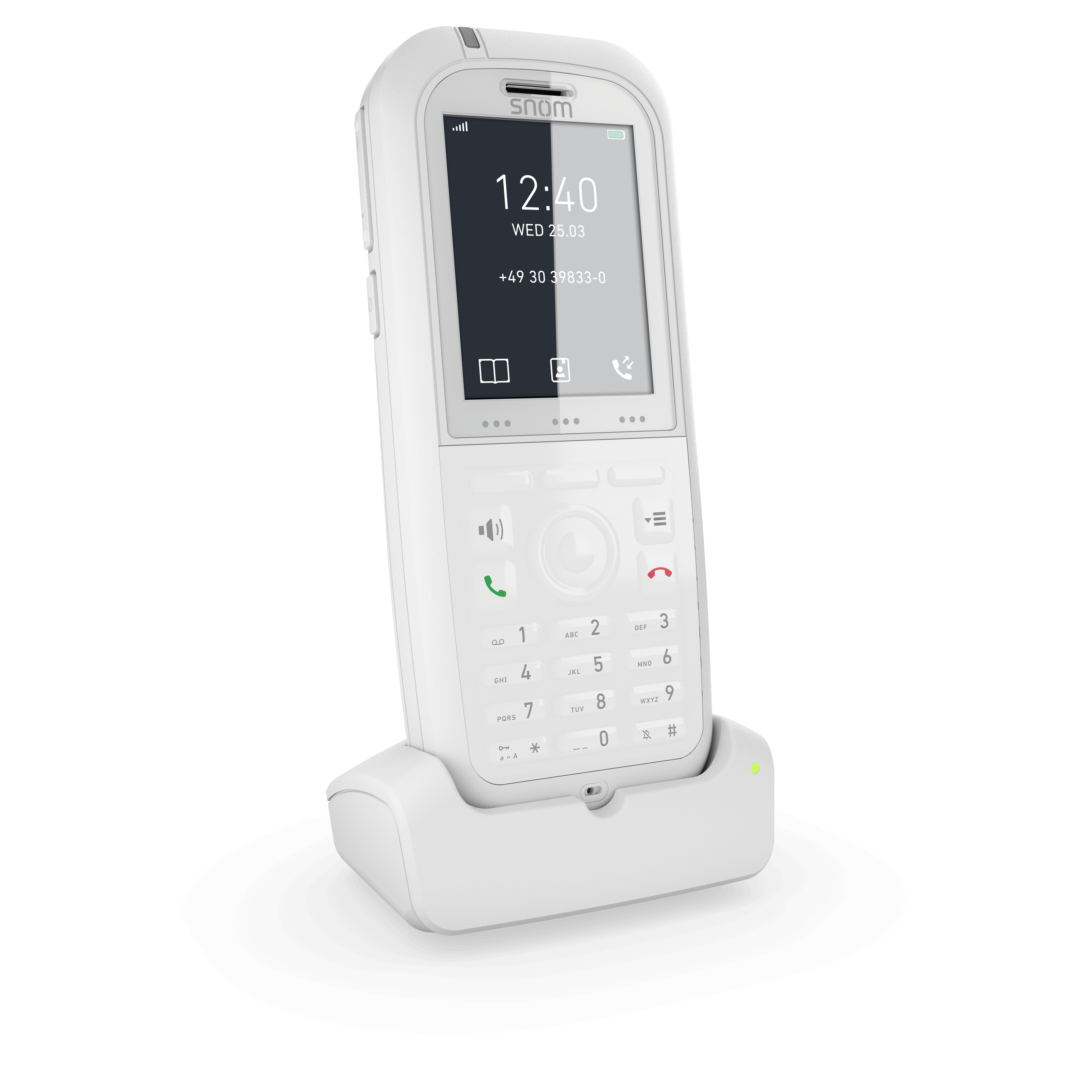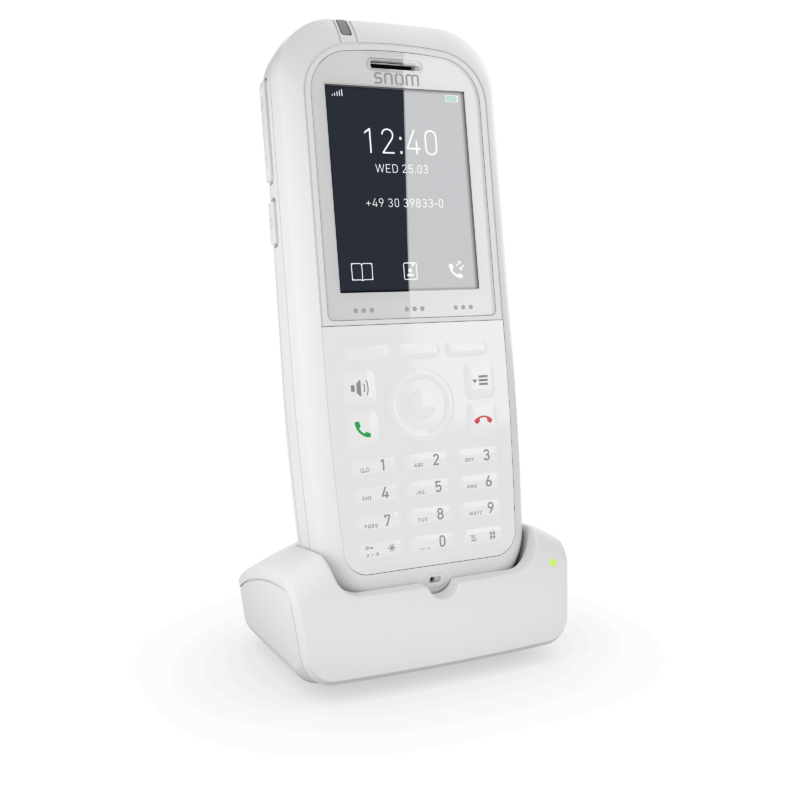 Conference phone
Snom IP-Telefone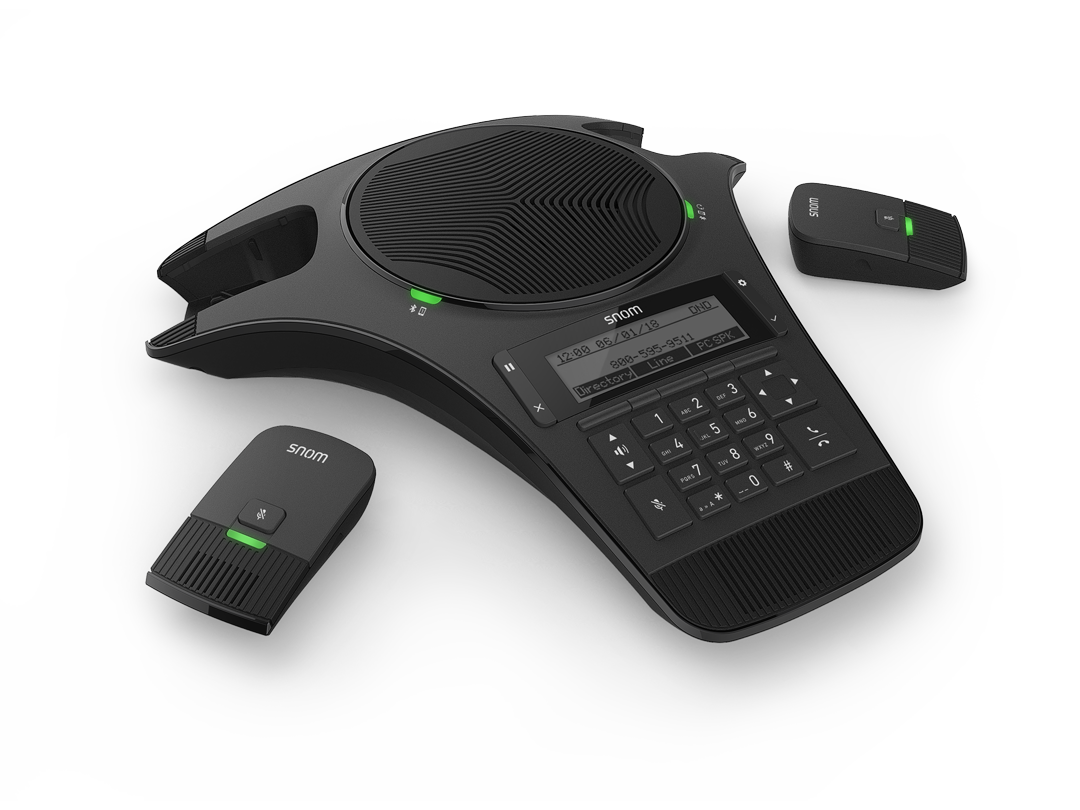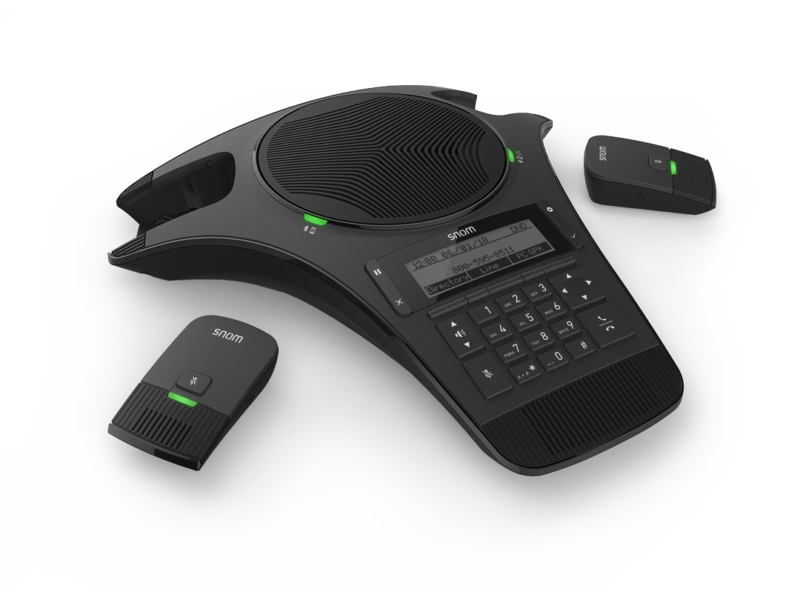 CTI client standard
CTI Client Professional
CTI server presence management
CTI server client license
TAPI for Ayrix (10 Lizenzen)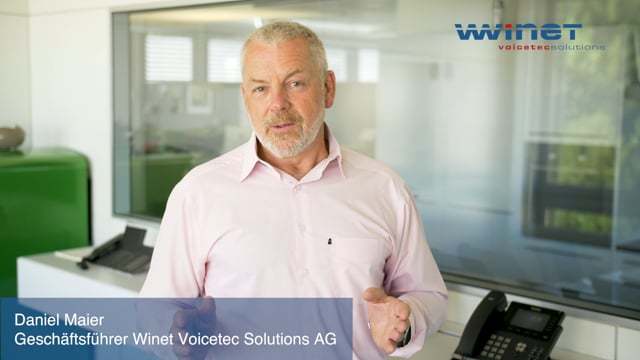 Choose your telephony provider carefully
A wide range of providers - also known as carriers - is available to you for Internet telephony. We recommend that you take a close look at the tariffs for your future calls at home and abroad when making a comparison. Do not be fooled by any cheap supplier!
Pay attention to the quality, experience, seriousness and competence of the provider. If possible, do not conclude long-term contracts! It is very difficult for you to get out of these gag contracts. If for any reason you are not satisfied with your carrier and its services, you may be forced to continue working with them.
Gesprächskosten senken
Die Gesprächskosten können um 50% und mehr reduziert werden, da der Winet-VoIP-Tarif massiv günstiger ist als jene anderer Anbieter.
Anschlusskosten senken
Da die Nutzung der ISDN Infrastruktur entfällt können so die monatlichen Grundgebühren massiv gesenkt werden.
Glasklare Gesprächsqualität
Bei eingerichtetem QoS (Quality of Service) kann bei entsprechendem Internetlink eine erstaunliche Gesprächsqualität erreicht werden.
Standorte vernetzen
Sie können verschiedene Unternehmensstandorte einfach und sicher vernetzen. Sie reduzieren so sowohl Telefonkosten wie auch Supportaufwendungen.
Investment protection
Durch die Zusammenlegung von IP- und Telefon- Netzwerken sparen Sie viel Geld. Investitionen in das IT-Netzwerk sind in Zukunft auch automatisch Investitionen und Pflege des Telefon- Netzwerkes. Bestehende Telefonanlagen werden mit dem Einsatz eines Gateways VoIP-fähig. Alle nötigen Lizenzen sind jeweils bereits enthalten und verursachen keine weiteren Kosten. Sie können Ihre bestehende Anlage schrittweise zu einer modernen VoIP-Telefonanlage migrieren.
Umstellung in 1-2 Minuten
Die Umstellung ist schnell und einfach und kann innert kürzester Zeit bei laufendem Betrieb vorgenommen werden.
Qualitätsoptimierung
Der Datenverkehr zwischen den Standorten wird mit dem Einsatz eines Gateways messbar. Dadurch kann die Auslastung Ihrer Netze optimal bestimmt und Engpässe oder Überkapazitäten erkannt werden.
Fixkosten senken
Ihre Fixkosten können somit einfach optimiert werden. Die Amortisationszeit des neuen VoIP Gateways wird durch diese finanziellen Ersparnisse nur wenige Monate betragen.
Dauerhafte Verfügbarkeit
Durch den Zugang zu zwei Netzen wird die Verfügbarkeit dauerhaft gewährleistet.