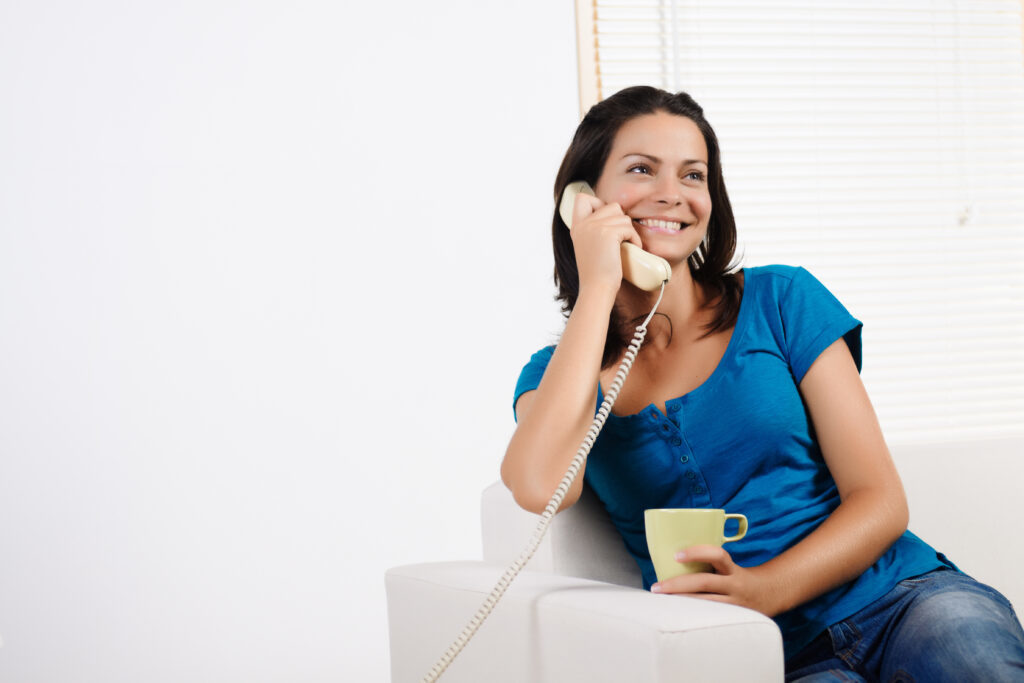 Porting an existing number
Port your existing fixed net or VoIP connection to Winet and save your fixed net costs or basic fees.
Procedure and sequence of porting
requirement
The prerequisite is that you have opened an account with us with the number to be ported or a new number.
fill out Form
Use the relevant form to create the authorization for number porting. You will receive a confirmation attached Emails a PDF with your porting information.
Notice periods
The power of attorney also acts as a termination for your previous provider. Please pay attention to the termination date and any additional costs if you do not cancel in due time. If you have any questions, contact your previous provider.
Termination Conditions
If you have any questions about your current cancellation policy, contact your previous tenant.
Send PDF
Send us the signed form as a PDF by email central.service@winet.ch to. We will then forward a copy to your previous telephone provider.
Check the information
Your previous telephone provider checks the incoming data for correctness. It is important that all information is filled in correctly, otherwise the porting will be rejected. The number holder registered there and the data on the person and address given on the power of attorney must match. So enter the address under which your contract was concluded with the previous provider.
Porting date
Enter a desired porting date in the form. A note "immediately" is of no use because porting takes 10 days, even in the best case. However, by specifying a date, you make it easier for us to process the order.
Changeover date
If the porting order has been accepted, you will receive a confirmation from us and the previous provider with the definitive date of the switchover.